Help me win this RAOK
This is my first planted tank and I'm really proud of it aside, from my scapeing abilities. its been running for about 2 months and ive recently come out of a long battle with hair algae.
Tank Specs:
2X39W T5HO
Paintball CO2
EI Ferts
Eco Complete mixed with Fluorite red for the substrate
Scape
I really like what i have done with the left side, the right side not so much. for my scape i want to try and do something like this
http://rainforesteco.files.wordpress.com/2010/02/forest-edge.jpg
except the trees will be on the left. i think another member on here was trying to go for something similar.
Plants
what type of carpeting plant would work best in my tank? ive tied micro swords with no luck. now im trying my hand at DHG but, only some nodes seem to be growing. i think my substrate is too big for the little stem to push out. maybe UG or HC might work?
Let me know what you guys think. leave me any suggestions you guys have and help me win this roak:icon_bigg
FTS
Left Side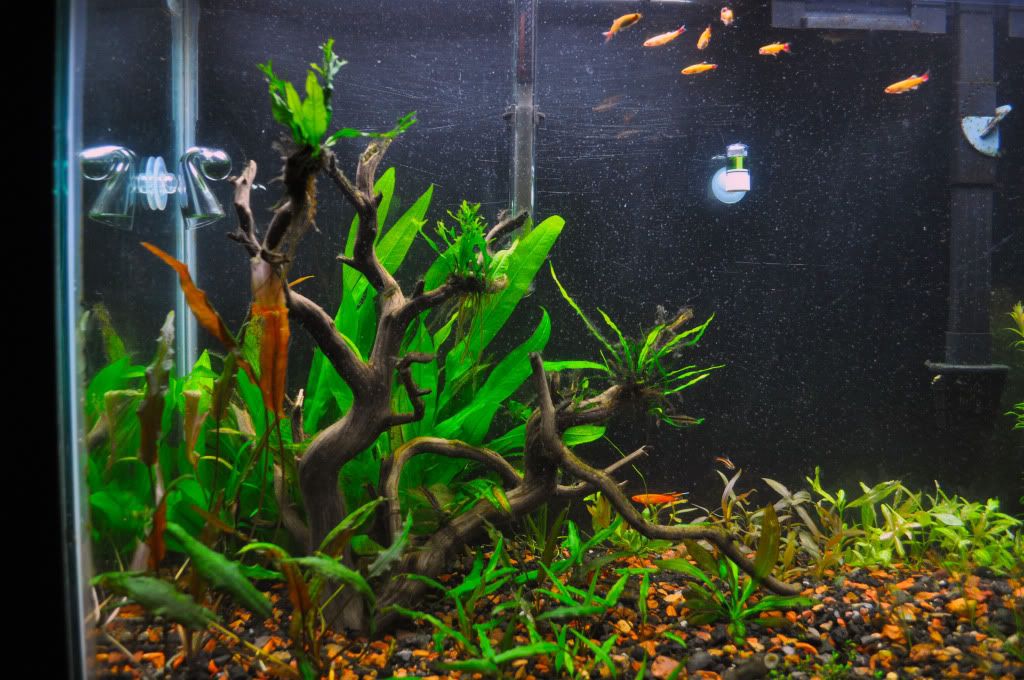 Right Side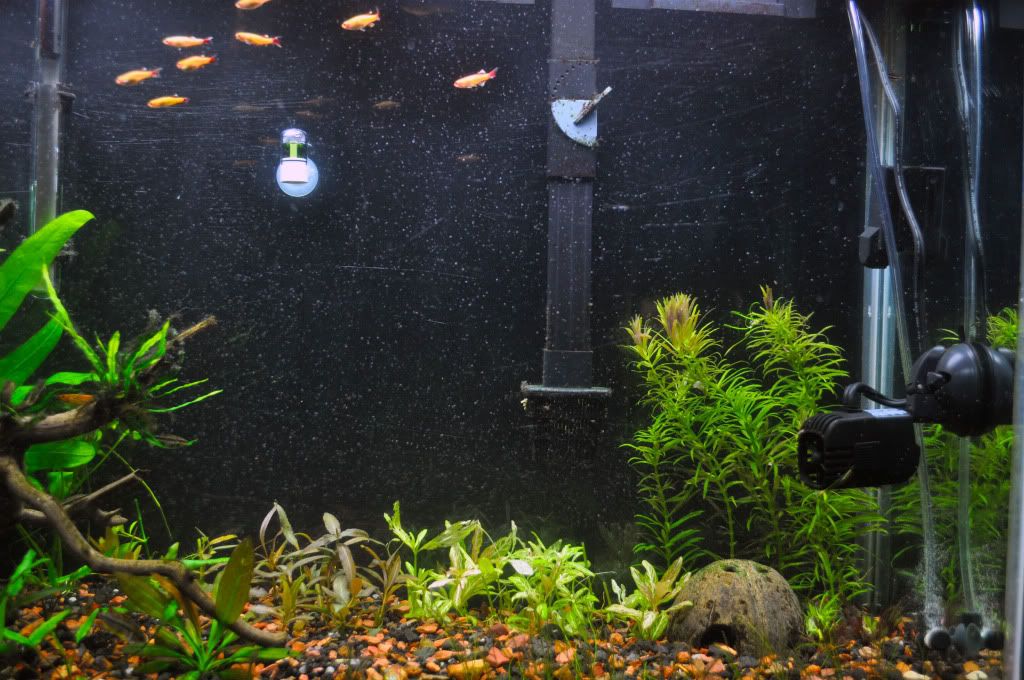 and some tank mates just for fun
Pencil Fish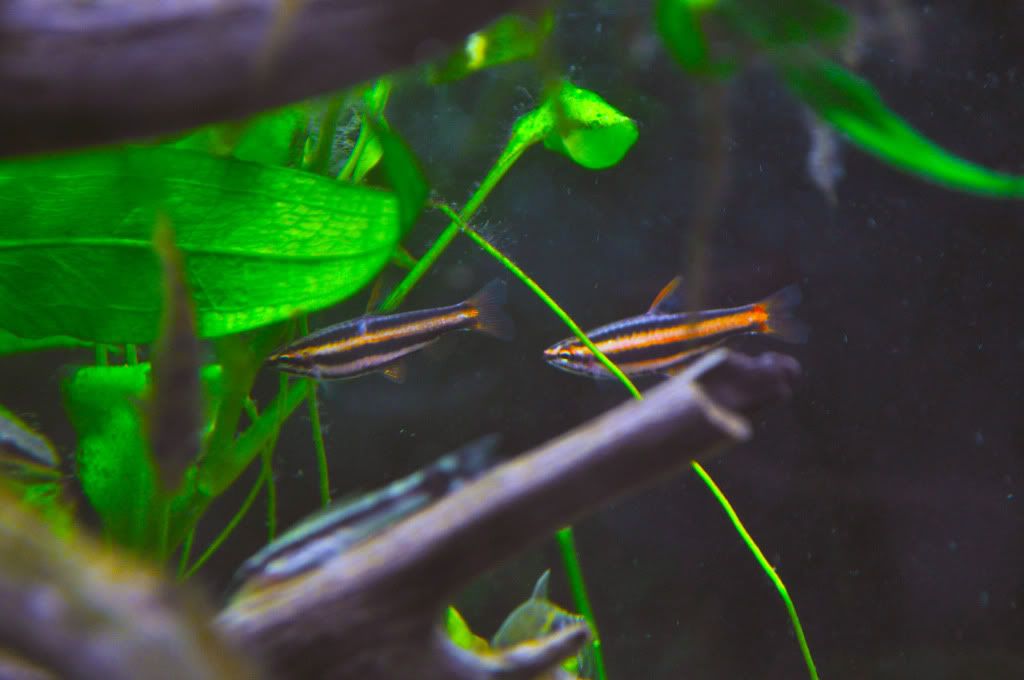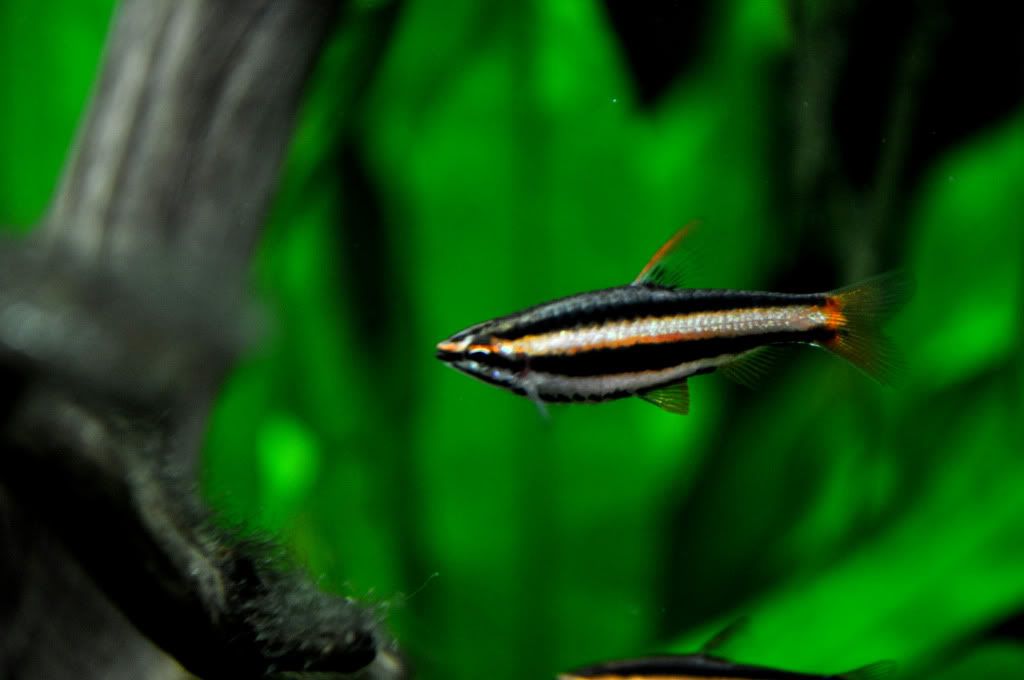 Oto and Bristle Nose Pleco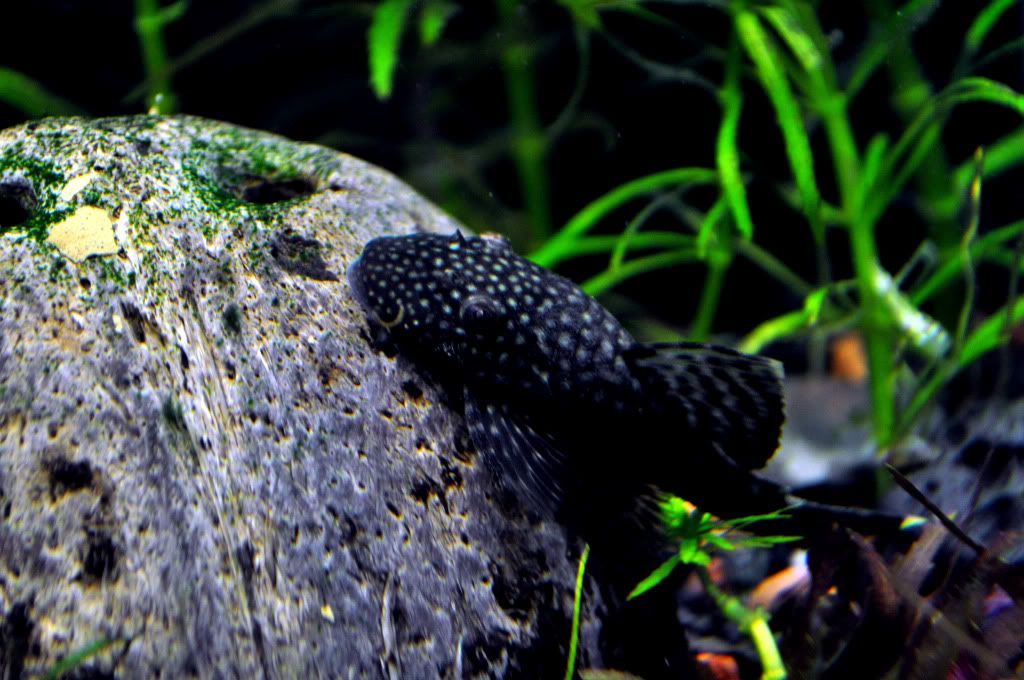 Orange Australe Killifish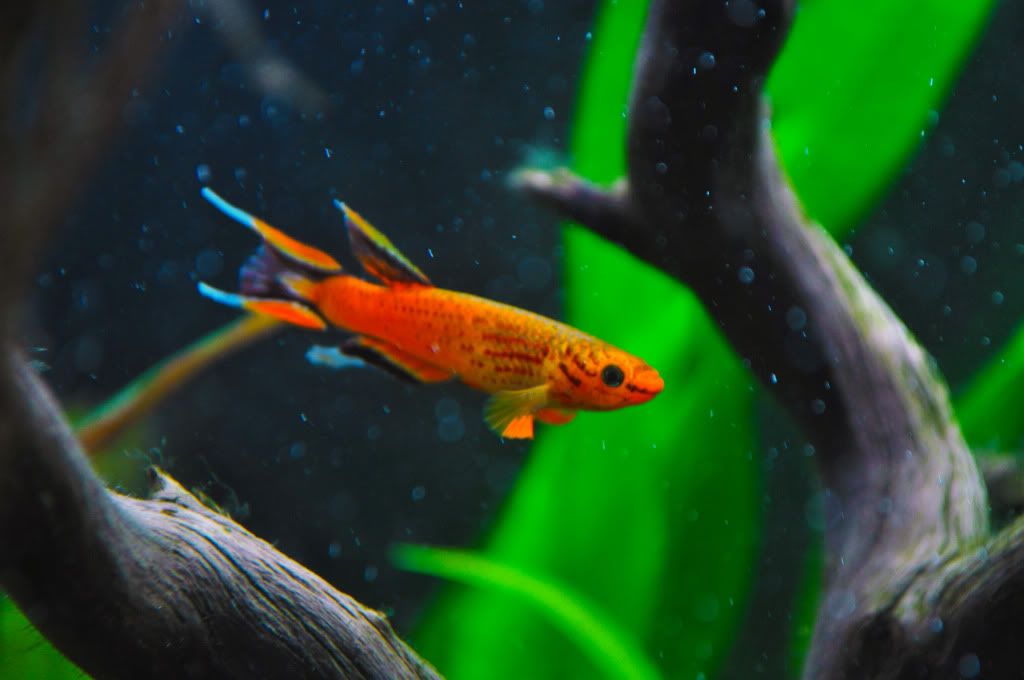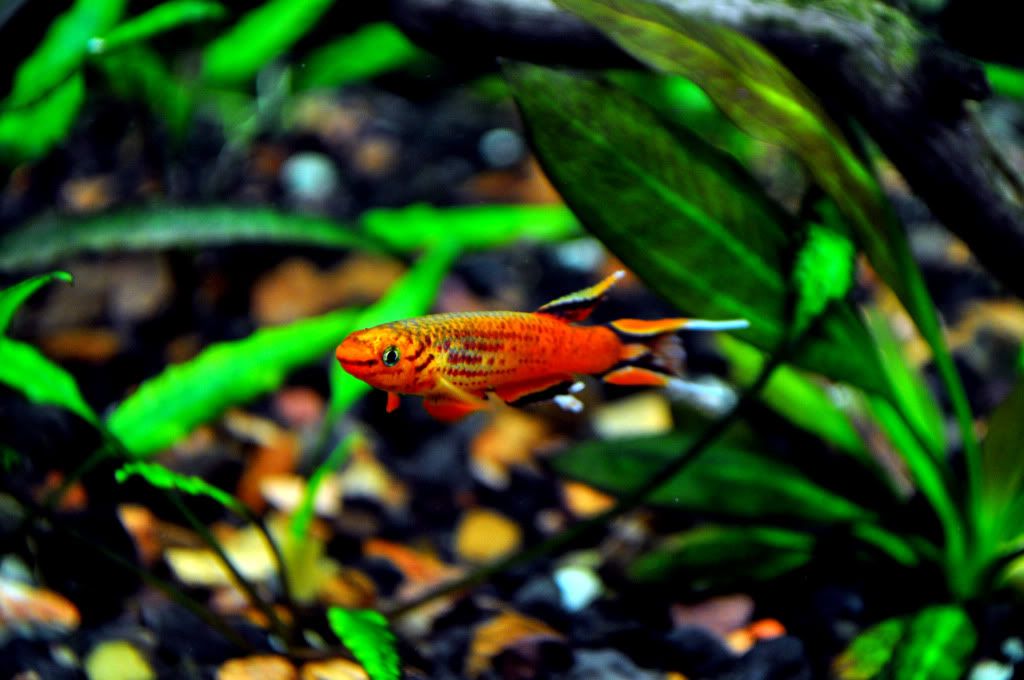 Female
Apistogramma Cauctoides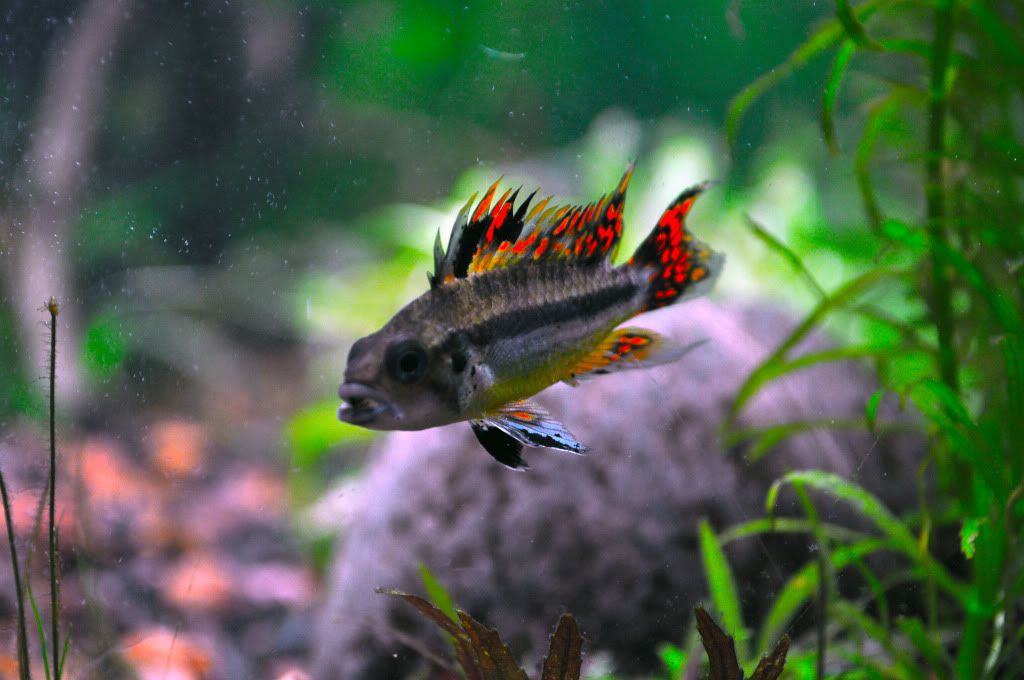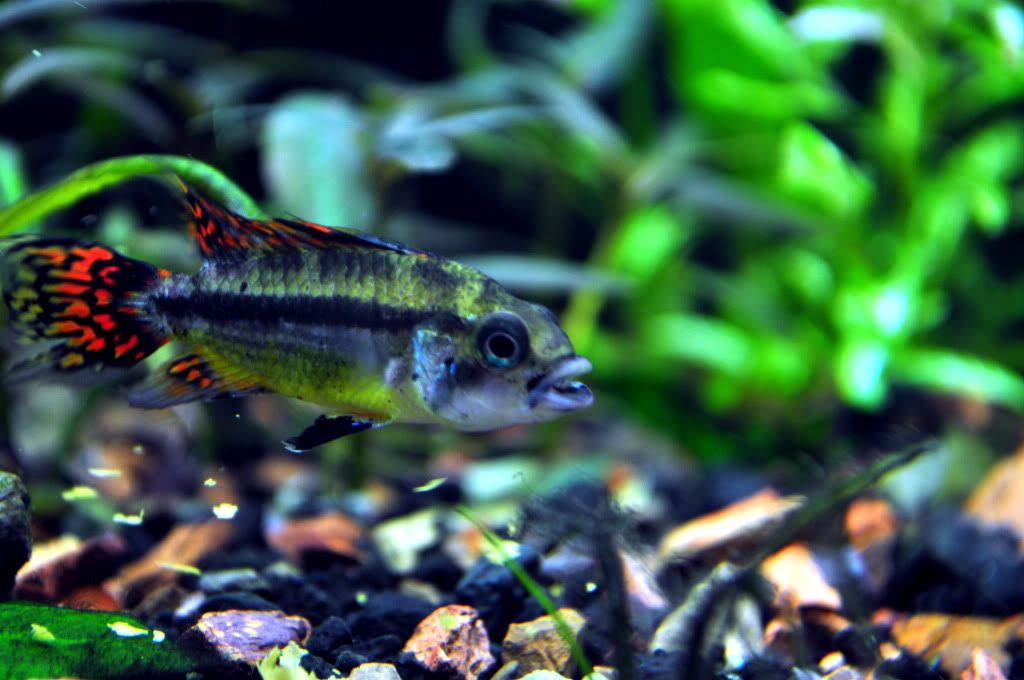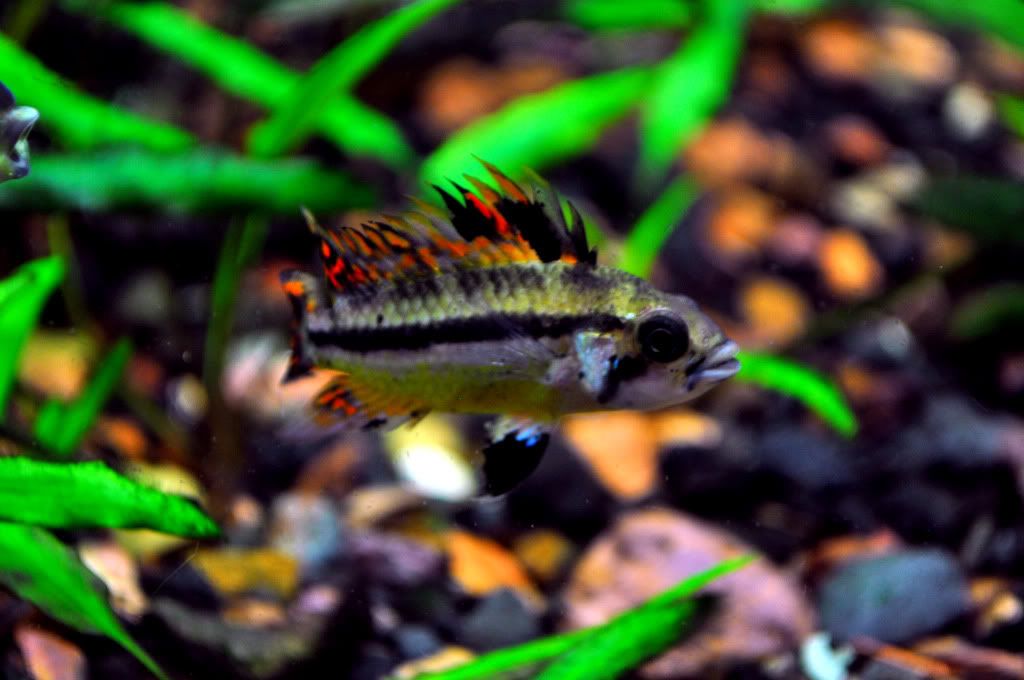 Female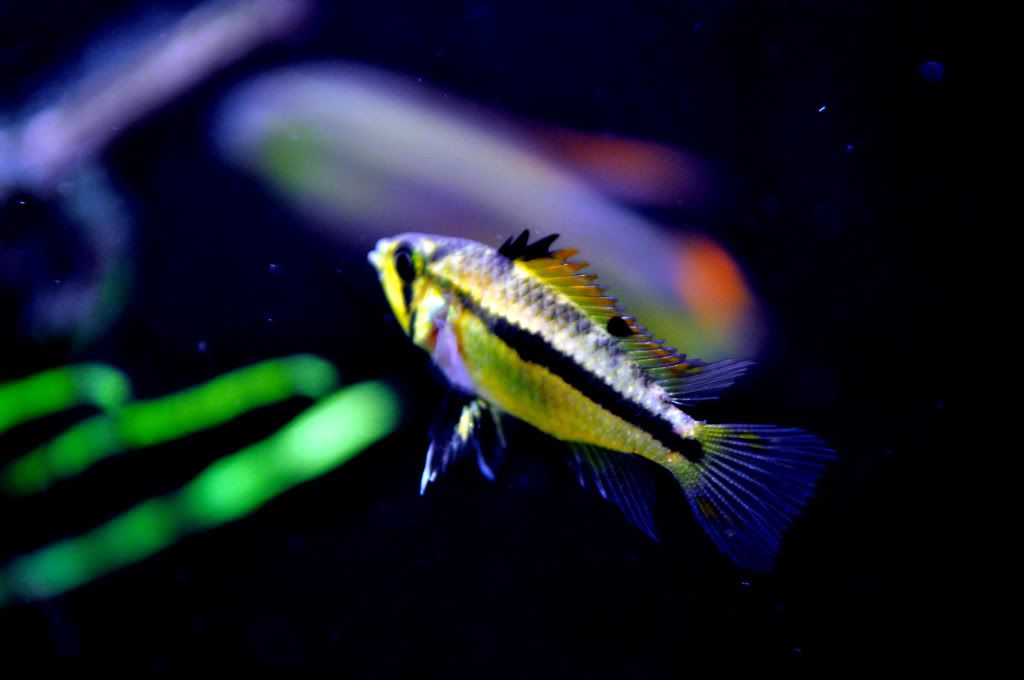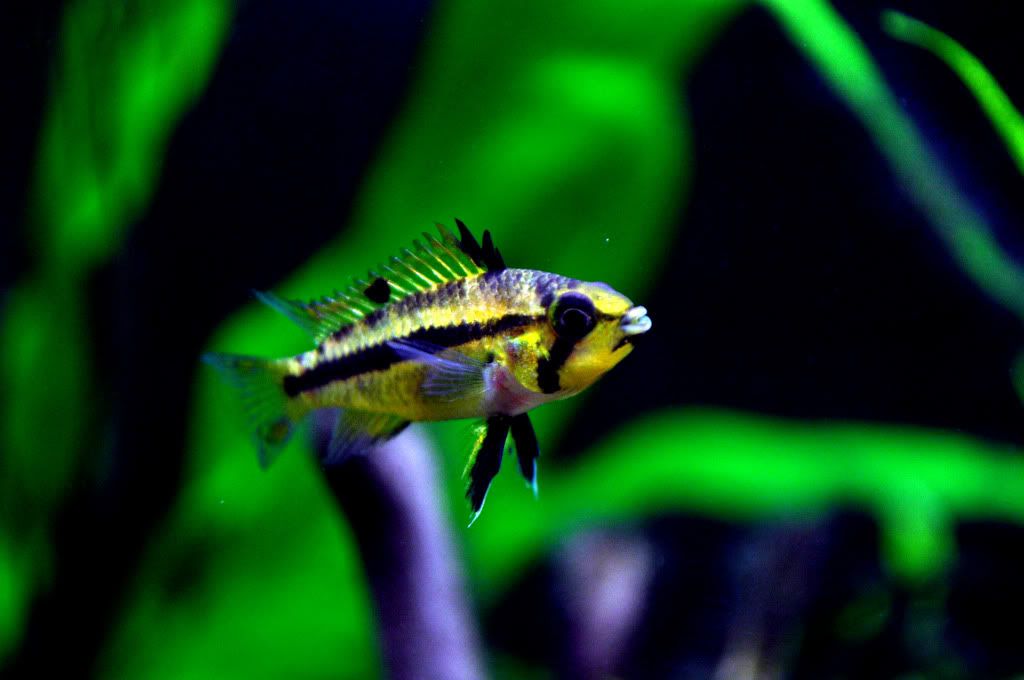 Kribensis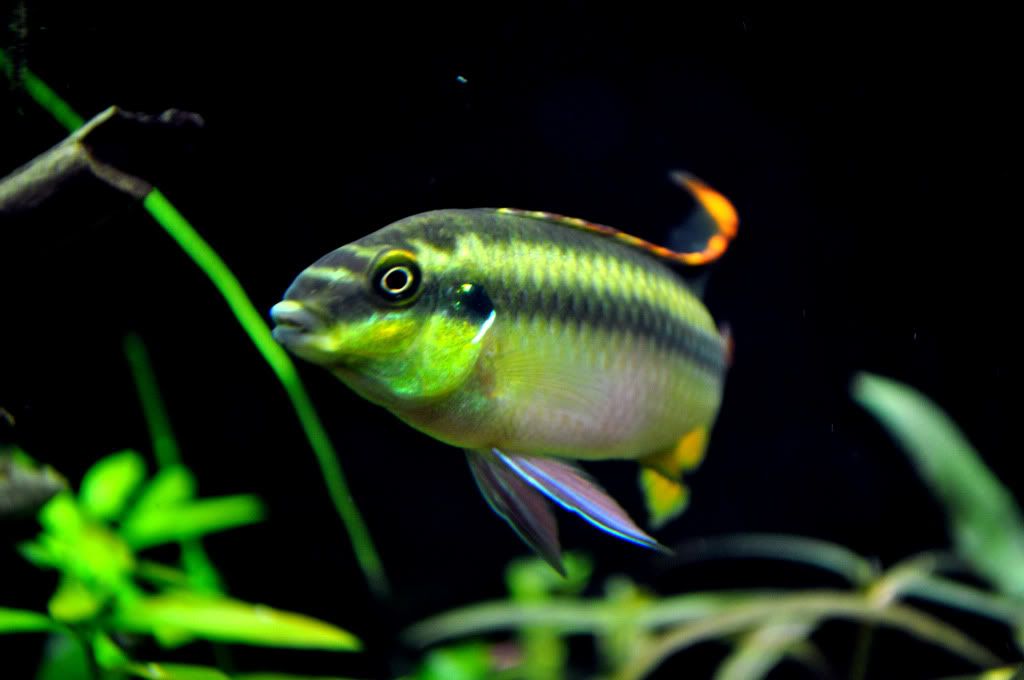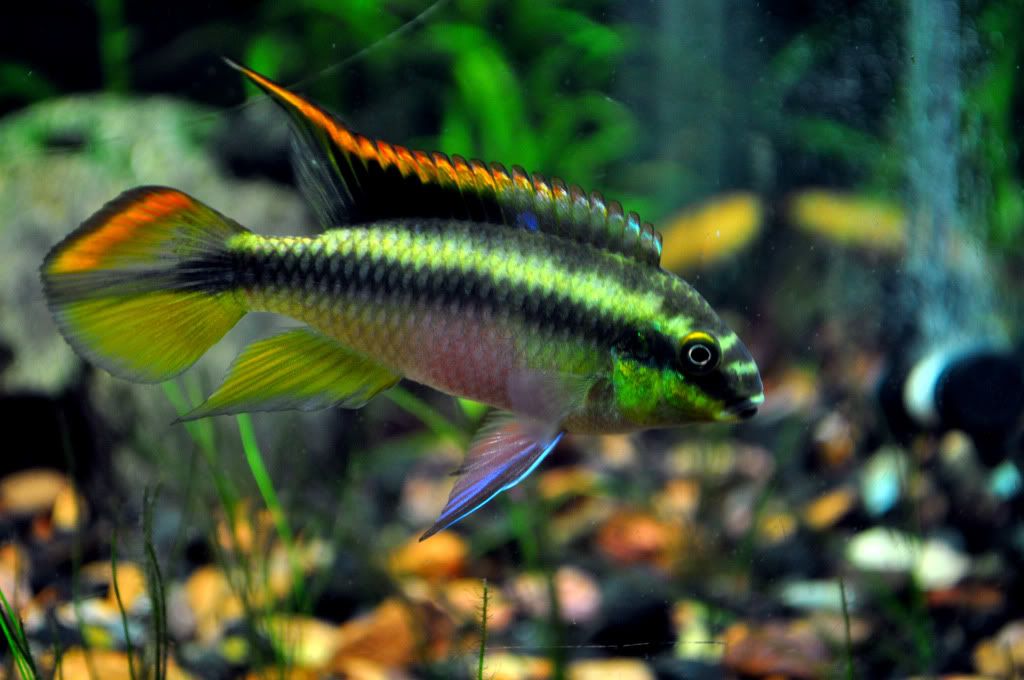 Note
The only things done to these pictures was correct exposure and Brightness.
​