Discussion Starter
·
#1
·
Well tis the season of giving. I would like to reward those who have given in the past and spark more giving in the future.
Here is the deal - I will give my first sample pack of the season - shipped, on my dime to the person who can
prove
they had the most RAOK's this year here on this site. You must include the history of the threads in which you gave an RAOK posted here. Only this site counts.
Winner gets a sample of
ALL
of the following in my Dutch tank
Ammania bonsai – (true rotala indica)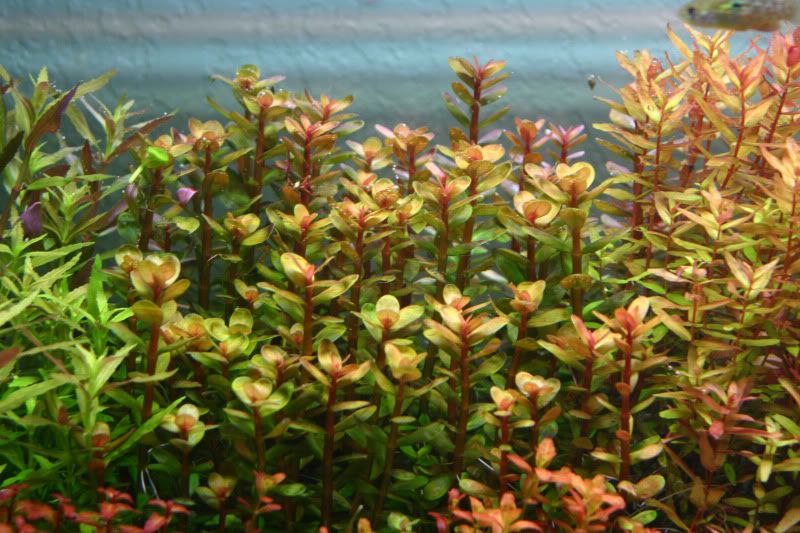 Bacopa sp 'Japan'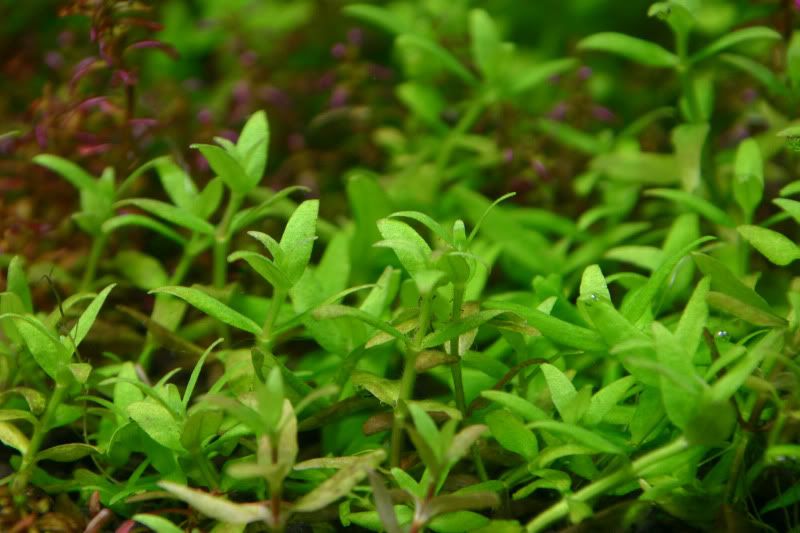 Eriocaulon australia red (blood vomit)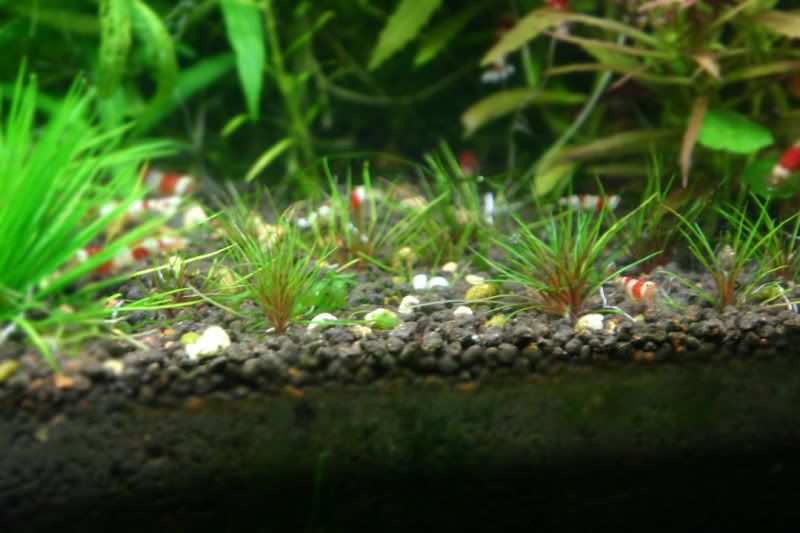 Eriocaulon Sulawesi
Hydrocotyle verticillata (true form)
Limnophila 'Vietnam mini'
Limnophila aromatica 'broad'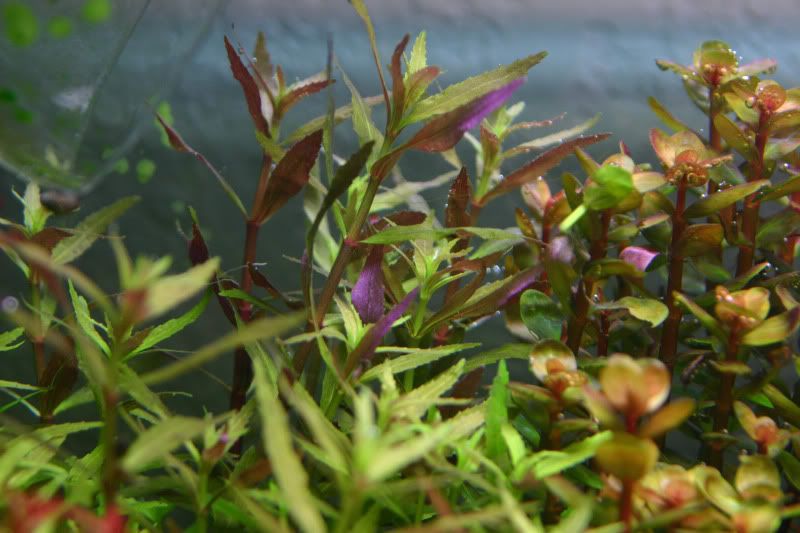 Limnophila repens 'mini'
Lindernia rotundifolia 'variegated'
Lindernia sp 'India'
Ludwigia inclinata
Ludwigia senegalensis (guinea) [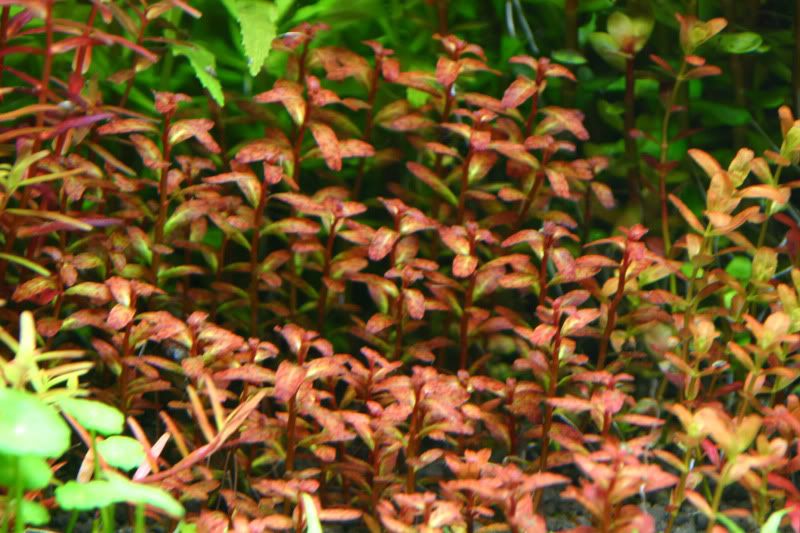 Mini pellia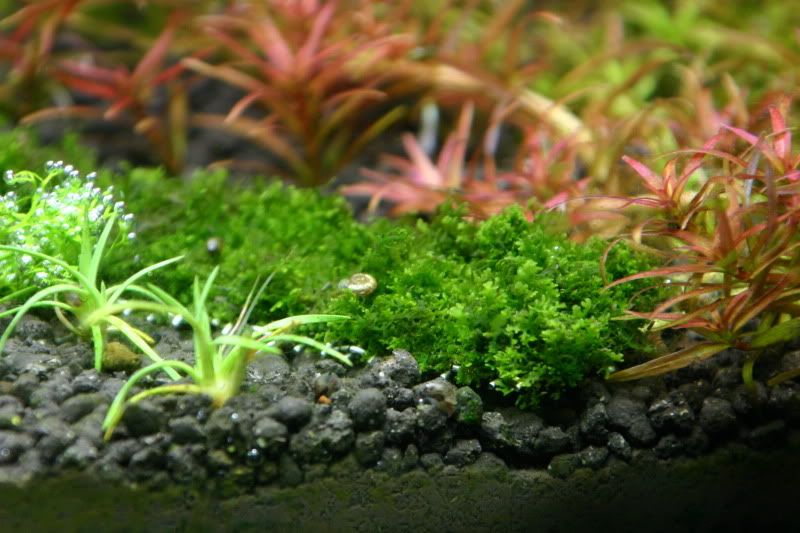 Rotala macrandra 'narrow'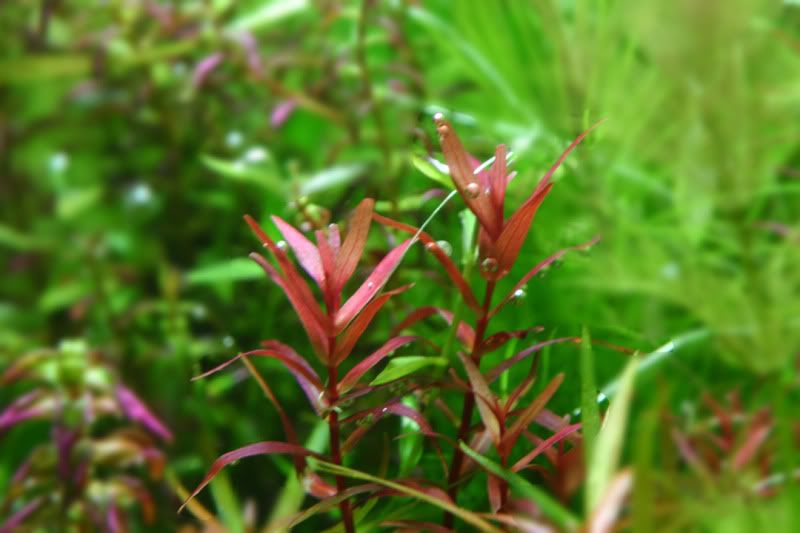 Rotala macrandra "mini butterfly"
Rotala macrandra japan (unknown)
Rotala macrandra 'green'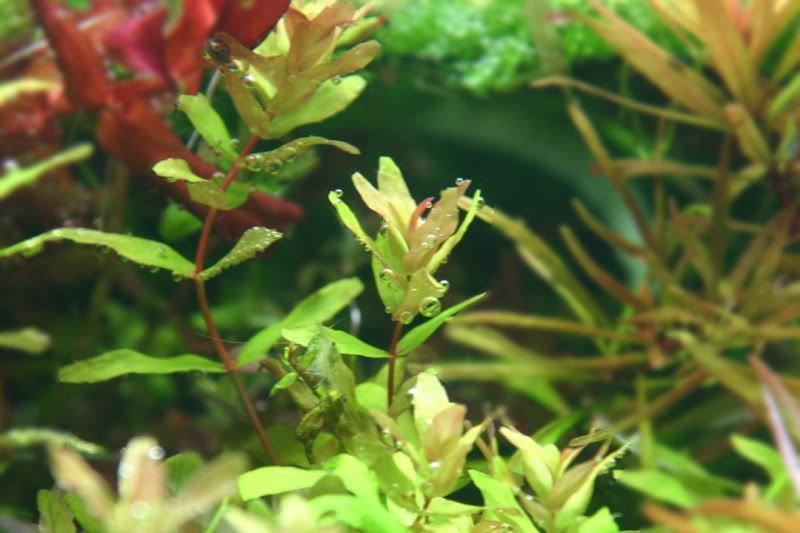 Rotala mexicana 'goias'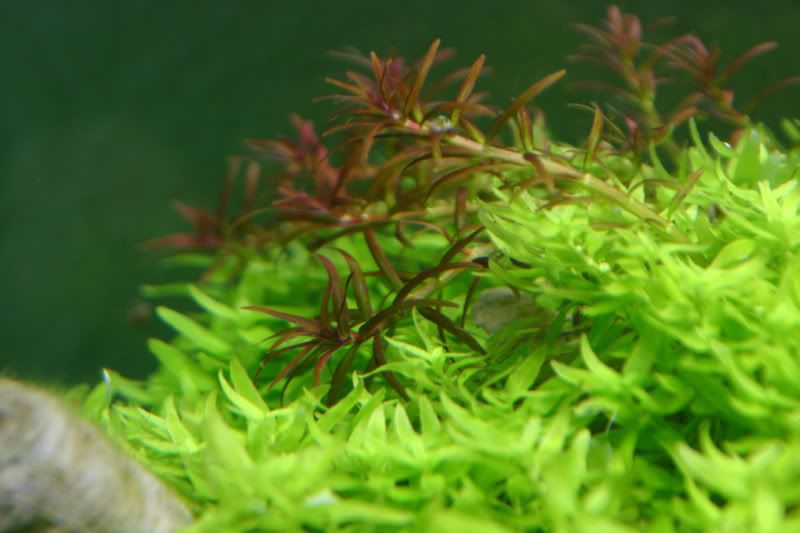 Rotala mexicana 'green'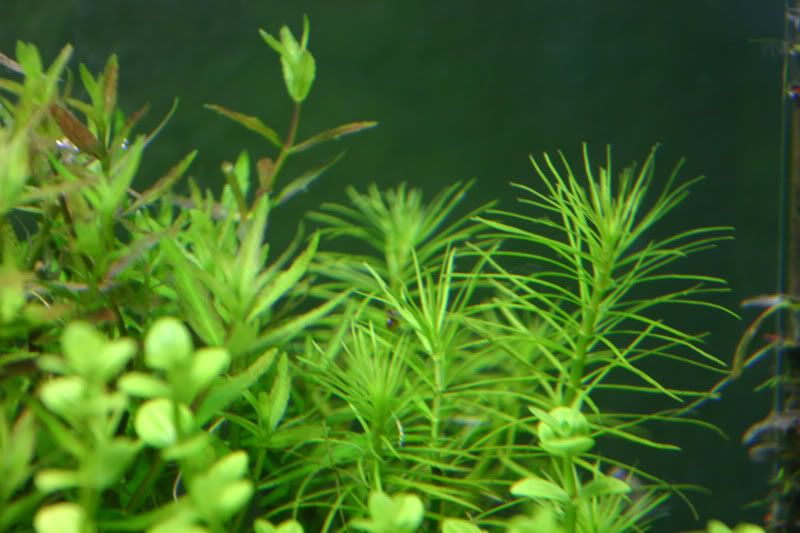 Rotala mini 'type 2'
Rotala singapore
Rotala sp 'araguaia'
Sphaerocaryum malaccense (aka Arthraxon Malaysia)
Staurogyne sp 'porto velho'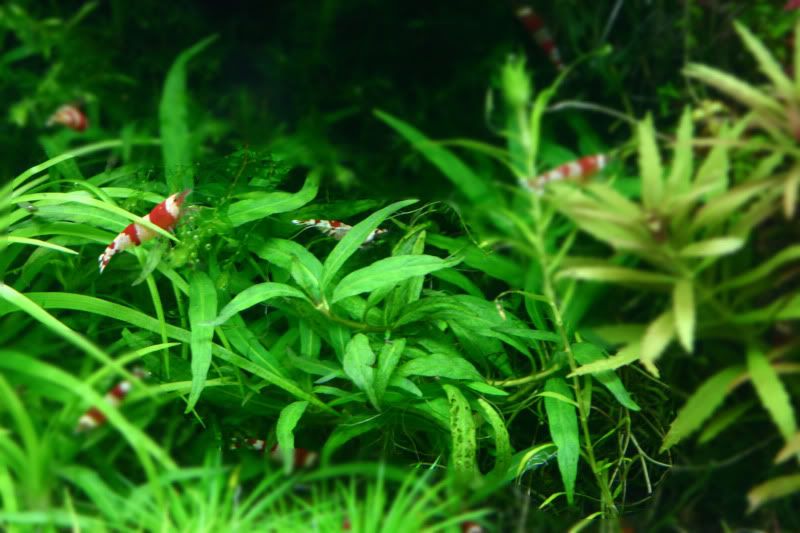 Tonina fluviatilis (lotus)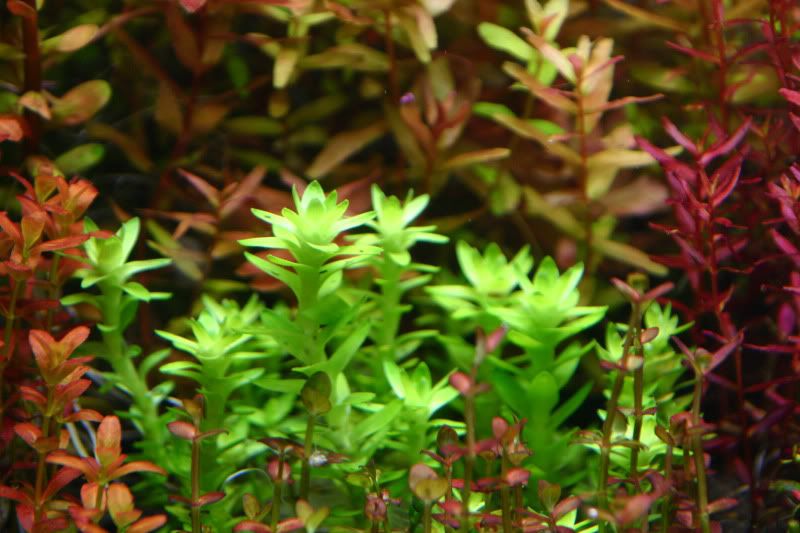 Rotala Vietnam
Rotala gialai (H'ra)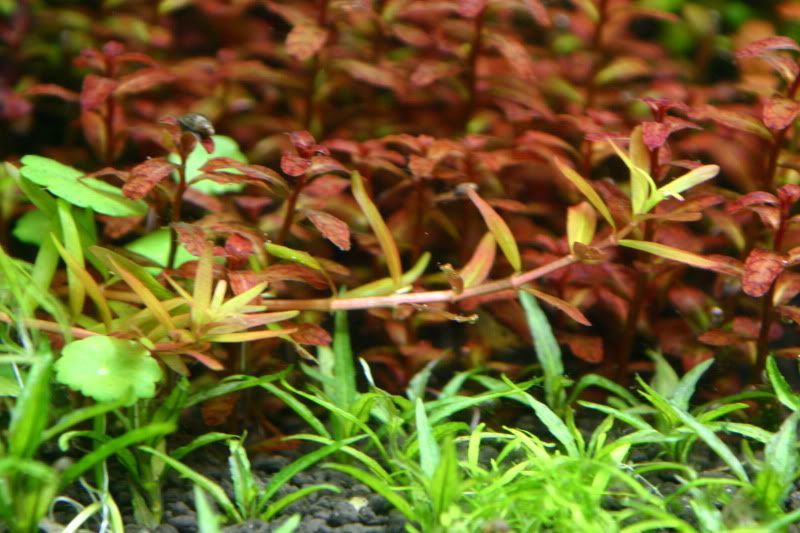 Just want to say thanks and get some good karma flowin...
Happy Holidays.