Bought during the last $1.00/Gal. sale (thank you!) haha all I ever purchase is sale tanks and dog food hehe. (waiting for the next sale LMAO)
More or less mineralized MGOCPS and Black Beauty Coal Slag.
Another chunk of big wood (Thanks Craig). Finally got around to hanging the light today.
Odyssea Quad, 4x39T5HO /8 lunar led's. Added wire to spread the bulbs so the 10K's are on both sides, a little solder, little heat shrink.
Still waiting on parts ordered for the filtration so running a backup HOB and my trusty sponged power head. :wink: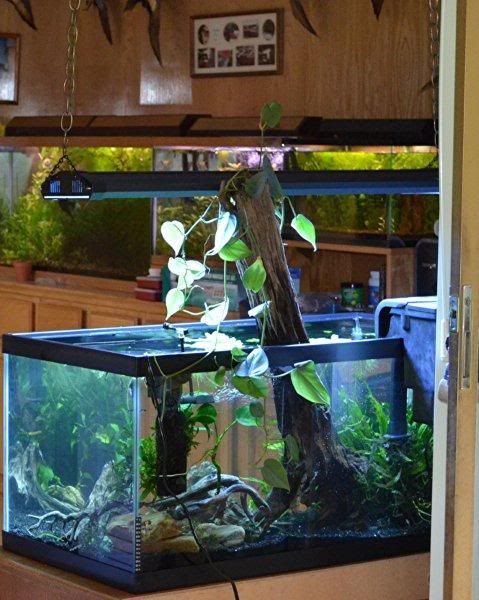 Too many dials, too many buttons but sure takes detailed pictures.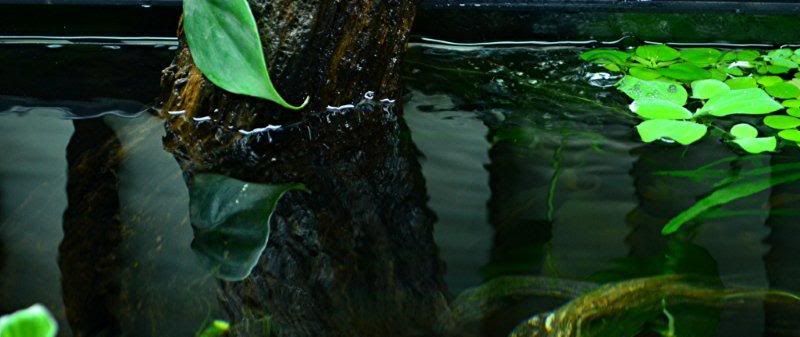 The new image voodoo box has the stuff but I'm stumbling at the moment.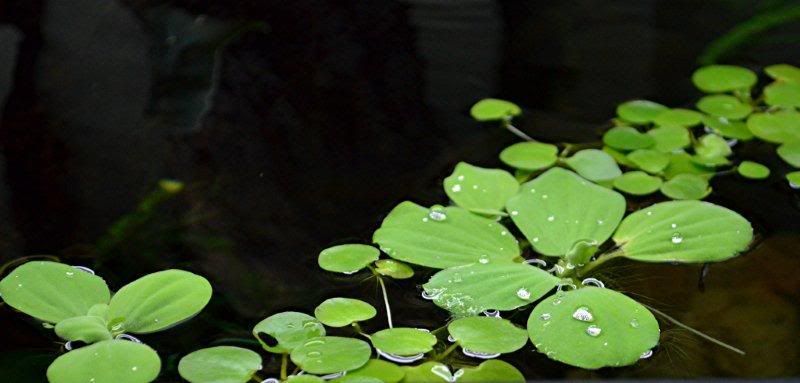 Used a Sony for almost a decade but switched to Nikon. Just need to figure the damn thing out.
Tank is currently quarantine only with 50 Otocinclus catfish (otto's) added 8/16.
Dropped 12 but the 38 remaining are eating so hoping to be over the hump.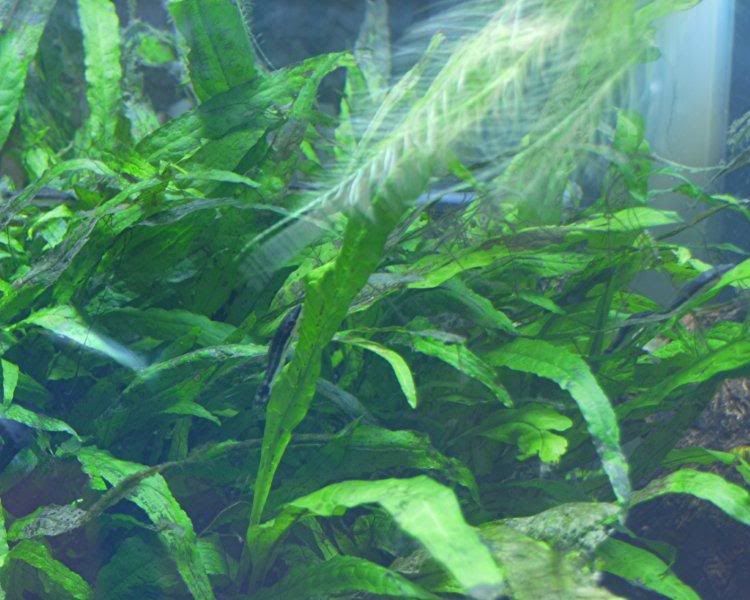 :fish:hi! I'm wkndracer and I'm a tankaholic lol.