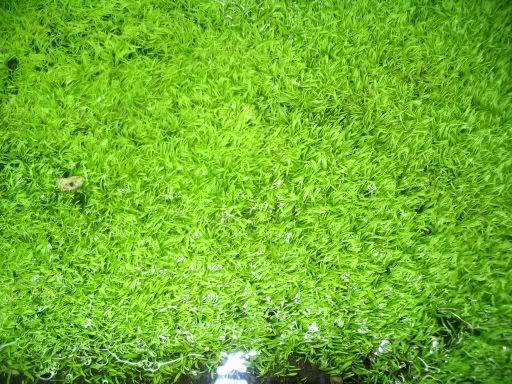 We just got our first big storm here, and I have some excess UG I would like to get sold before winter hits in full.
All gone, thanks!
I'll be shipping next monday weather permiting. Please be aware I don't have heatpacks, so consider your climate.
I'll be done selling for the winter after this batch, so grab some while you can.