I got a bunch of this plant from speedie408 at our local club meeting last month, and only ended up using a few runners. Since then it has carpeted alot lately, and I have no more room to plant the rest of it
It's about the size of a baseball out of water.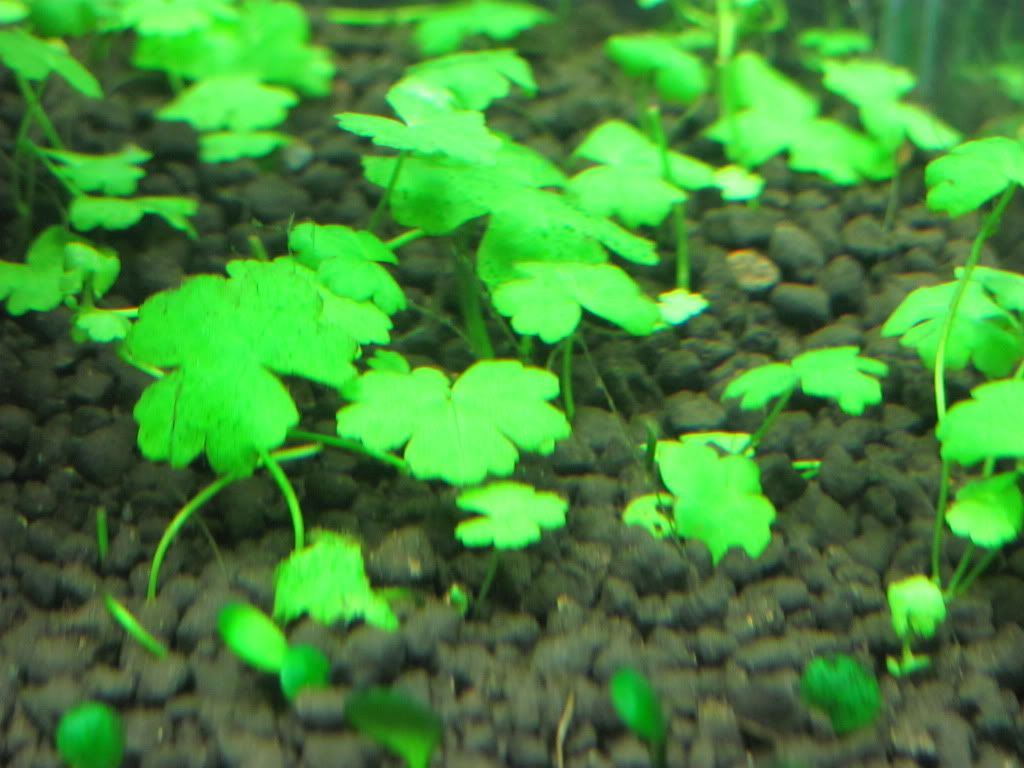 (Photo credit goes to xximanoobxx)
​
And here's a photo (from the 22) of what you'll be getting (it's the large floating clump in the back left):
And just to clarify, that's moss that is attached to it, not algae.
[STRIKE]$5 plus $6 shipping ($11 total)[/STRIKE]
$9.50
(and free shipping), and as always I will include free plants with it.
I'm also open to any trades for some rare/cool looking stem plants. Just list what you have available
​
EDIT: I have no heat packs, so please be aware of your weather.