I have some prl crs offsprings from benibachi parents for sale. Never mixed with golden. The parents are grade A mosura. The ones you'll get will be juveniles as I'm out of adults. I have the following for sale with limited stocks. Any question please pm me. Thanks
2 package of culls:
5- (S-sss ) $50 sold
3 ss / 3 sss $100 shipped. last package. All package will be ship Monday.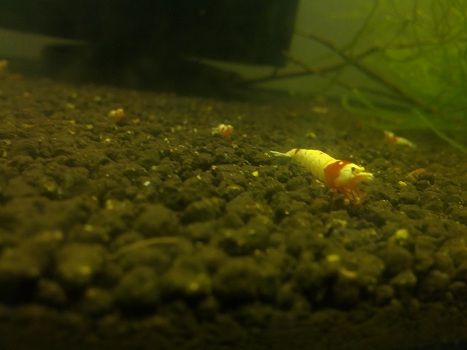 Priority shipping will be $10 with DOA guaranteed within 1st attempt, any DOA must provide pics within 2 hours of being delivered and bags must be untampered.
Express will be $25 with DOA guaranteed. Shipping will not be refundable.