Discussion Starter
·
#1
·
I'm looking for information about using natural sea sponges in the aquarium. I tried to search the forum first, but I couldn't figure out how not to get a ton of "sponge filter" threads in my search.
:icon_ques Are there any known harms the tank? Do I need to prep it for tank use, like removing salt? Do they hold up well, or break down over time? Is there a better material (preferably with a similar texture) I should use instead?
I'd like to use sea sponge to make something like this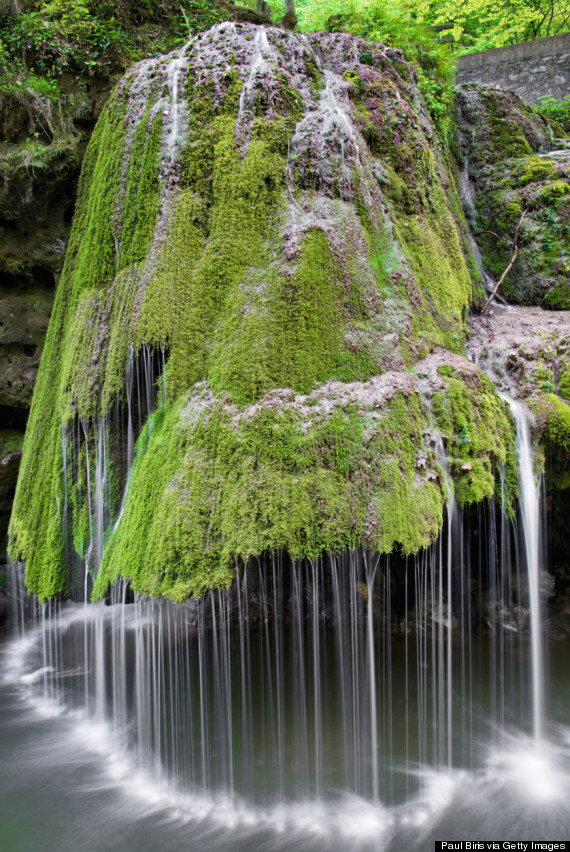 I'm thinking of shaping a natural sea sponge and positioning it on top of a piece of wood. This would be under the out flow of an HOB filter. The moss would then grow directly on the sponge. Any advice is greatly appreciated.