Discussion Starter
·
#1
·
I just got my CO2 tank filled, and I'm lost at what to do. I watched a youtube video for how to set it up but when I open the valve for the tank itself, it seems to be releasing from here: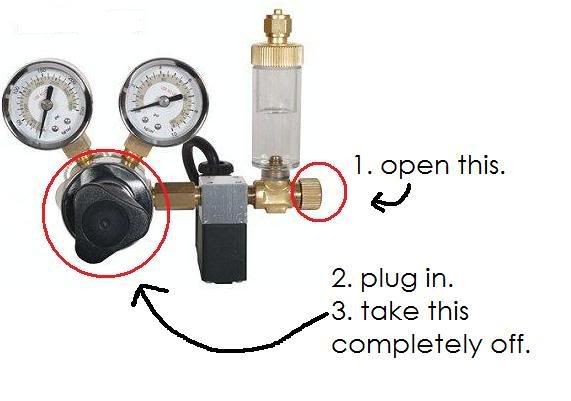 Here seems to be a small hole of something? I don't know what I'm doing. :icon_frow
If someone could just explain how to set it up in a way to where it's easy to understand I would really appreciate it. Thanks.