Discussion Starter
·
#1
·
We just got the first shipment of the new low iron rimless tanks from UpAqua! Quality great, very similar to Mr.Aqua, just with clear glass. We have all 4 sizes available so far in stock. I was only able to get 2 of each so if you want I don't recommend hesitating for very long!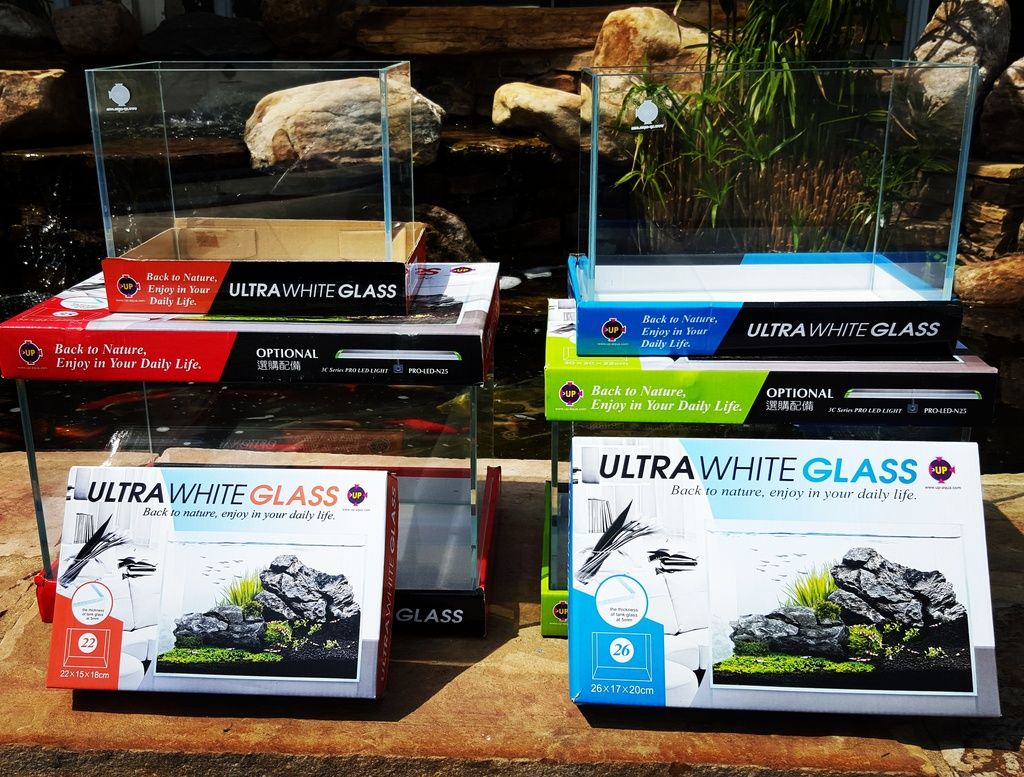 Also got all the Fluval Specs back in-stock finally. We have been on back order for the EVOs for almost a month... finally got 12 of them back in the other day. But these are expect to go just as fast as the first batch did!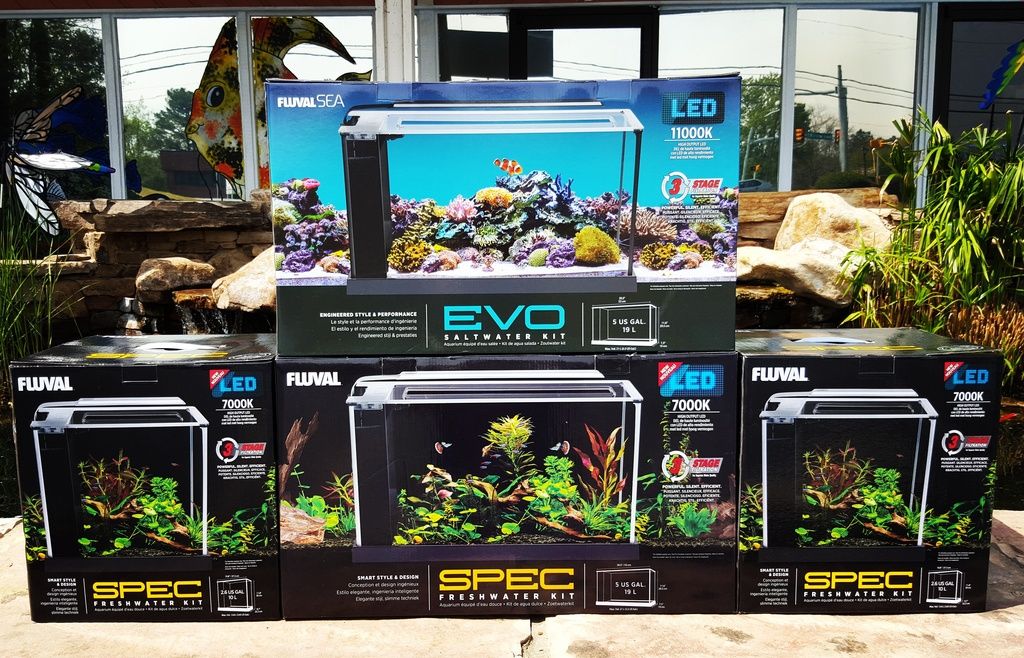 And we just got a HUGE shipment of Tropica Plants in-stock! We are now up to 24 different species! Working up to the 30+ they have lists on the website soon!