Discussion Starter
·
#1
·
hi
so i have recently completly redone my 50L tank.
lighting is 2x15 watt t5 tubes on for ten hours daily
filtration 2x101f aquaone internal filters.
ferts are jbl florapol and flourish excel, this will be the only source of carbon for my plants, i have chosen relatively slow growing plants so the demand for co2 is not massive.
plants crypt wendtii brown x 10 or so
crypt undulata x 1
narrow leafed java fern x 3
java fern x 2
windelov java fern x 1
dwarf sag x 10
plann on getting some more plants like wendtii green and some hygrophila polysperma.
so here are the pics
i used rocks to increase the height in the back.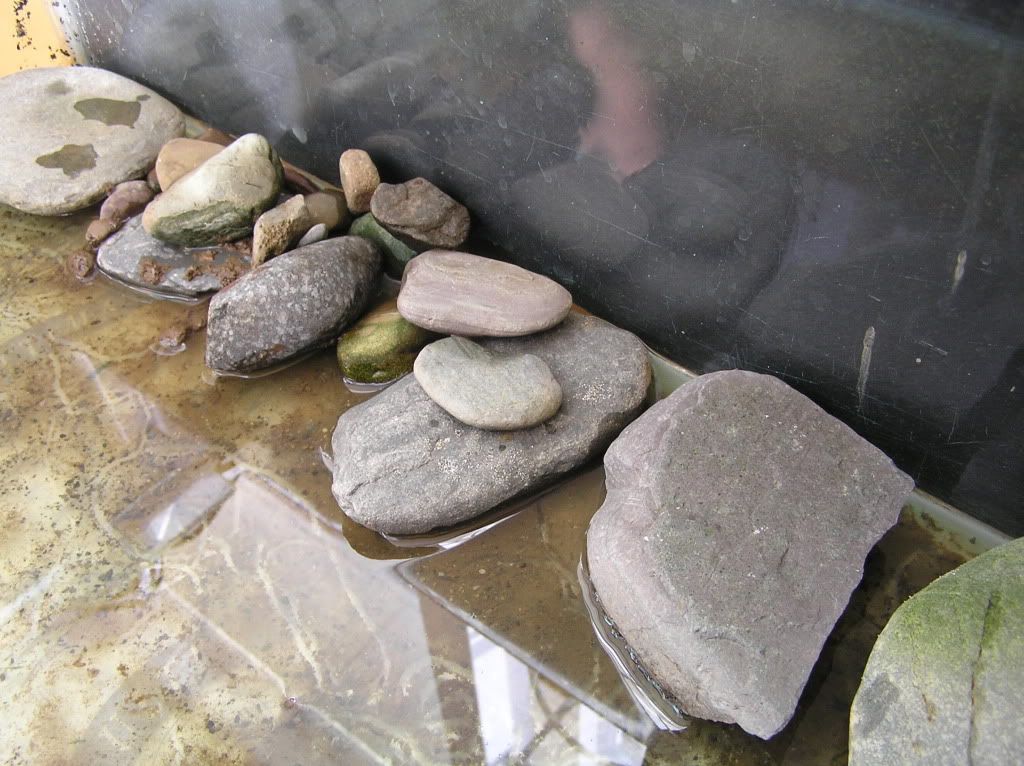 florapol layer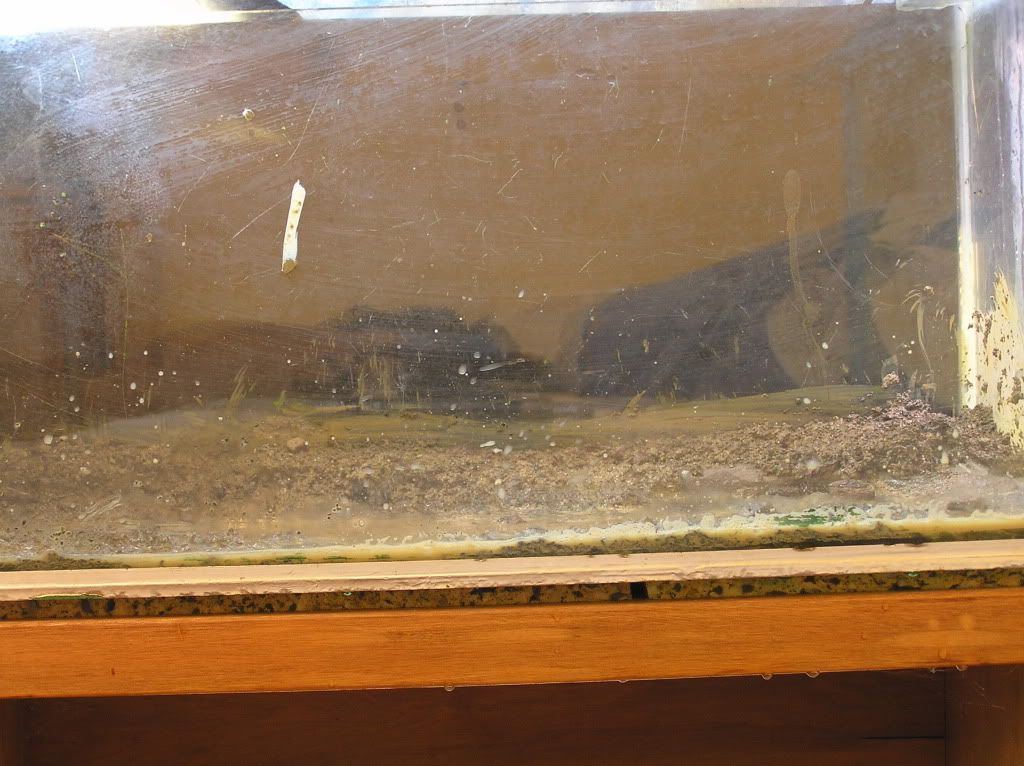 all the substrate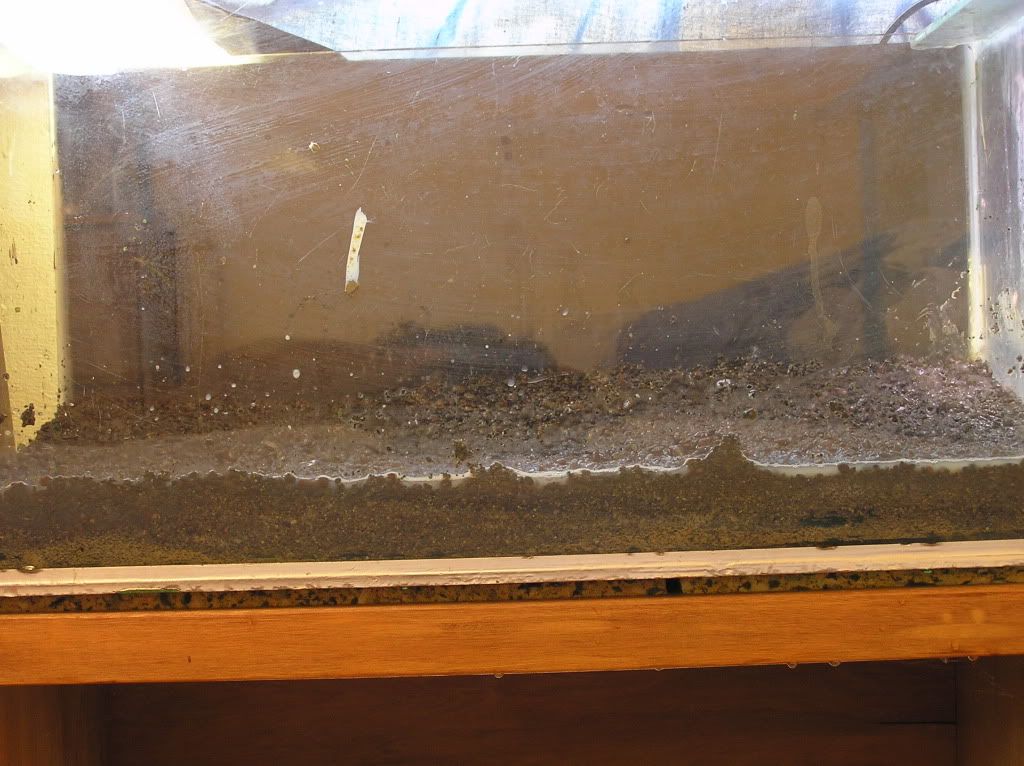 with rocks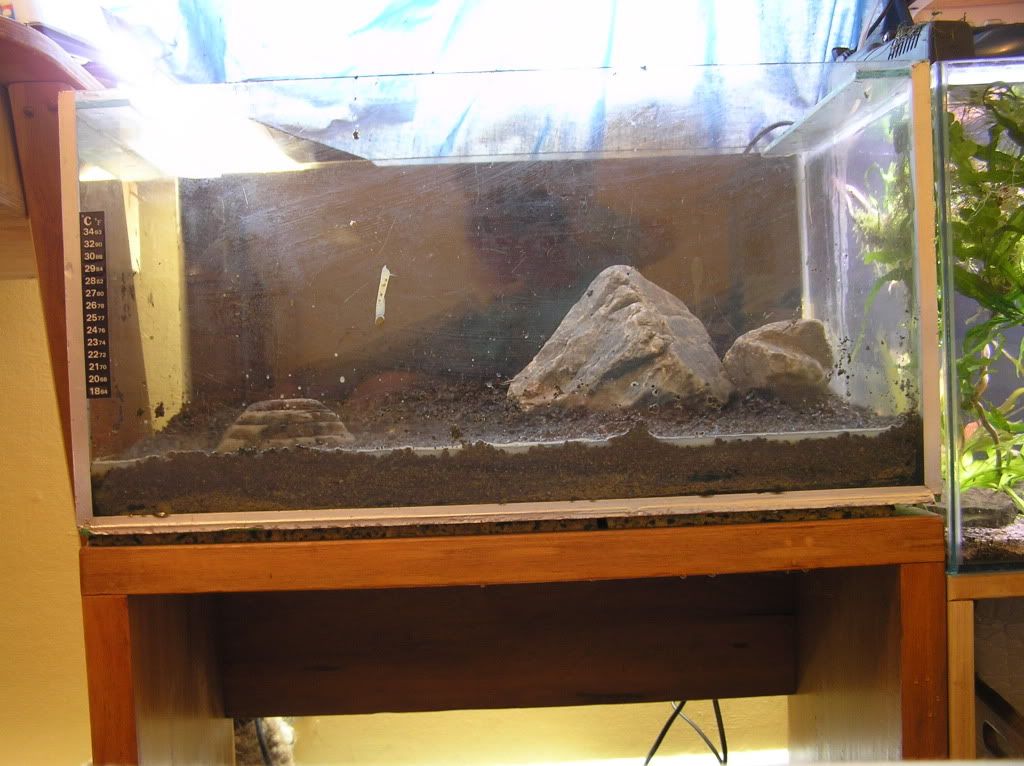 planted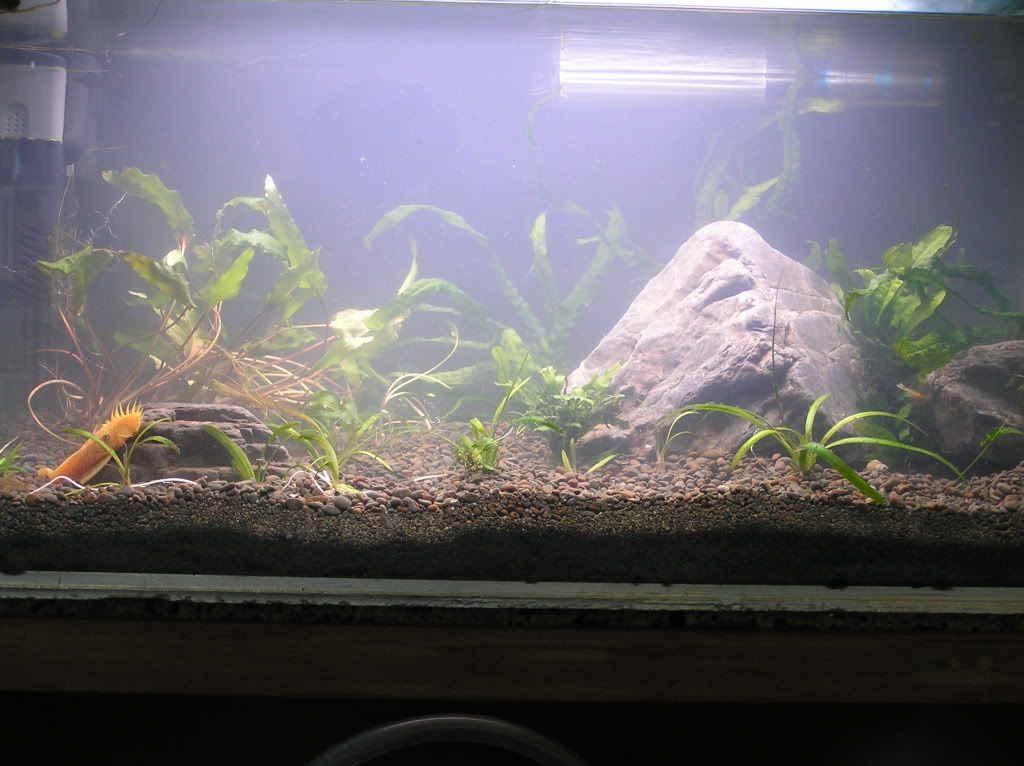 water was clouded when i took the pics but has settled now.
what do you think black or white back ground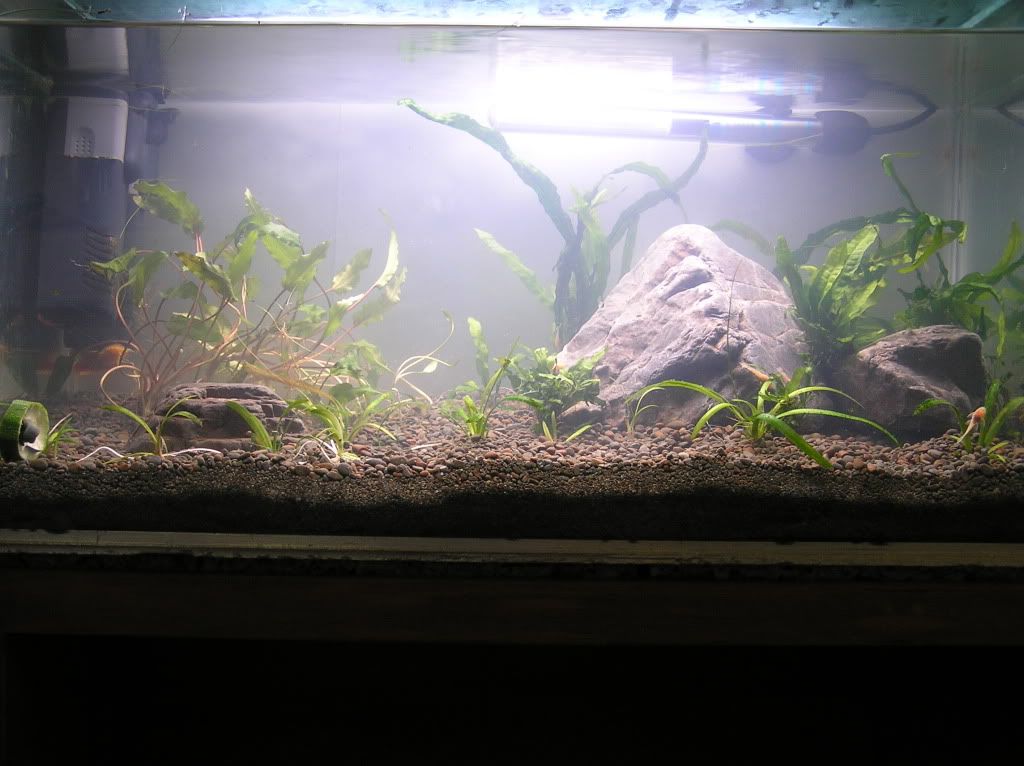 and my prolific GBA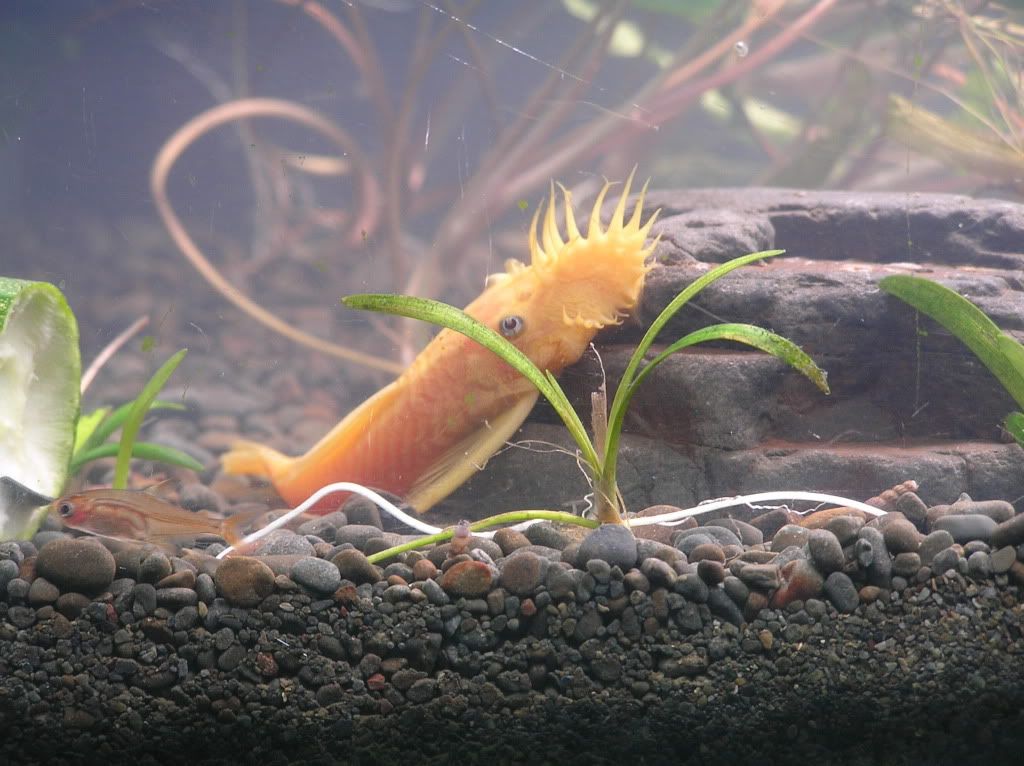 any tips or critisism please tell what you think
thanks