Discussion Starter
·
#1
·
As the title says, I have two large pieces of driftwood covered in narrow leafed java fern that need new homes. I have sold off my lights on this 75 gallon and the current T5's wont grow the java. These are huge peices and will make great center peices in a tank. I am in the south metro and not willing to drive too far. I am willing to ship, but buyer will pay cost of shipping plus a little extra for my time standing in line at the post office.
#1: Will require a tank at least as tall as a 55 or 75 for it to stand the way it is now. It will probably come close to touching both front and back glass in a 55. This piece was 7 or 8 pounds and is covered with java on some of the top parts.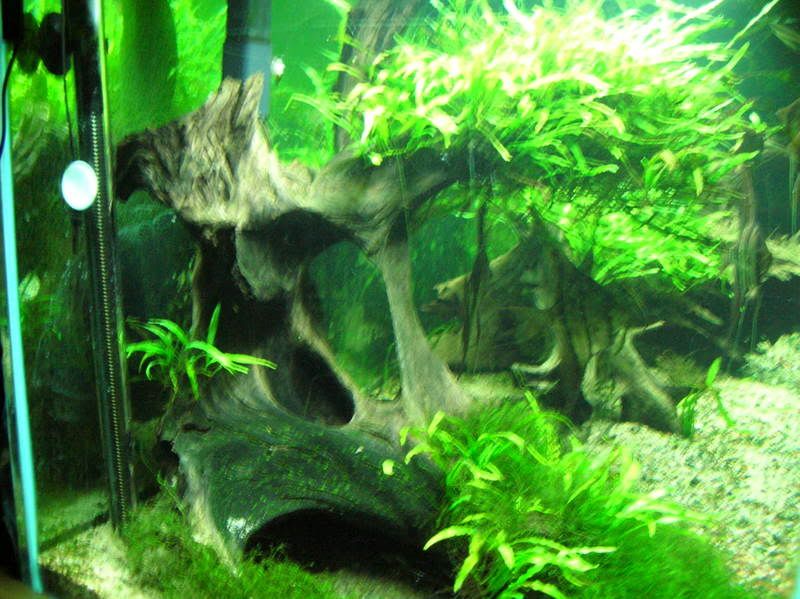 #2: This piece is aboout 20" long and 10" wide and 10" tall. Has a 'goose neck' look to it. It too is covered in narrow leaf java. This piece was also probably close to 7 or 8 pounds.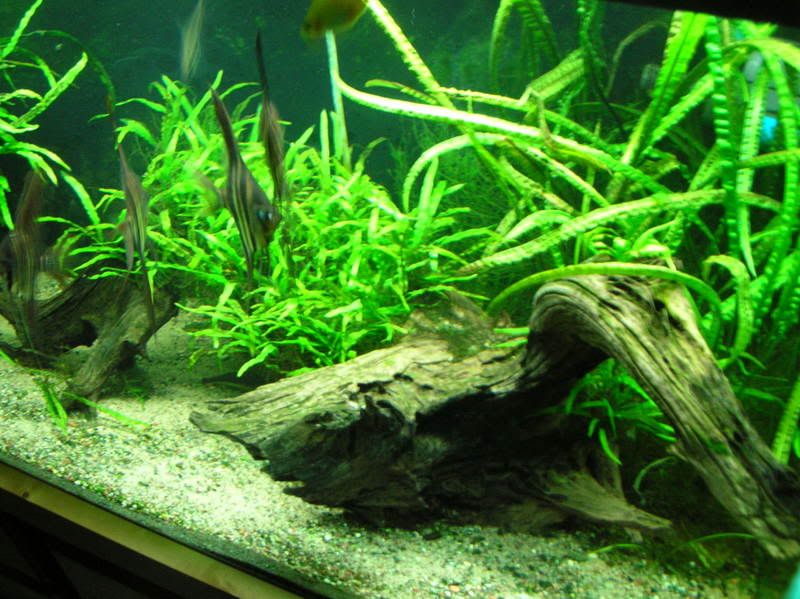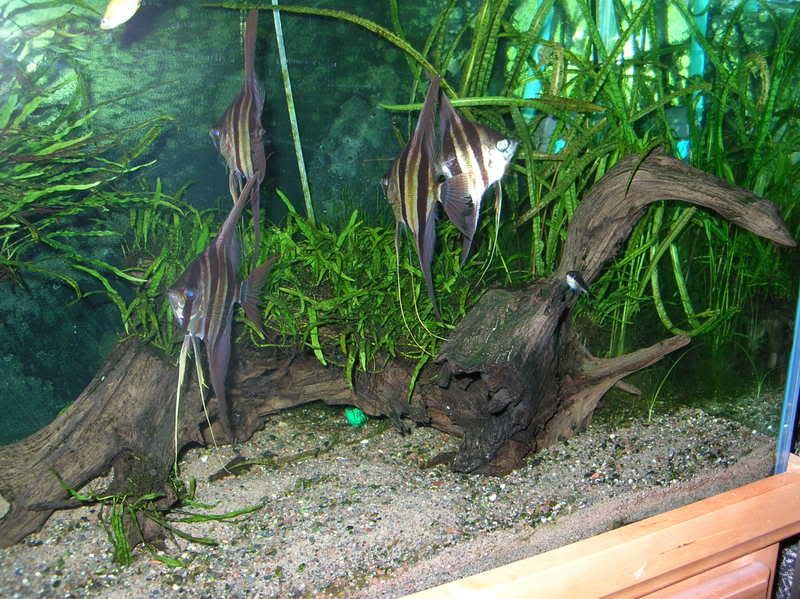 First one to buy either of these pieces will get the Crypt balance from the tank too. There are probably 20 healthy plants total.
I'm thinking $40 for each (basically the cost of the wood) and take both for $70, this will instantly decorate a 75 gallon tank! I do have snails, the unicorn shaped ones that come out en-masse at night and cover the glass.
Also, I have a fluidized bed filter running on this tank with an old pump that works fine enough to run the filter for $10 - $15 if someone wants it. Or if you buy both wood pieces Ill give this to you.
--Steve