Discussion Starter
·
#1
·
I am a newbie to planted tanks. My 20g tank currently has a co2 tank and some pretty decent light. But my plants seem to be dying and browning and its accelerating. Nitrate,PH and amonia seem fine. What could this deficency be?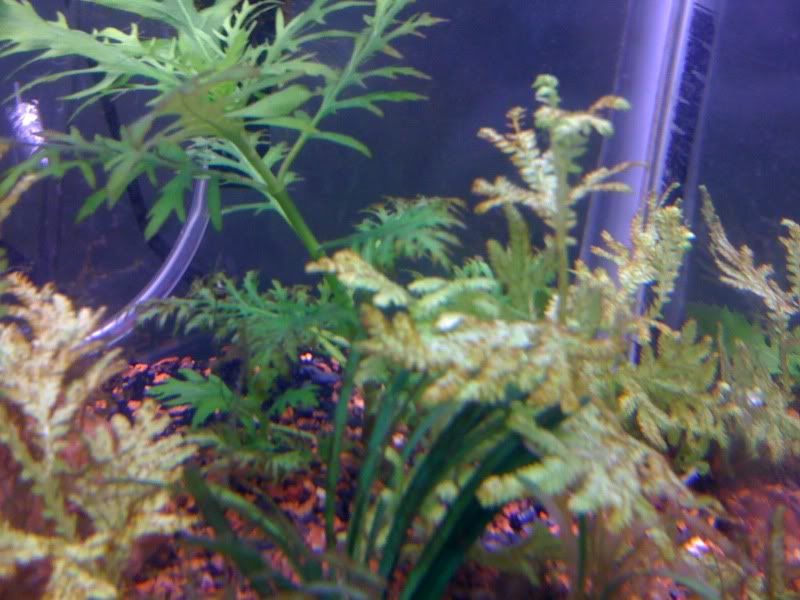 Figuring it must be a deficency of something and serious at this point I bought some Seachem Flourish sense im unsure which deficiency it is.
So what do I do?
How do I fix this? Are these plants all doomed?