I just finished trimming, so I offer these two packages:
First one consist of plants that will flourish under good light&CO2
!SOLD!
12x Mirophyllum mattogrossense nice big stems 5"+
15x Rotala Sp. green 2-3" top-cuts
5 nodes of echinodorus tennelus "micro" with nice red hue
3x large nodes of Brazilian pennywort
10x Mayaca fluviatilis those will be 3"+ top cuts
Yours for $14 shipped.
Pictures: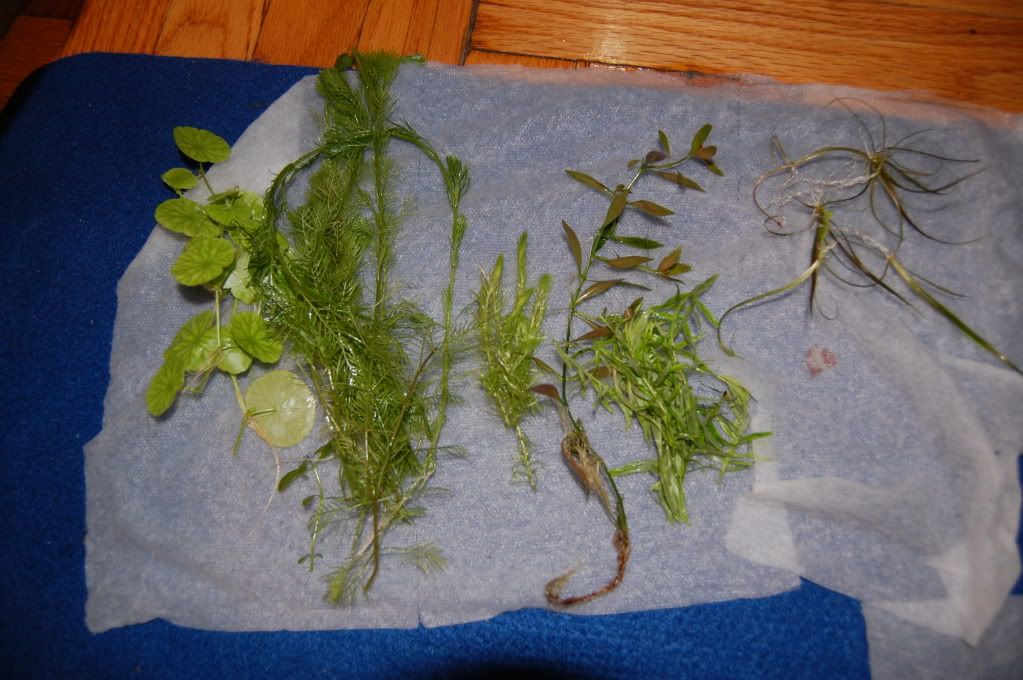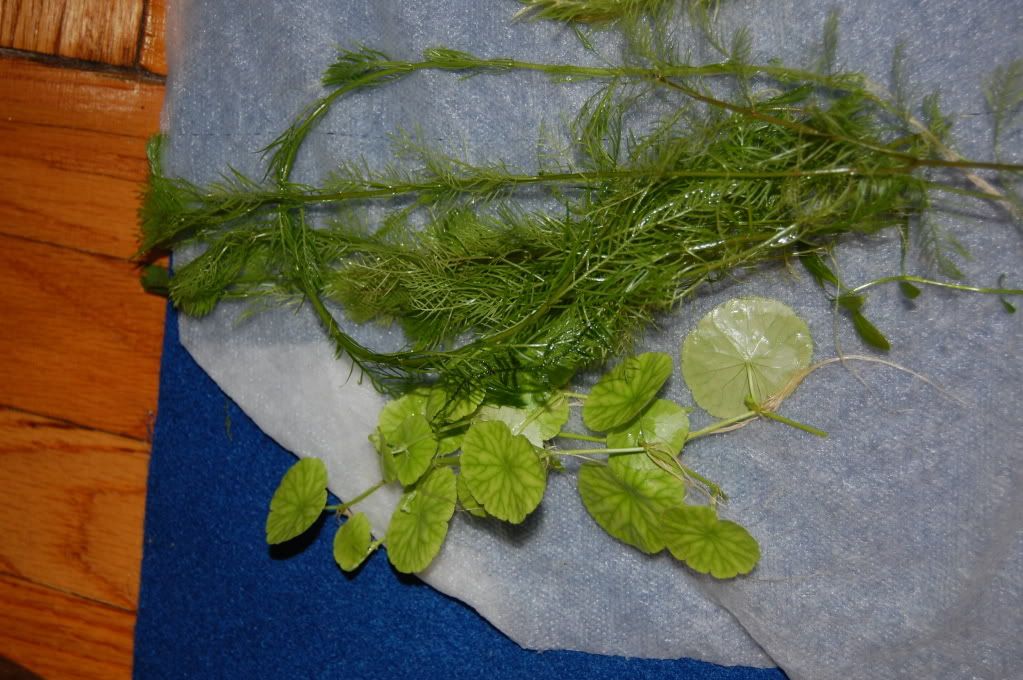 Package #2 consist of low-tech plants that was grown in high-tech aquarium
!SOLD!
7x dwarf sag those are nice large plants
7x Sunset Hygro stems 5"+ with some side-shots
7x Hygrophila "tiger" 2 huge (10"+) and 5x 5" stems with a lot of side-shots
4x ludwigia repens huge stems (at lkeast 10") with multum of side shots
few nodes of dwarf hairgrass and small red tiger lotus as a bonus
$14 shipped to your door.
Pictures: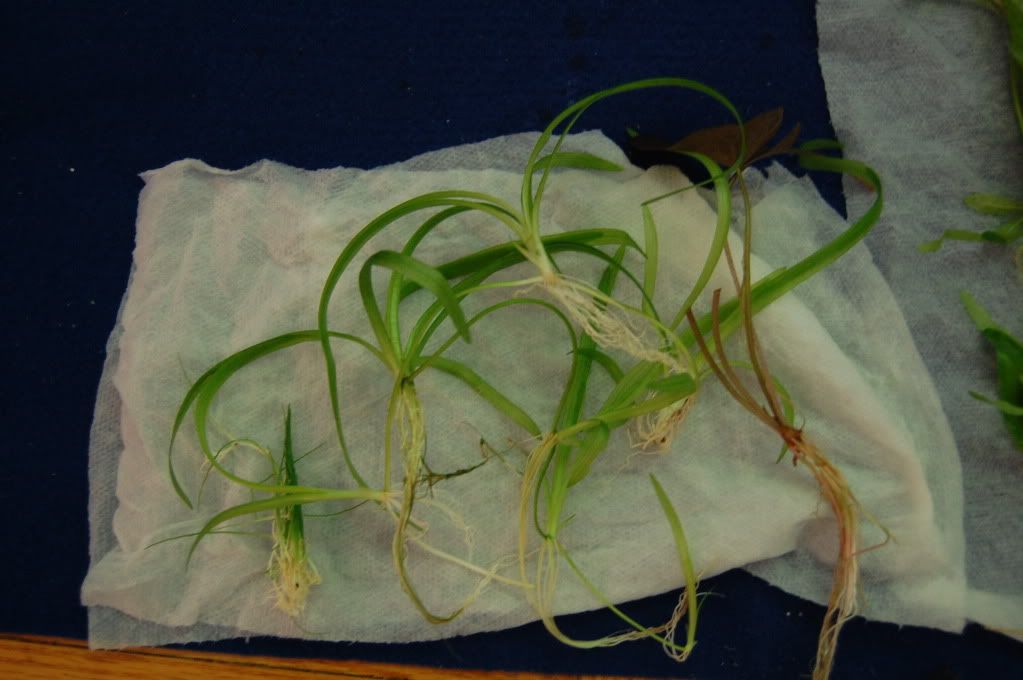 NEW PACKAGES
Package #3 $14 shipped
!SOLD!
First package is a stem package that will do well in low and high-tech tanks:
10x Myriophyllum mattogrossense- those are top cuts, at least 4 inches tall
10x rotala sp. green- one rooted bunch of 6 and 4 additional stems, each at least 4" with some extra side-shots
10x sunset hygro- those are massive 4-12" stems with sideshots
10x Hygrophila sp. "tiger"- as above. large stems with side-shots. may be more than 10 of them
Pictures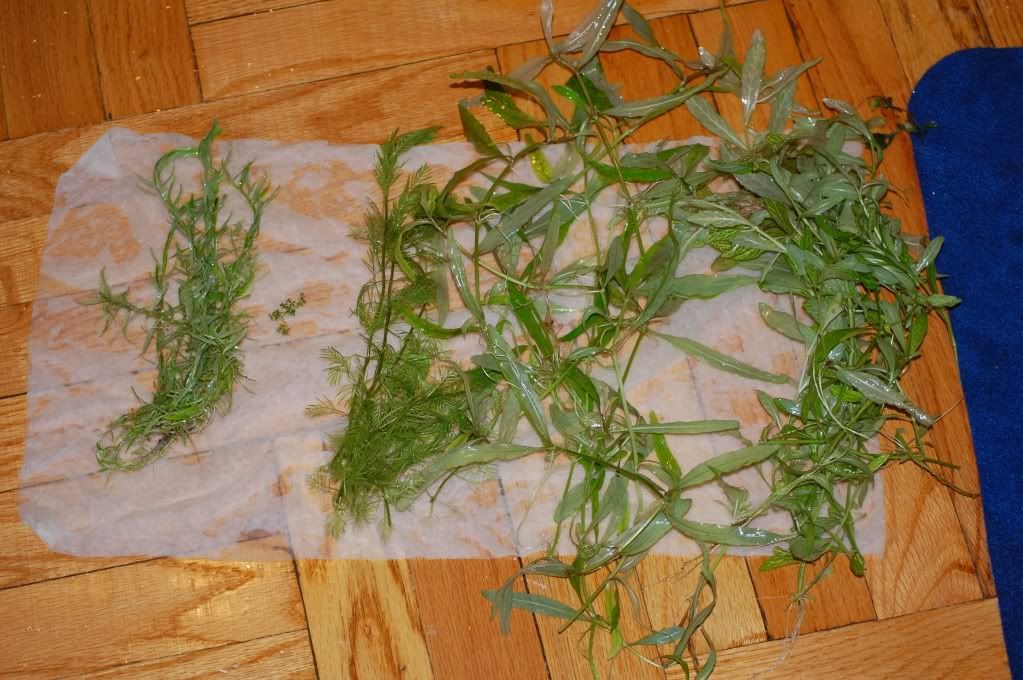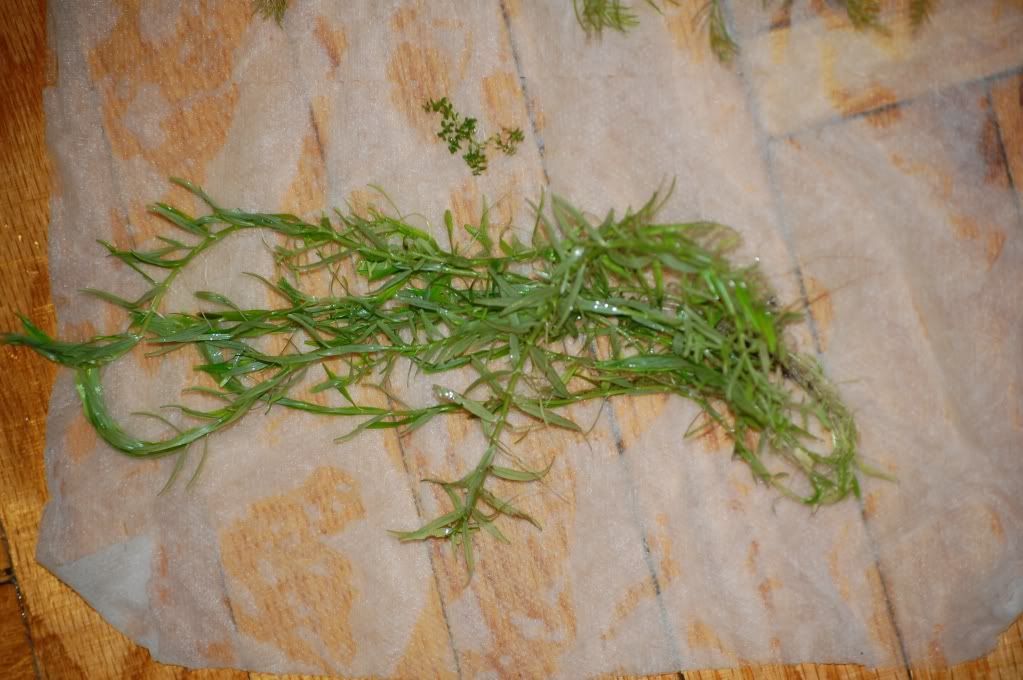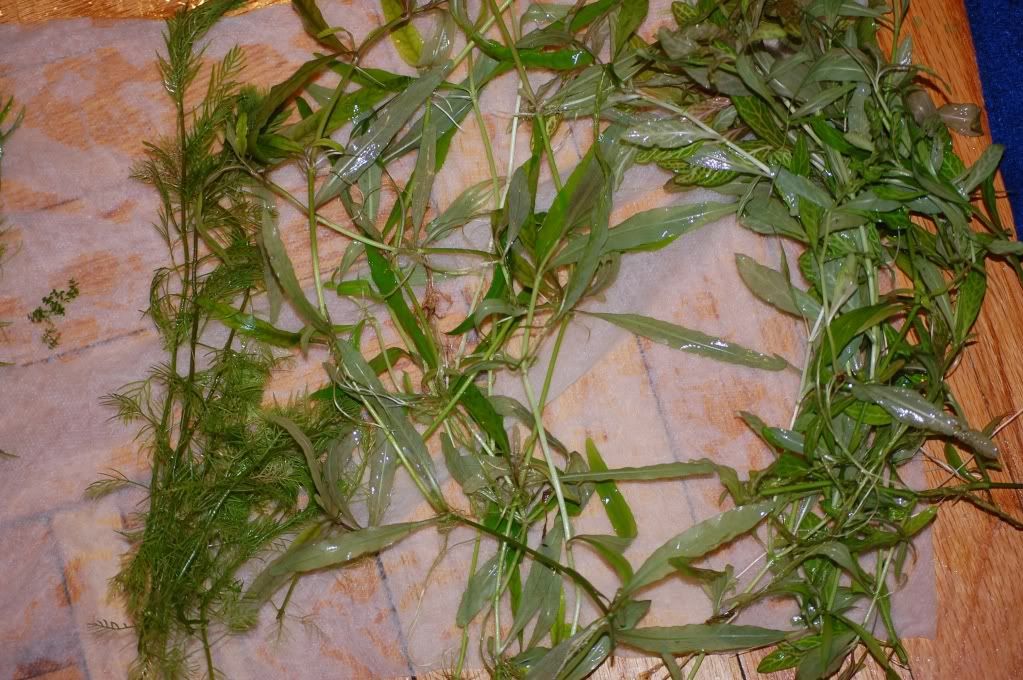 Package #4 $14 shipped
!SOLD!
Foreground to midground package "DWARF SAG MADNESS"
25x Dwarf sag plants- each at least 3" tall, most with more than 5 leaves, see pictures
6x e.tenellus "micro"- small plants with runners, may be more than 6
1x Lobelia cardinalis- this is mother plant with side-shots
a portion of christmas&java&flame moss mix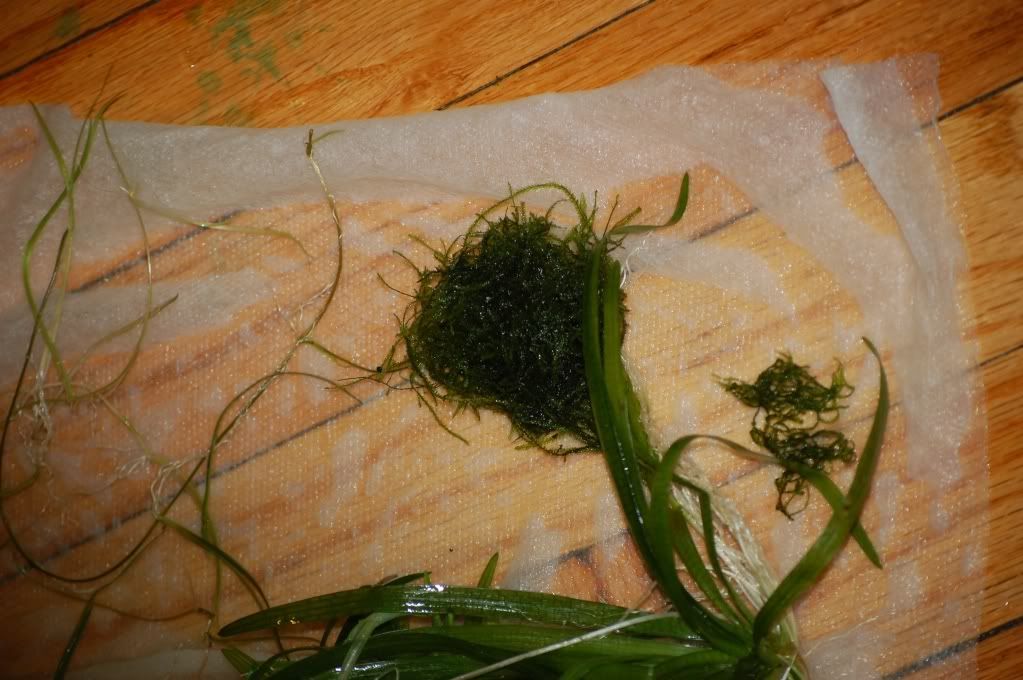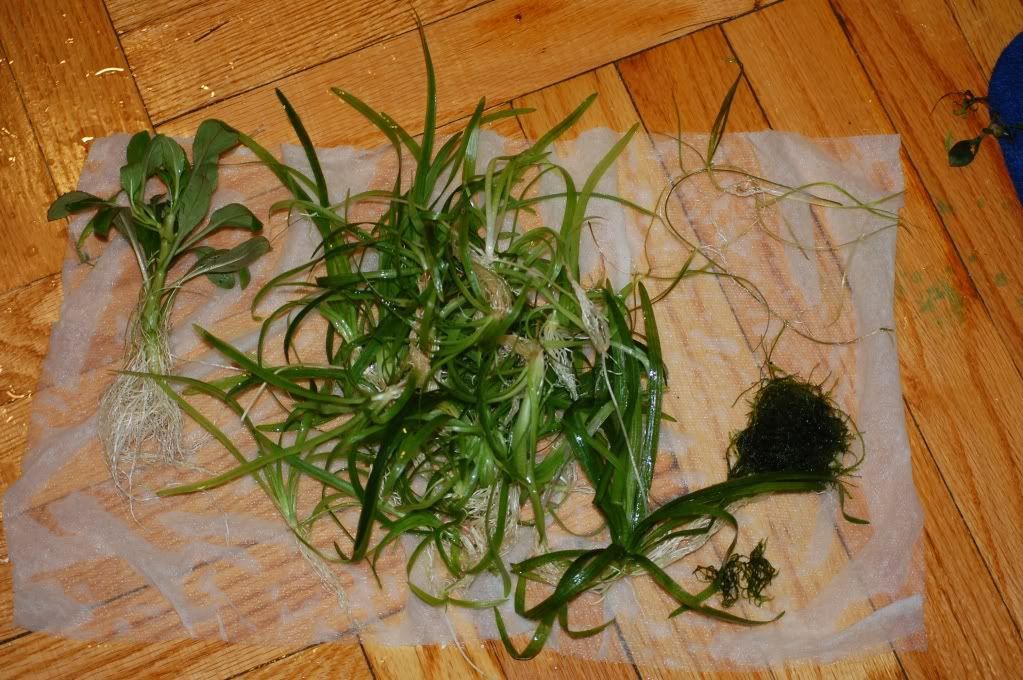 I will put the plants in my 10g tank for Monday shipping
I can ship out on Monday morning, so most of you should get it by Wednesday. Plants are algae-free but I have some snails, they come free with each package
. Each package may come with extra stems I couldn't count
. For more pictures of plants in my tank, see my journal (link in signature)