Discussion Starter
·
#1
·
Hi!
I just did a trim in my tank and instead of wasting my plants I made a package:
Myriophyllum mattogrossense-3 large stems with side shots
dwarf sag- 2 huge +2 small plants
hygrophilia "tiger"- 2 large stems
hygrophilia "sunset"-1 large stem
pennywort- 2 x4" nodes
Rotala sp. green- 5x2" top-cuts
Mayaca fluviatilis-3X3" top-cuts
Echinodorus tenellus "micro"-6 small nodes with nice red hue
Bacopa caroliniana 4x large stems
Pictures: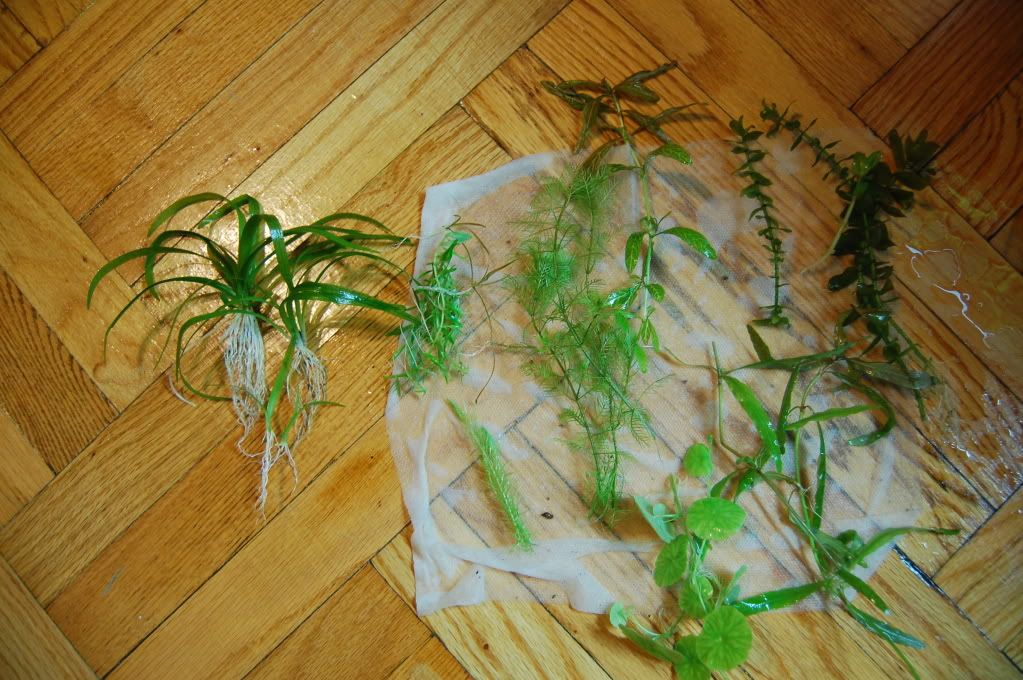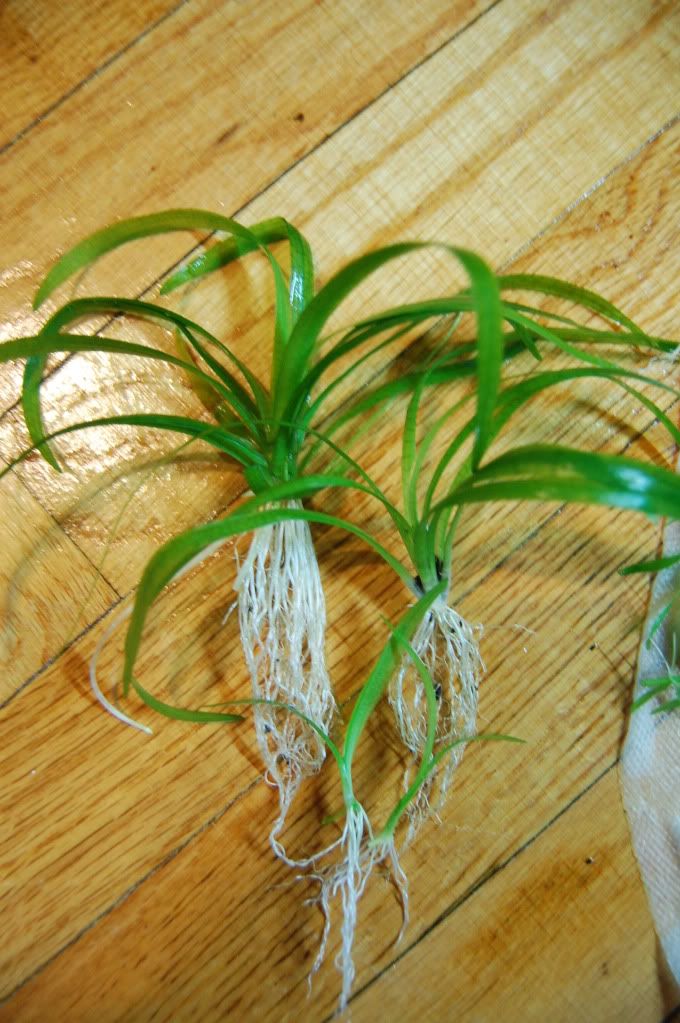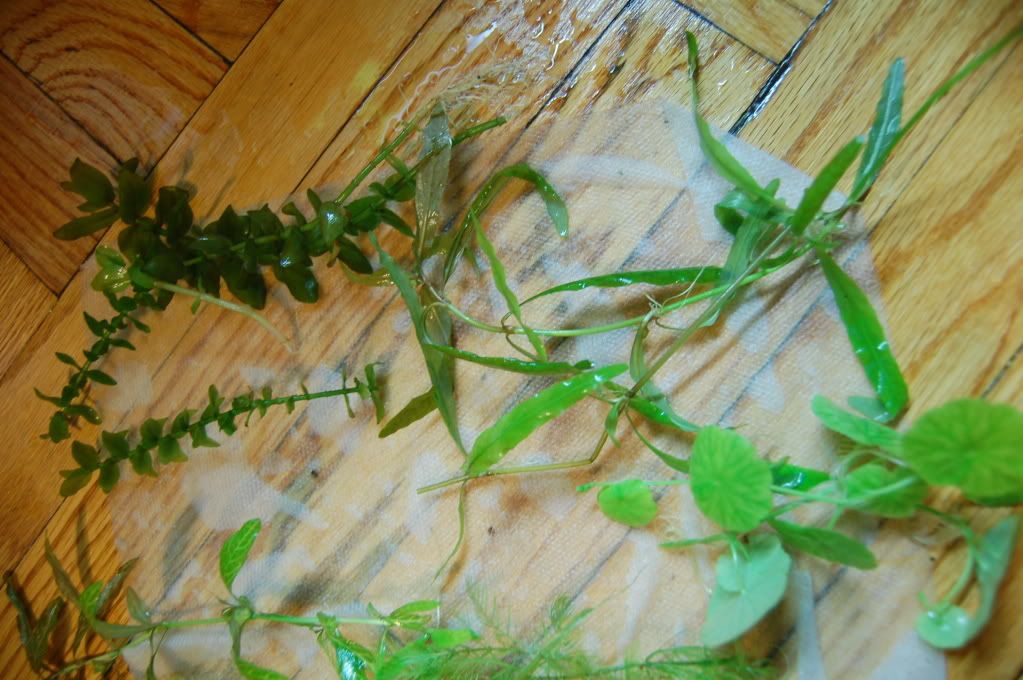 All plants are coming from my 75g tank (see signature) and are algae free.I have some MTS but I'll try to remove as much as I can.
Price: How $13 shipped sound to you?
I will ship tomorrow morning so you can expect them monday-tuesday. Please PM me.
Thanks