Discussion Starter
·
#1
·
so I got a bunch of those betta-bulbs for a few of my tanks; ended up with these three growing and looking good; two appear to be the same species, one I'm not so sure about. it's significantly brighter green than the others, but it was grown in high light (20watt CF over 2.5g; didnt realize how bright it was and changed it quickly to a 9watt) and the two larger plants (one bright green, one reddish brown/dark green) have very similar/identicle flowers.
the two reddish ones sprouted in a 5.5g with a 15watt NO light, and a 29g with a 24watt T5HO and CO2.
the shots of the plants themselves: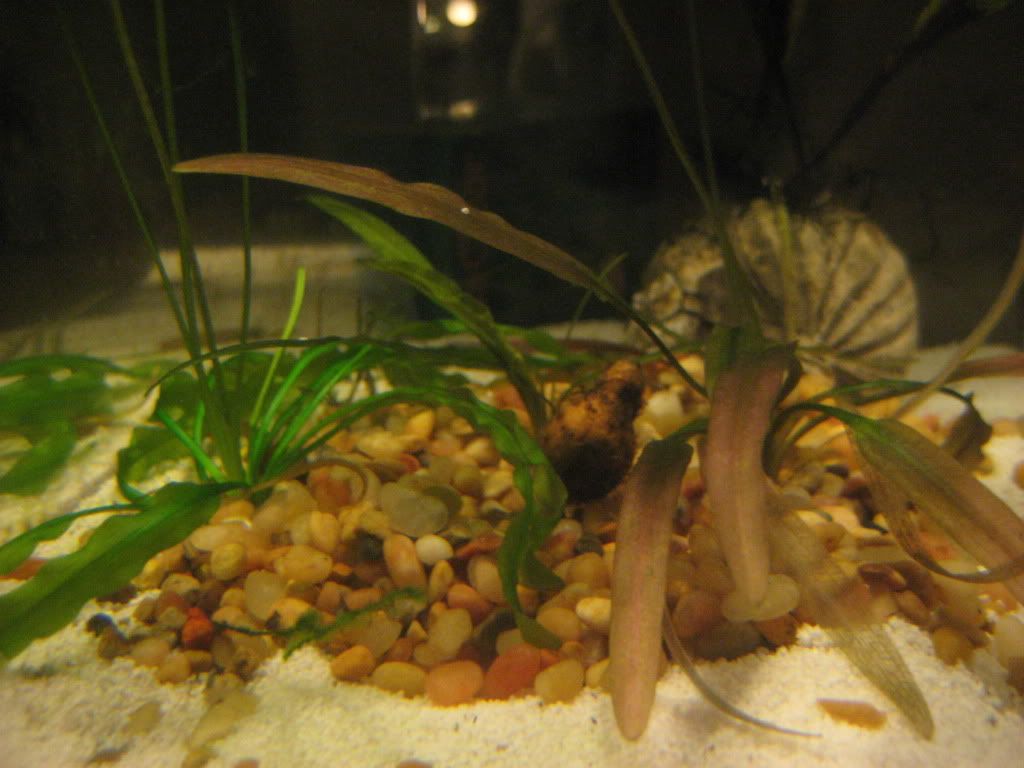 the bulb of the smallest (all 3 bulbs basically looked the same, I was surprised the plants came out so different):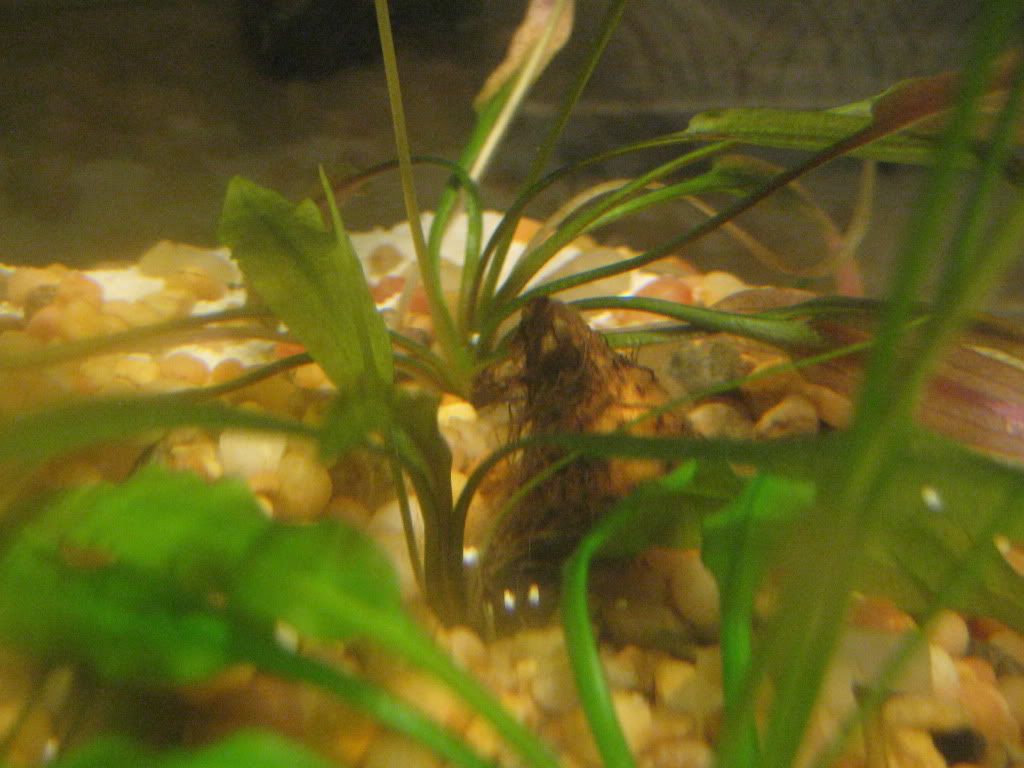 and the flowers:
(green one)
(reddish brown one)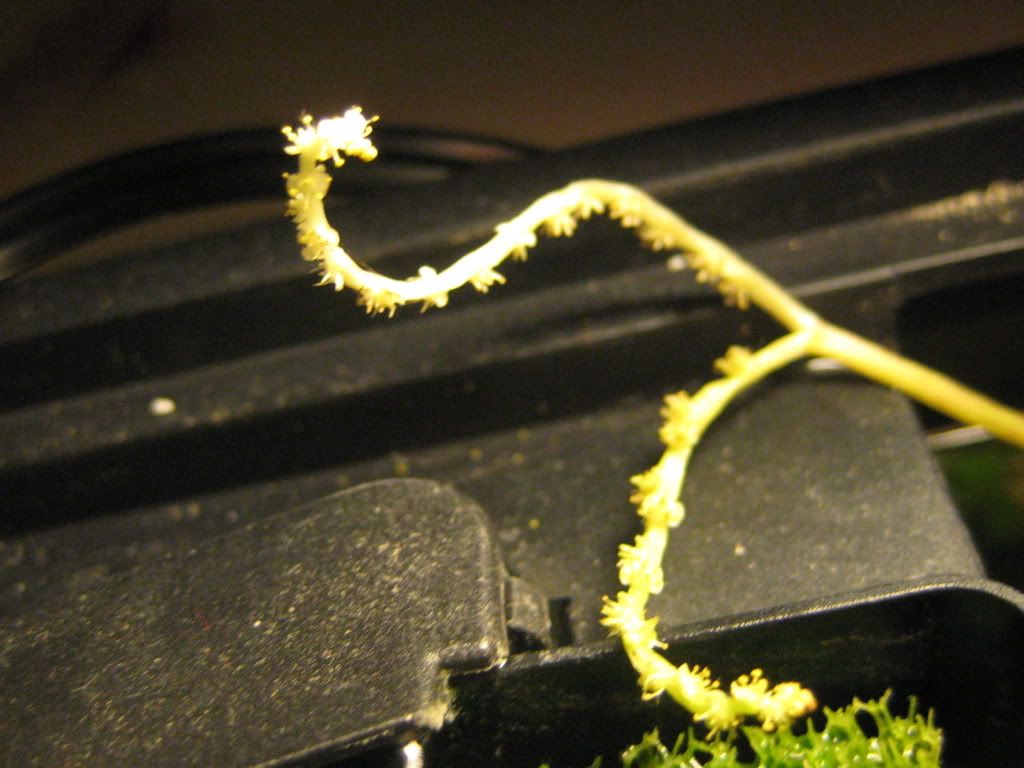 right now they are in a 2.5g minibow with stock filtration, a 9watt screw-in CF, standard sand/gravel, and a betta
I am planning to tear down this 2.5g and re-start it with the same setup but using eco-complete substrate; should I keep the plants in there, keep certain plants in there, or move them all to other tanks? I have a 10g NPT with 2X15watt strip lights, or the 29g with 24watt T5HO and DIY CO2.
in any case, will cutting the flowers off harm the plants? or can I leave them underwater and let the grow their stalks to reach the surface again?