Discussion Starter
·
#1
·
Hi all,
I got a couple of freebies from my not so local fish store. One intentional and one stow away. I would love it if someone would be kind enough to ID them for me. Pictures are far from perfect, but even a ballpark guess would be helpful. Many thanks in advance.
Cheers,
Rob
1. The stowaway plantlet.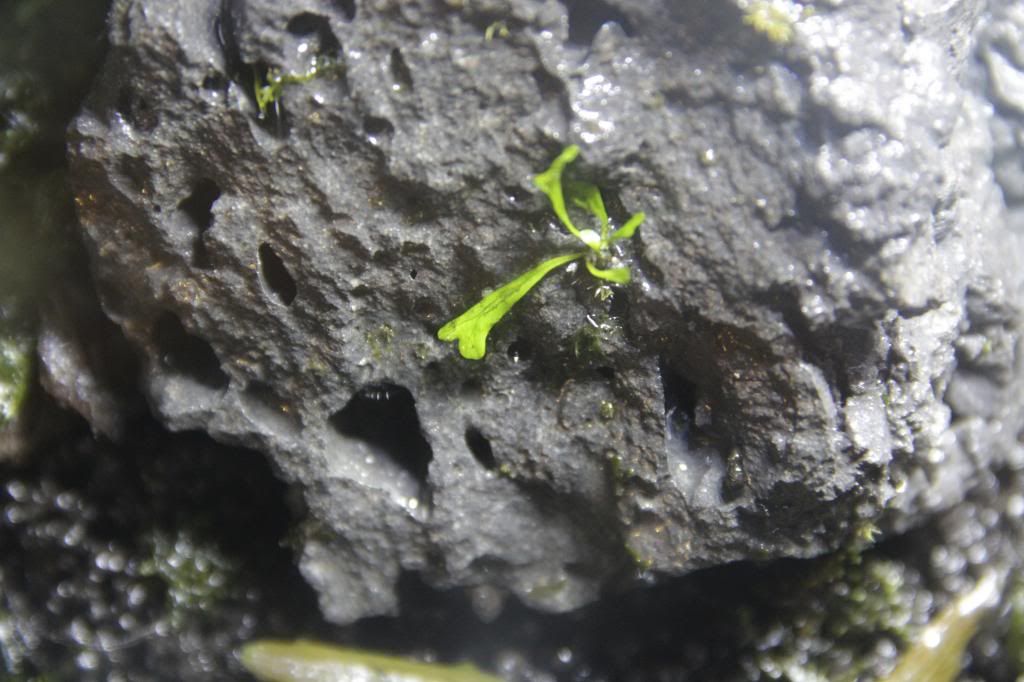 2. And his mate, the freebie.