Discussion Starter
·
#1
·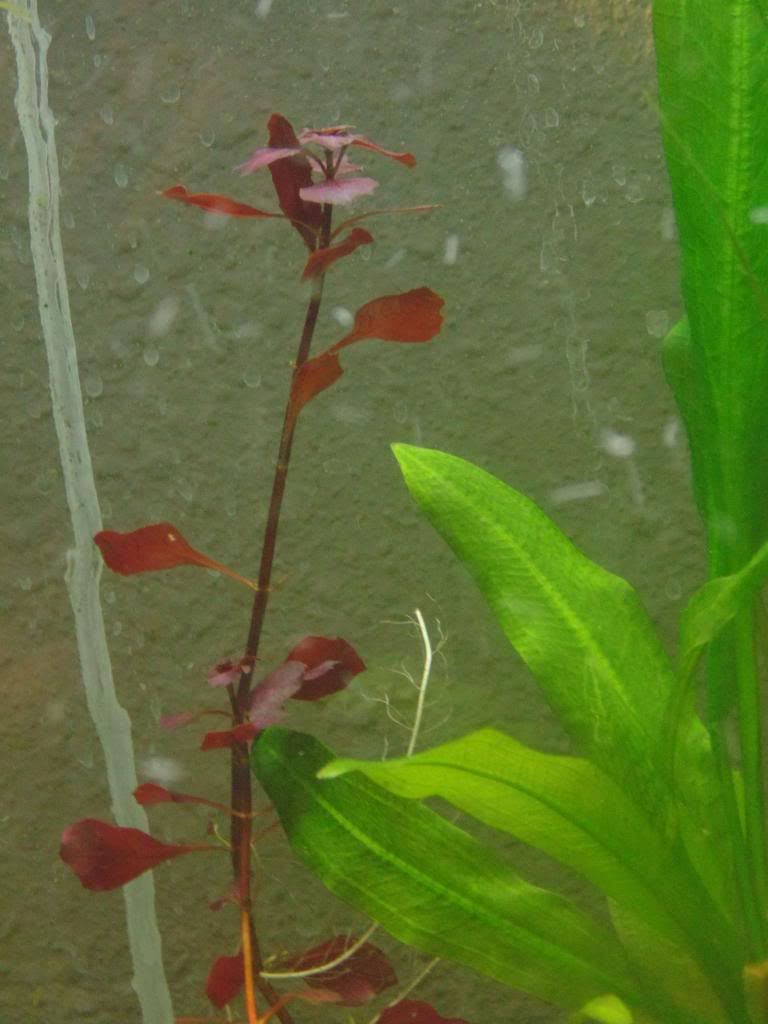 what is it? and why does it seem to be loosing its leaves?
setup is a 50 gallon with a 48" current satellite led, DIY c02, substrate is miracle grow organic capped with pea gravel. Lights are on for about 9 hours a day.
not currently using any fertz, but considering adding leafzone or something similar. all the other plants in the tank seem to be doing quite well, although im not sure about the val. grass, it seems to be degenerating a bit...
here is an overview of the tank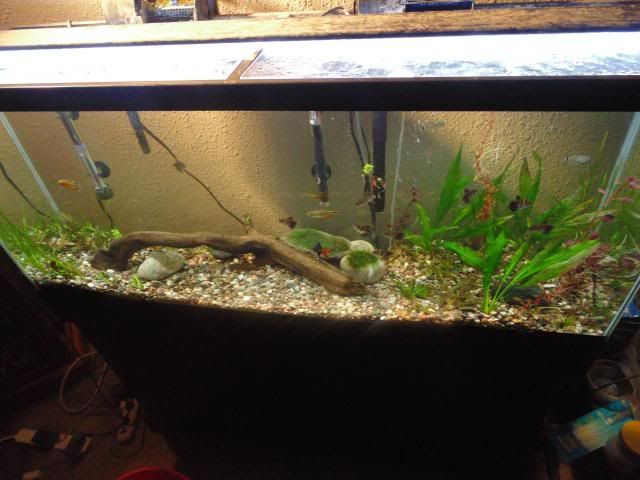 any help would be appreciated I really like the contrast of the reds against all the bright green in there and would like them to do well!