Discussion Starter
·
#1
·
Here are the RCS and a few CRS:
This 14 gallon Bio-Cube tank was drilled so my RO waste water goes in the tank and overflows into the kitchen sink. So no manual water changes.
And the Hawaiian volcano shrimp, other wise known as Opea Ula:
It's been set up almost 6 months. No water changes, just top off RO water. I have a plexiglass cover on it so it doesn't evaporate much (3/8" gap between the cover and 12" tank for air). S.G 1.015 no lights no heater. Tiny bit of food twice a month. Only 7 shrimp. No reproduction. I got the tank and dried coral from eBay. Two Little Fishes NanoMag for cleaning algae film (not much). No direct sunlight.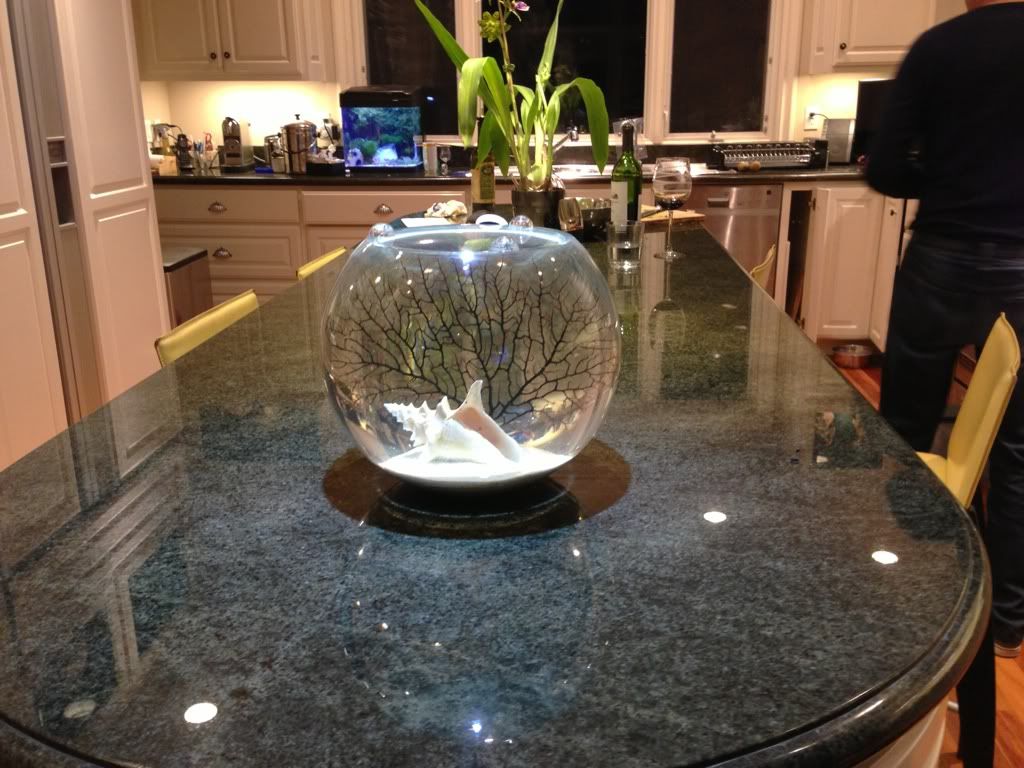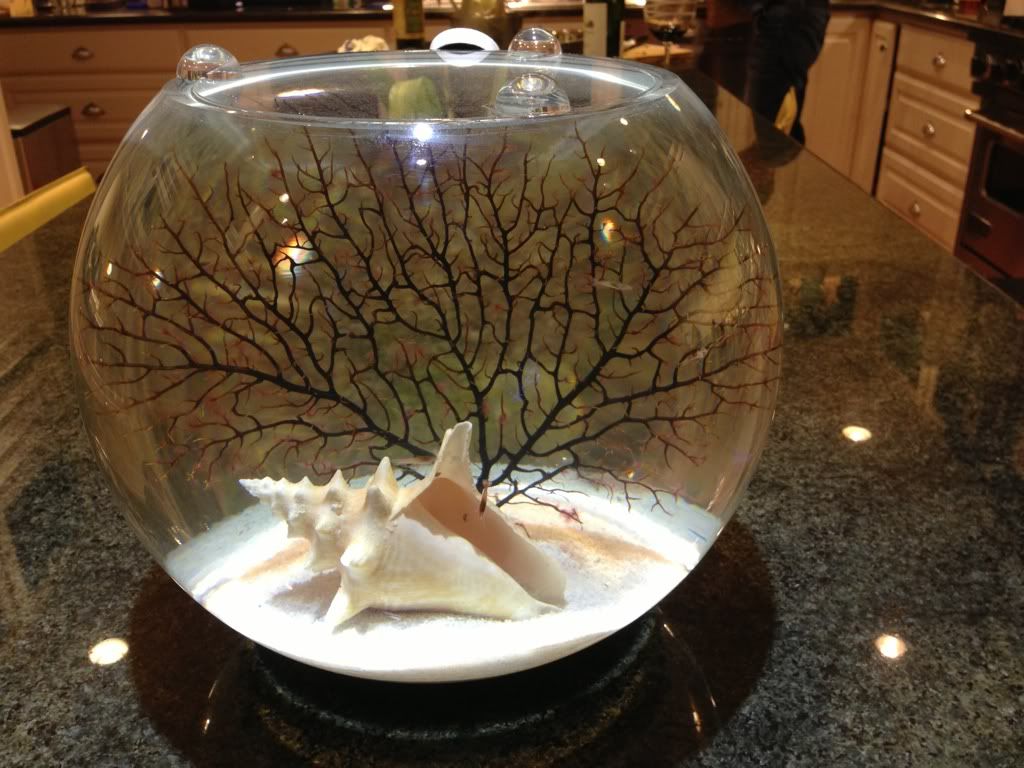 Strange red fuzzy growth: