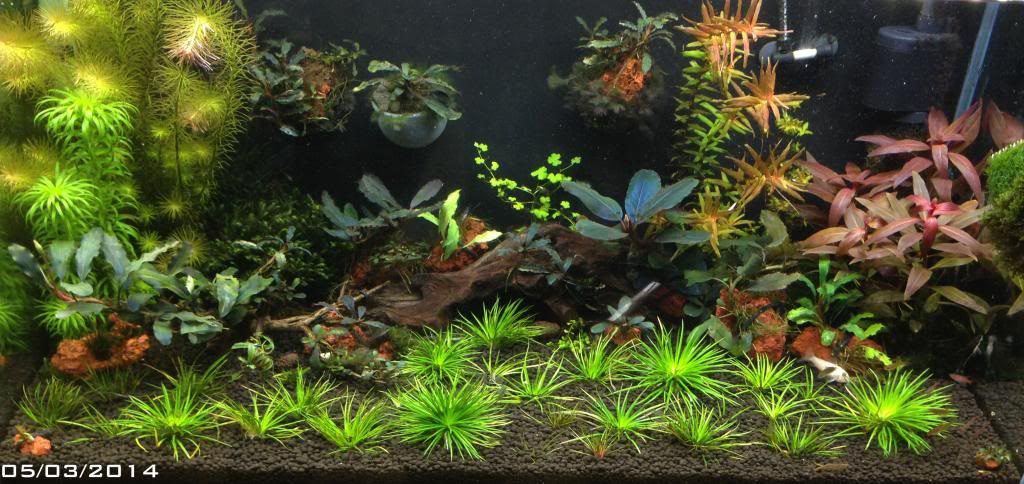 9
So... My erios split again and I ran out of room. Not good since I'm getting some more plants coming in too. Doesn't help that my corys like to uproot them if it gets too crowded. So I'm going to be selling some of them.
All the erios will be coming from this tank. Picture taken before I pulled the erios out for sell, same day.: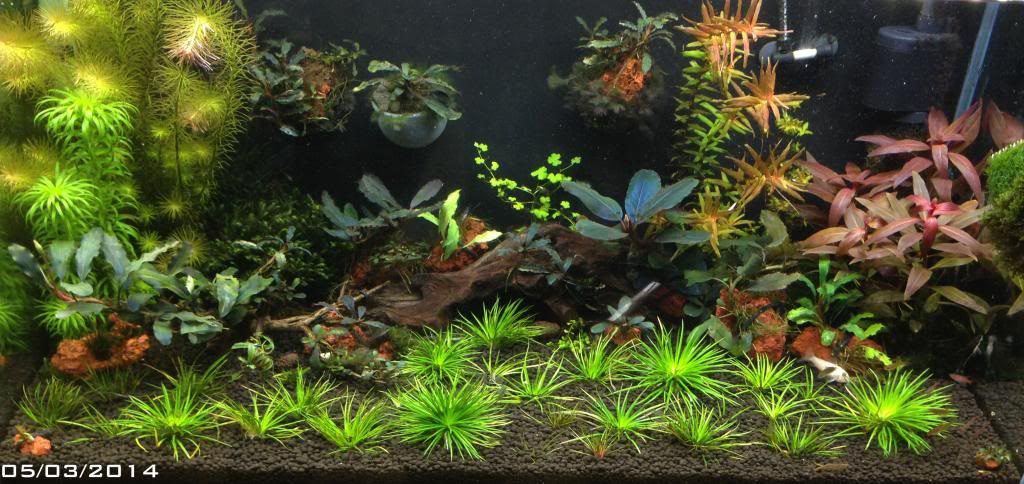 Here's the erios available (Name/species as best as I can determine. I'm not an expert so don't get mad if I mix the names up please.)
Please PM me if you wish to purchase.
2x Eriocaulon sp. Japan ($10/ each)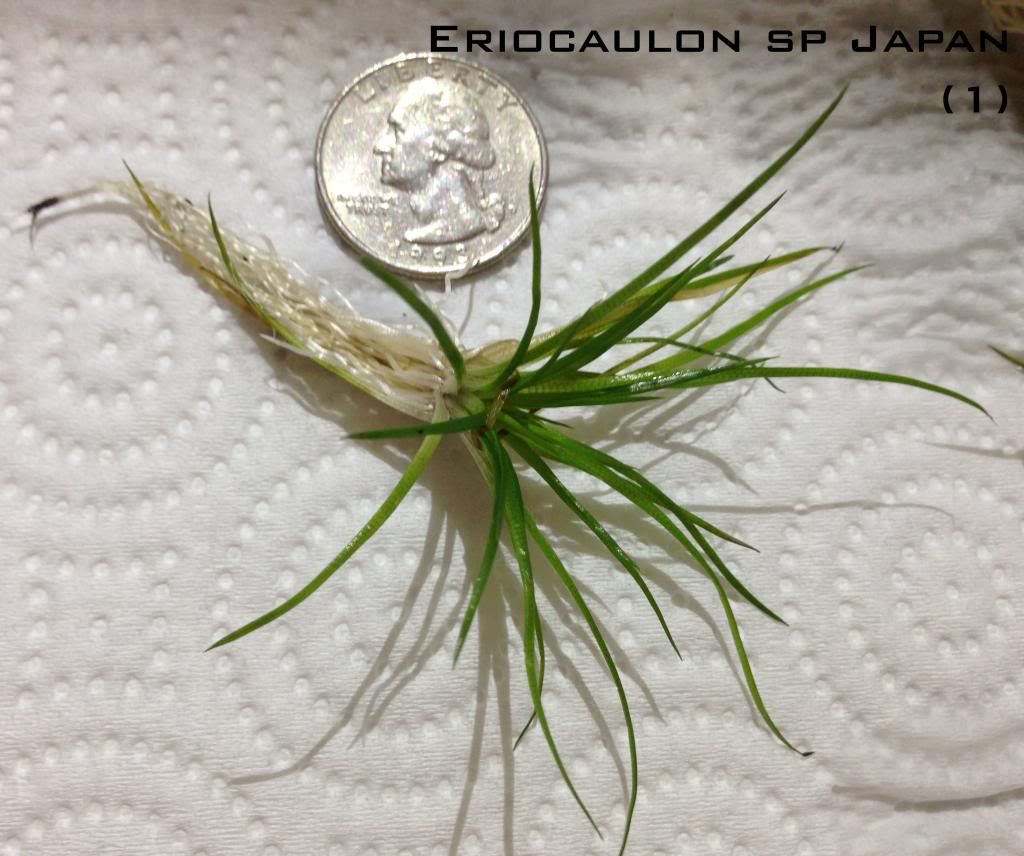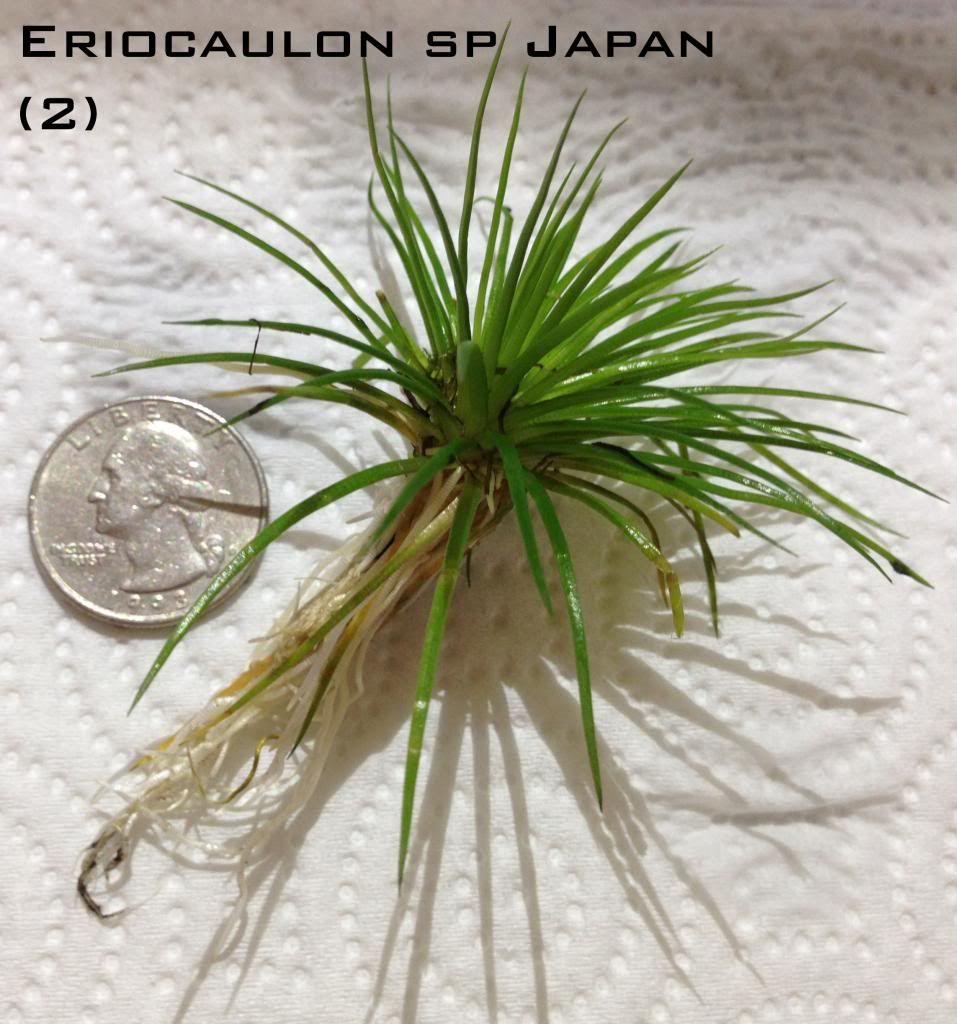 Eriocaulon sp. Cinereum ($15 - This plant is actually starting to split into 2 plants)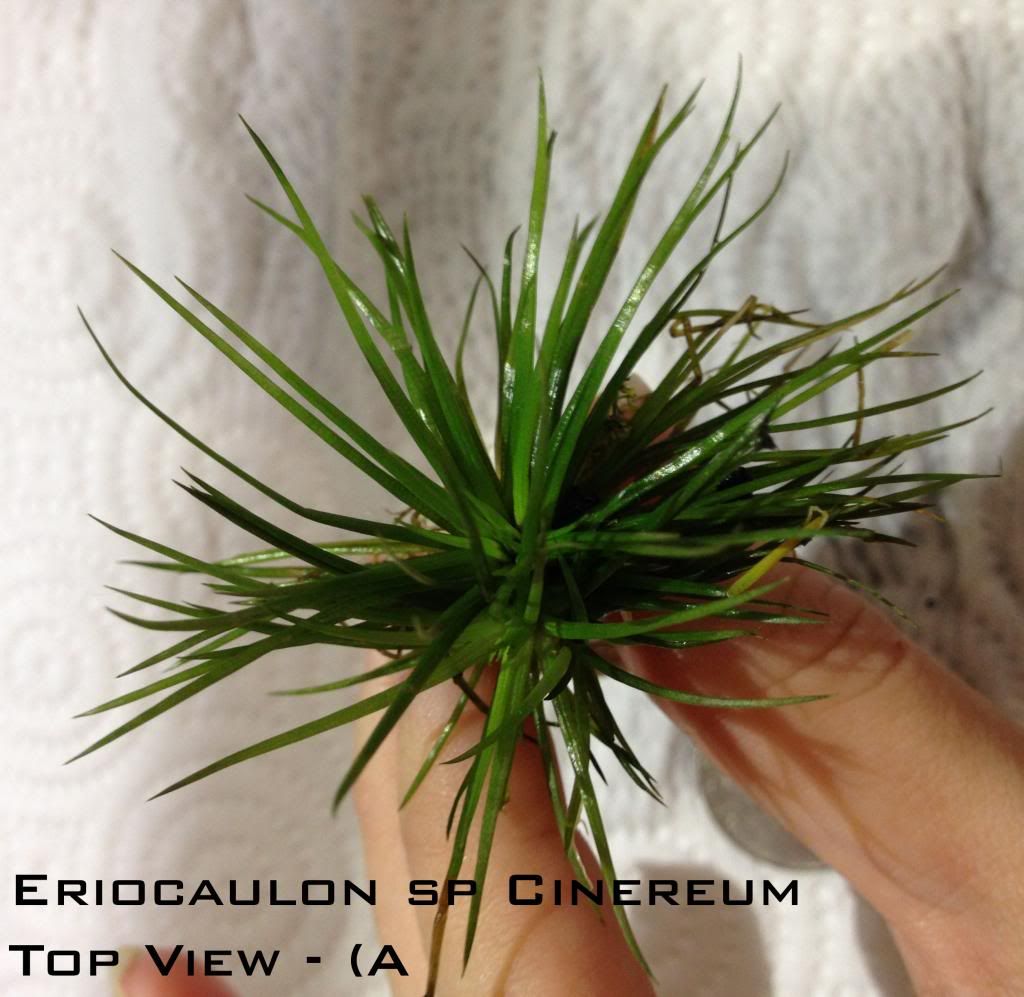 Eriocaulon sp. Cinereum ($10 /each - young plants)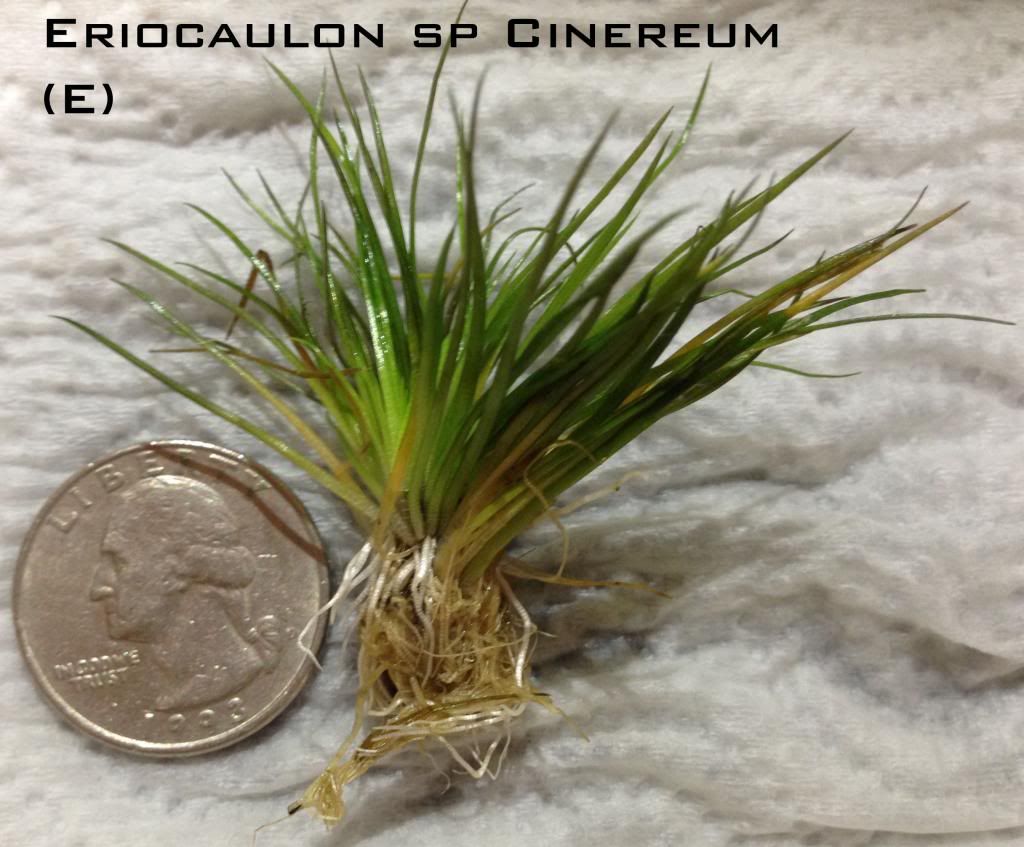 Some of the leaves is a little yellow due to last month I didn't check my tank and the CO2 ran out for 2 days. The erios did not like that. But they have all recovered nicely from that since then.