Discussion Starter
·
#1
·
My new addiction :icon_roll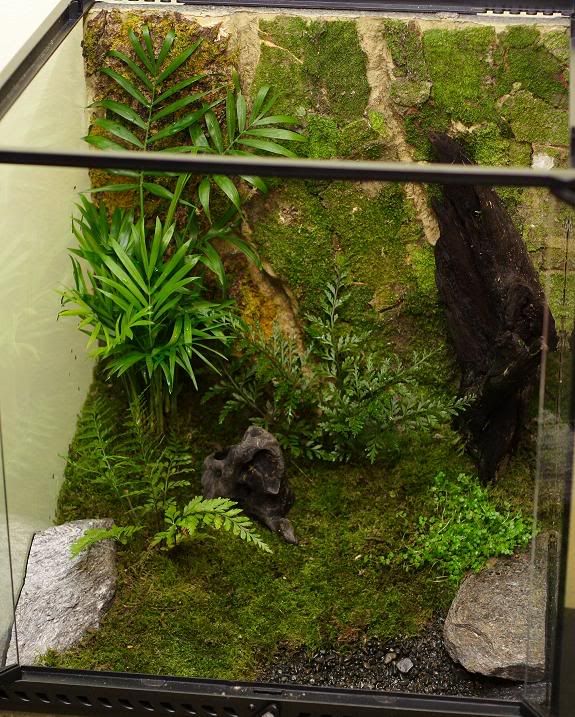 Angle is a bit off, as its hard to tell that the back left corner slopes upwards, and that theres a nice pond in the bottom right, but hey, you get the drift. Tank is an exo terra and is 45cm by 45cm by 60cm (yeah, we use the metric system here lol)
This is to house my whistling tree frogs (aka Brown Tree frog: Litoria ewingii). I have two young adults, and just purchased 6 recently morphed froglets. Here in NZ we have some native frogs (which are rare and you can't keep as pets) and 2 introduced species, the Green and Golden Bell Frog and the Whistling Tree Frog. The whistlers only get to 4.5cm max in size, and males make cricket-like chirping calls at night.
Adults:
and one of the youngsters: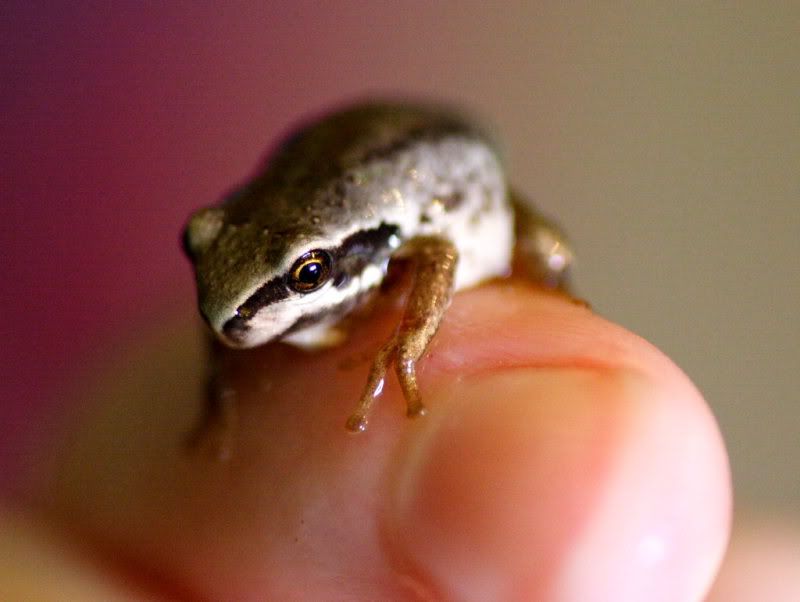 I hope the pics aren't too huge, not sure how to resize them...
Anyway, hope you like
Cheers,
Rozski