Discussion Starter
·
#1
·
Sup Planted Tankers!
On behalf of my friend Peter (Phan10ms), check out his natural tank!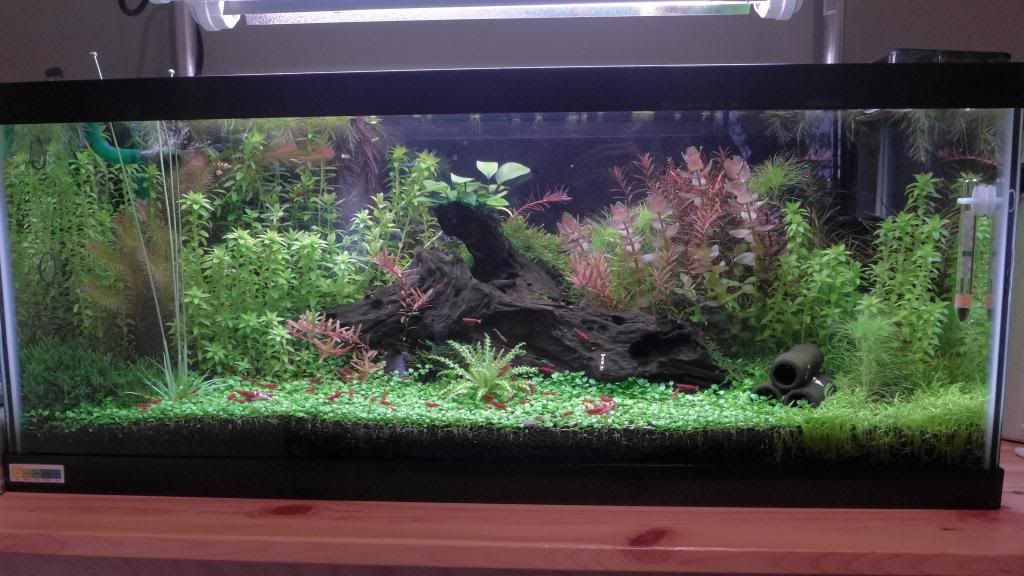 Amazingly, there is no CO2 injection, no excel, no fertilizers! All natural!
Regular tap water changes to replenish depleted nutrients, aeration is always on and only feeds the shrimps!
Peter also uses ADA soil.
Check out the video of it below as well!
http://www.youtube.com/watch?v=29G-0uZW_Ig
Leave comments so that Peter may read this post! :icon_cool Thanks for checking by!