Discussion Starter
·
#1
·
So I "rescued" 2 bamboo shrimp aka wood shrimp or what have you from their misunderstood Petco prison.
They are now in my 25 tall currently shrimp only tank with a small colony of cherries and some ghosts.
The smaller, ostensibly female is filter feeding like normal. The larger just molted male (guesses) insists on sifting sand.
Yes I know the theory of he's starving but he rarely filters while his partner does so constantly. So clearly enough food is present.
Its making me crazy. Thoughts ?
Also yes I'm aware of the green water issue and am working on it. But since dosing with chems is out as it's a shrimp tank I have to bide my time darn bloom.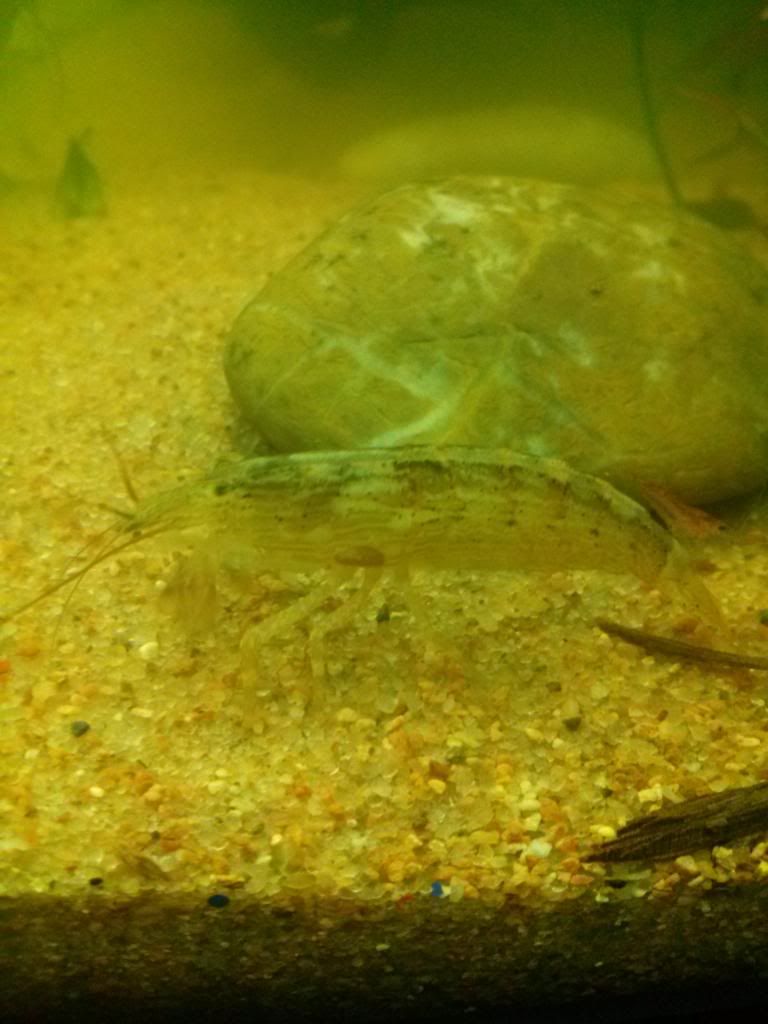 Sent from my VS930 4G using Xparent Red Tapatalk 2