Discussion Starter
·
#1
·
So last Thursday the Petsmart here in Utah got some new plants, much of which I consider to be real plants you can use (unlike others they still have), fyi they are Petsmart brand plants, so no way of searching a manufacturer or anything.
I plan on searching the internet for those plants I know nothing about, but from those I have placed below, if you have any personal experience with any, I'd love to hear it.
But here is my main question, as you can see in the pictures below, is this type of packaging safe for them? They appear to be air tight and have gel water keeping them going. The other part of this question is most of these plants, especially the ludwigia look like they are growing from seeds. I didn't realize these things had seeds or could be so small. They just seem too good to be true and as always, I don't trust anything PetSmart does with plants and fish to an extent. So I'll take any opinions if you have any!
Also, I'm posting the prices each are selling for. Do you think they are worth the price they are selling for or is there better?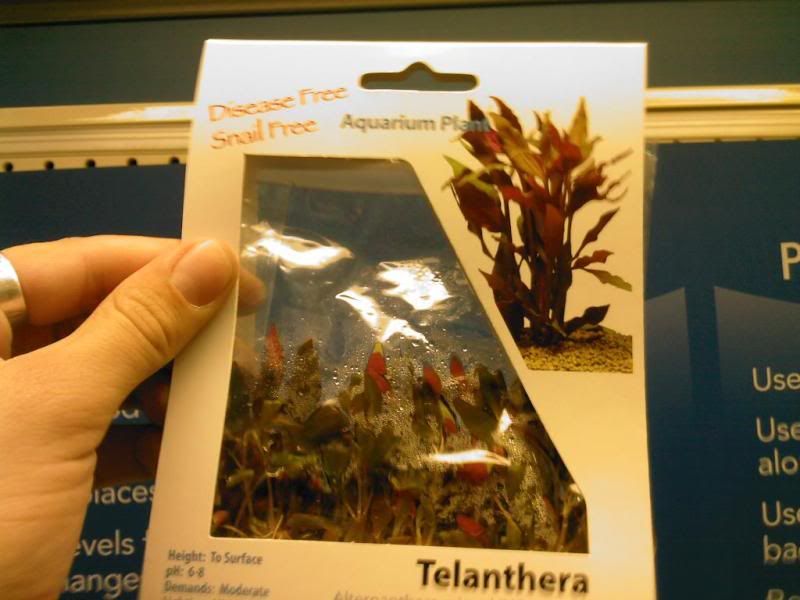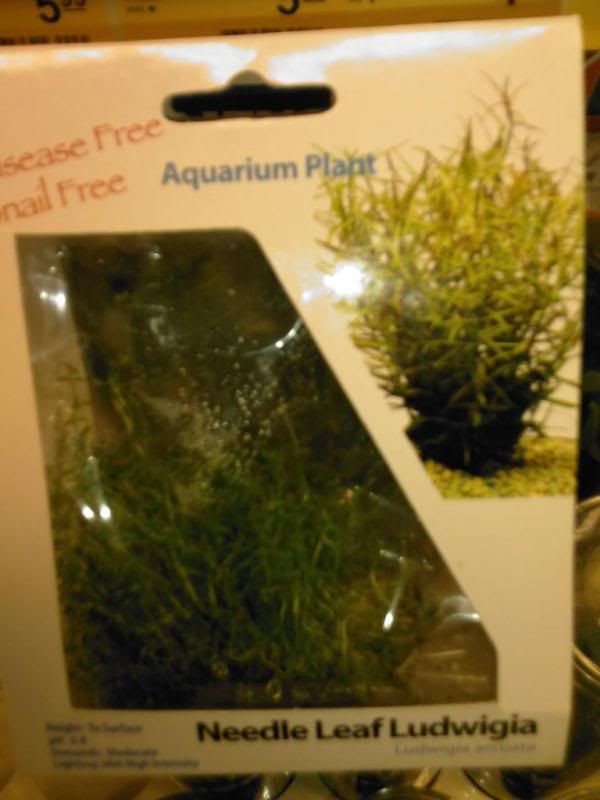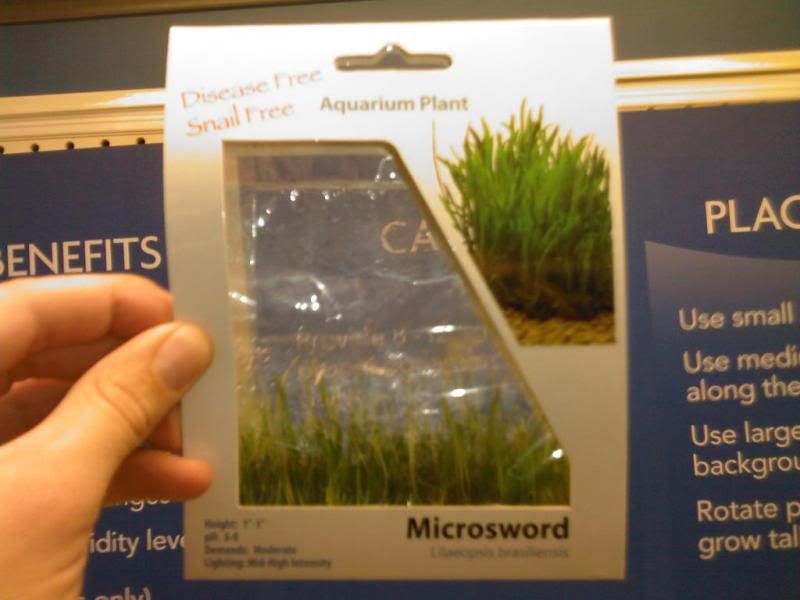 Here is a list of them:
$7.99
Eleocharis parvula (dwarf hairgrass)
Ludwigia arcuata (Needle Leaf Ludwigia)
Bacopa Caroliniana
Alternanthera reineckii "cardinalis" (Telanthera)
Cryptocoryne wendtii "green"
Echinodorus uruguayensis (Green Horemanii Sword)
Lilaepsis brasiliensis (Microsword)
NOTE: All of these are in the air tight packages
$5.99
Anubias afzelii
Anubias congensis
Microsorum pteropus (Narrow Leaf Java Fern) Are there really narrow leaf ones?
Windelov Java Fern (Is there a difference between this and the narrow leaf?)
Compacta amazon
El nino java fern
$7.99
Rorippa aquatica (Lakecress)
Off to do some research now!