So I just got in to fish tanks around Thanksgiving and I wanted to document my progression since then.
I found a 16 gallon bow front on craigslist for $50. I cleaned it and added dirt and a black gravel cap. I then found an amazing piece of driftwood in the creek on my property along with some rocks. So at the start of the cycle this is what it looked like.
I then bought amazon swords, spiral crypt, spiral valls, and anubis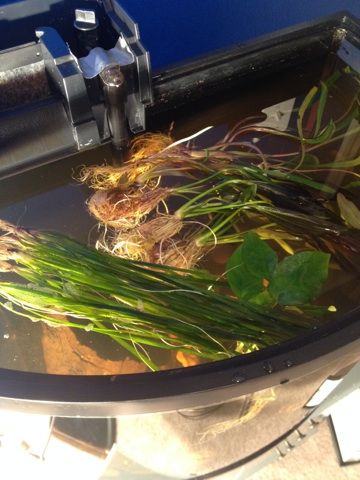 I then got a "live" sponge filter to kickstart the cycling process. I let that sit for two weeks then bought 12 neon tetras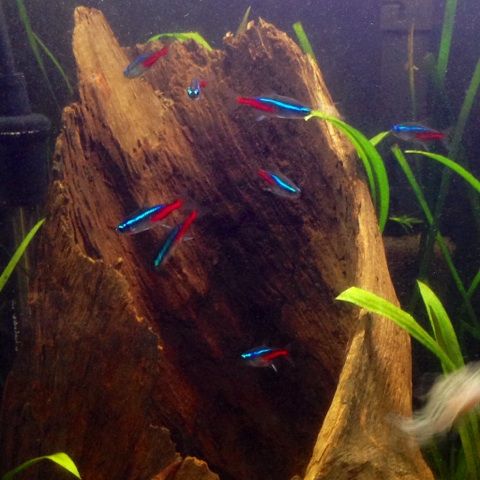 I then moved back to college and bought 30 cherry shrimp. Around this time I also bought a Finnex Planted + and a Finnex heater.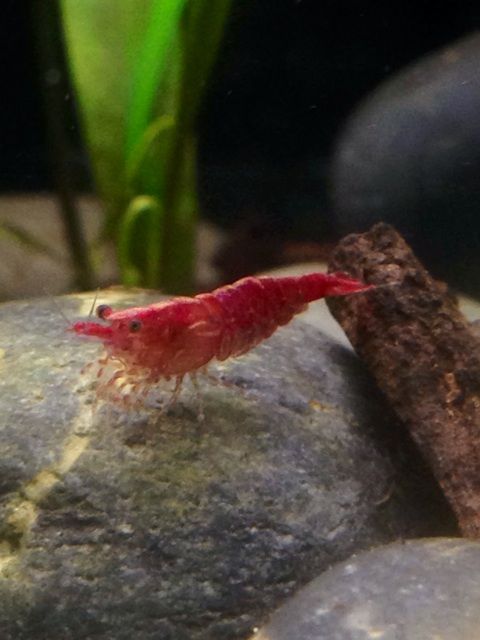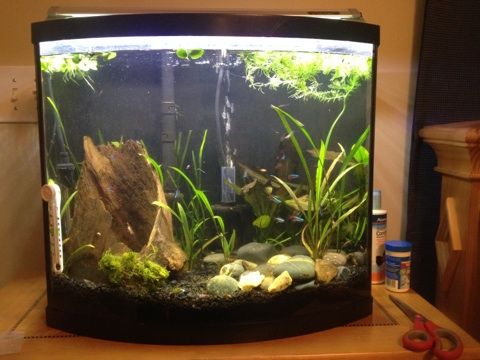 Then I bought 4 corydora catfish
I then wanted some floaters so I bought some frogbit and duckweed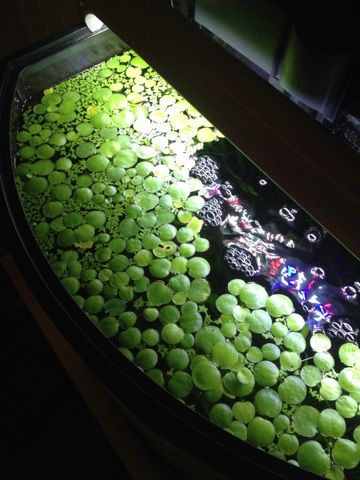 And this is how she sits today at around 4.5 months old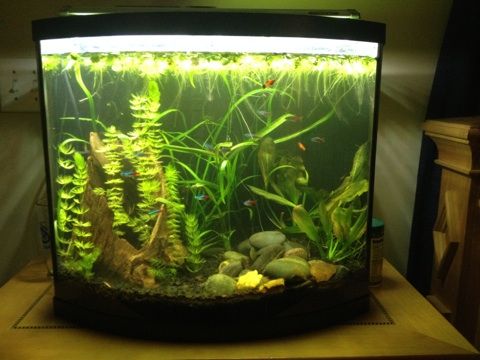 Any thoughts and comments are welcome!!