Discussion Starter
·
#1
·
Subscribe to our mailing list!
Earlier this year a club was founded to bring together fellow aquatic plant enthusiasts around the state of Ohio. The Planted Aquarium Society of Ohio or PASO is looking for more members.
Mission
To share knowledge, experiences and opportunities with our club members and others who want to learn more about planted aquariums.
To acquire, share and trade plants within our club, other clubs and hobbyists in order to make more species of aquatic plants available to all.
To educate aquarist and newcomers in the art of aquascaping and aquatic plant keeping, starting with the basic foundation of plant keeping to build upon, so that they may grow and be challenge their skills.
To provide a friendly atmosphere to all members yet challenges both new and experience keepers to try new things and grow in the art of aquascaping their ponds and aquariums.
Our first meeting was at the CAFE (Columbus Area Fish Enthusiast) Convention last month. For anyone who signed up during the convention this was raffled off: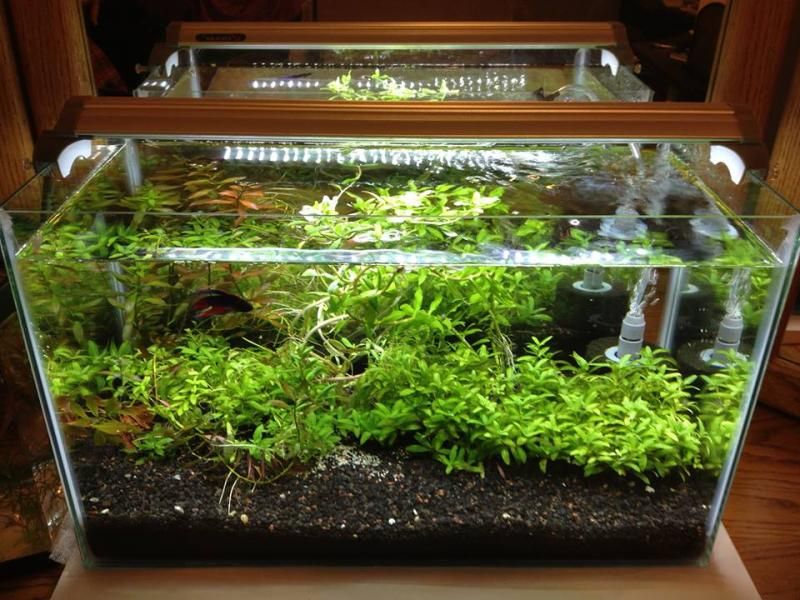 It included a Finnex Fugeray, Azoo sponge filter, EcoComplete substrate, male betta, bluberry shrimp, sparrow rasboras, staurogyene repens, hygrophilia polysperma, tiger lotus, java moss, and red narrow-leaf ludwigia.
This weekend we will have a presence at the Columbus Pet Expo. This setup was created for last year's expo by a member of PASO.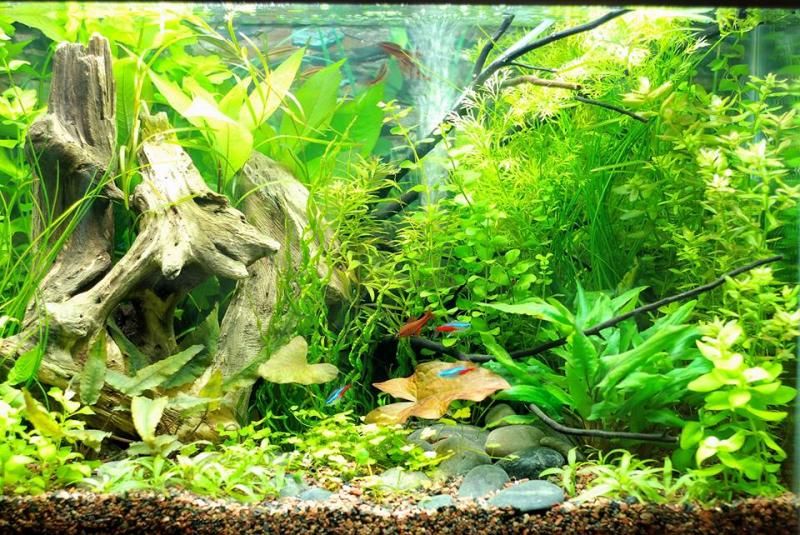 I would like to have a very informal meeting open to everyone the weekend of 5/3 - 5/4. The meeting would be held at a restaurant in the Columbus area and I am open to everyone's input on where and what time works best for everyone. I know we have a few members who work Saturday. Please let me know who is interested for so I can make reservations. The meeting would be primarily for people to get to know each other and find out everyone's level of involvement.
Please feel free to reach out directly to me on here as well. Thank you to everyone on here who has already signed up.
-Dustin Angle
President of PASO
Email:
[email protected]
Website:
http://www.plantedohio.com/forum/
Facebook:
https://www.facebook.com/groups/plantedohio/
Subscribe to our mailing list!