I figured I would offer these for sale locally before I went and ordered some breather bags. Why deal with the hassles of shipping(price, being home to accept package, stress on shrimp) when you can get some awesome shrimp locally! Really time CT starts stepping their game up lol.
Both shrimp come from my 12 gallon long with parameters ph7.4 gh 6 kh 3 tds 200 temp 68.5. I use 100% DI water remineralized with shirakura ca+, but there is 10lbs of seriyu stone which raise params. As far as I have seen I am the only person on the east coast offering oebt. This is the tank they are housed in.
First up is oebt. I have probably 20 I am looking to sell at the moment. I am looking to get $7 a piece for a mix of blues and blondes. If you come to my place we can try to pick the ones you like, otherwise I will try my best to do 50/50 but will probably be more blues. Here is an example of the shrimp offered.
(Note there is a royal blue in the pic that are not for sale at the time.
One of the mommas.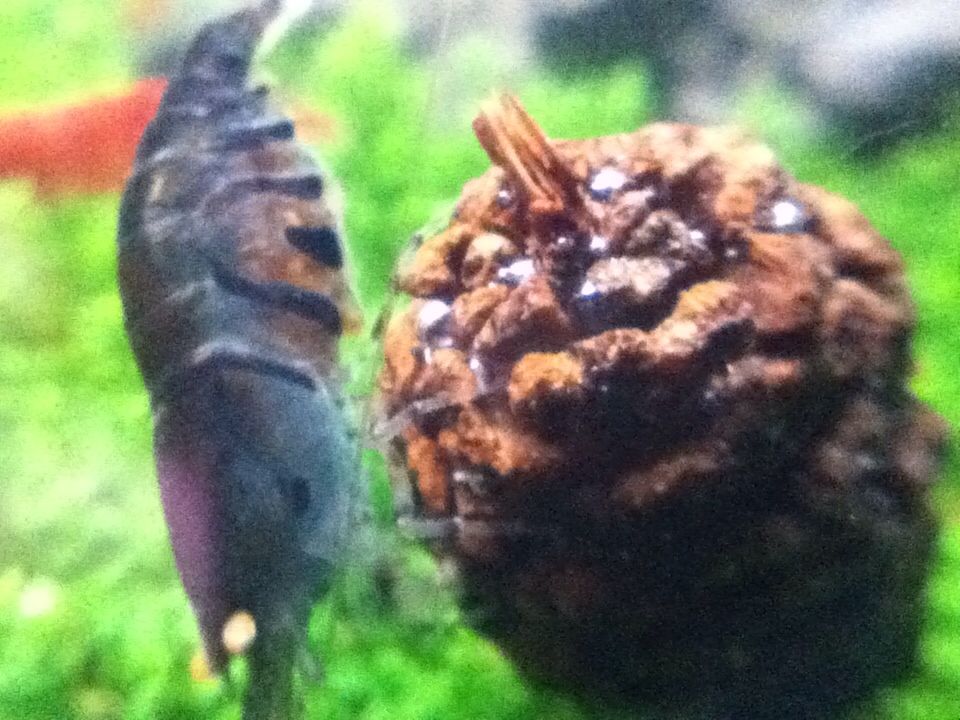 Now for the supreme reds. I have one pack of 10 for $30. These guys are some of the nicest cherries I have ever seen. Here is a momma look at those red legs!
Small feeding time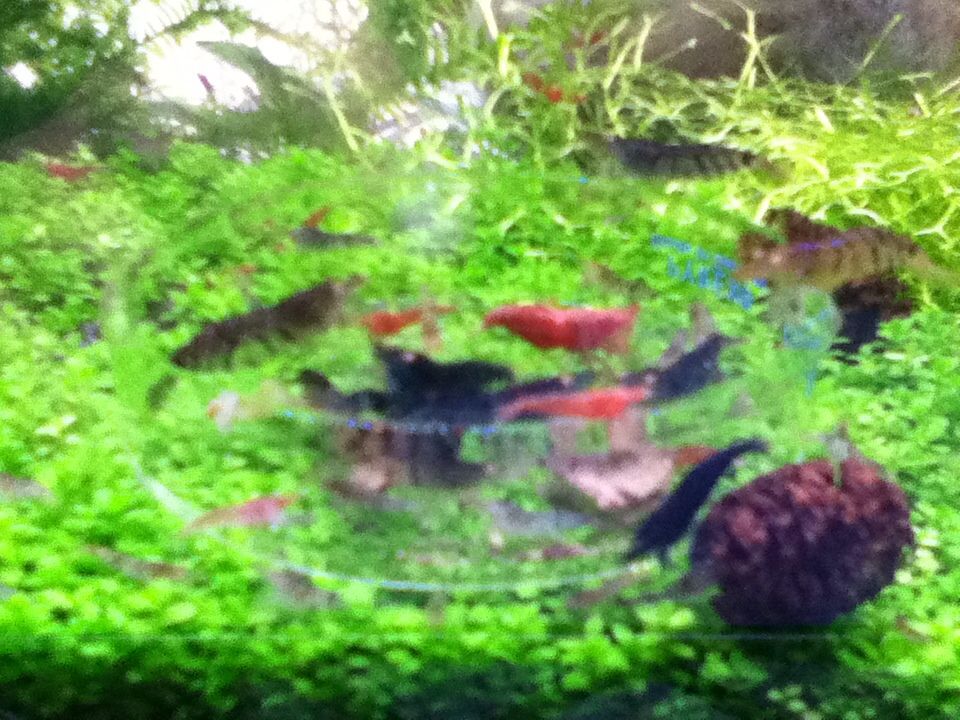 I live in Windsor Locks, but am willing to travel maybe 20 minutes in any direction to meet. Any questions please feel free to pm. I have found both these guys extremely easy to care for and am willing to share how I care for them.
Thanks for looking,
Karl