Discussion Starter
·
#1
·
I figure since I'm starting from scratch with a new tank and new stand I'll try and journal it from the beginning. Not much to show yet, but here it what I have so far. It should be said that the bottom tank will not be used as a sump but is a separate system entirely.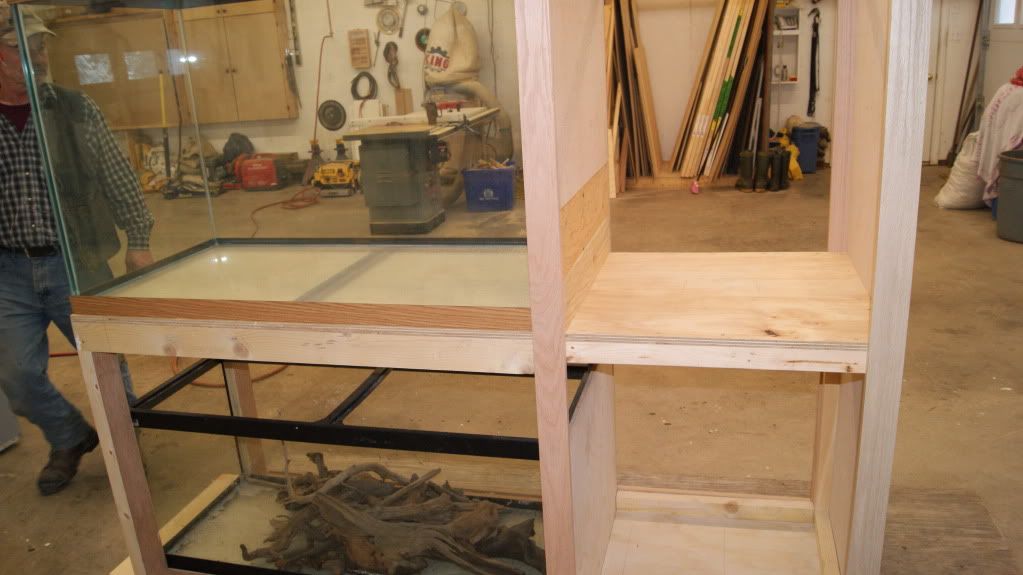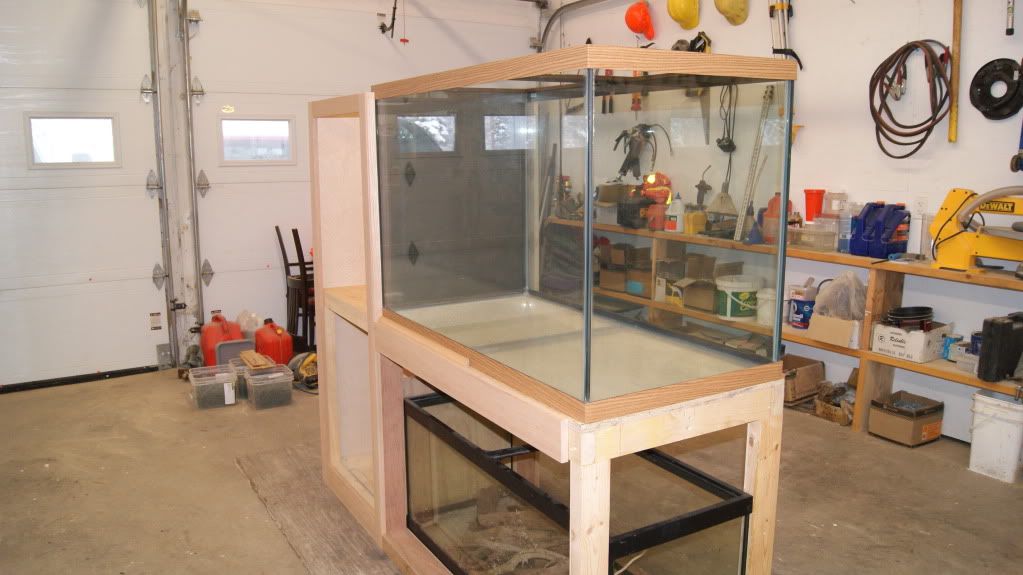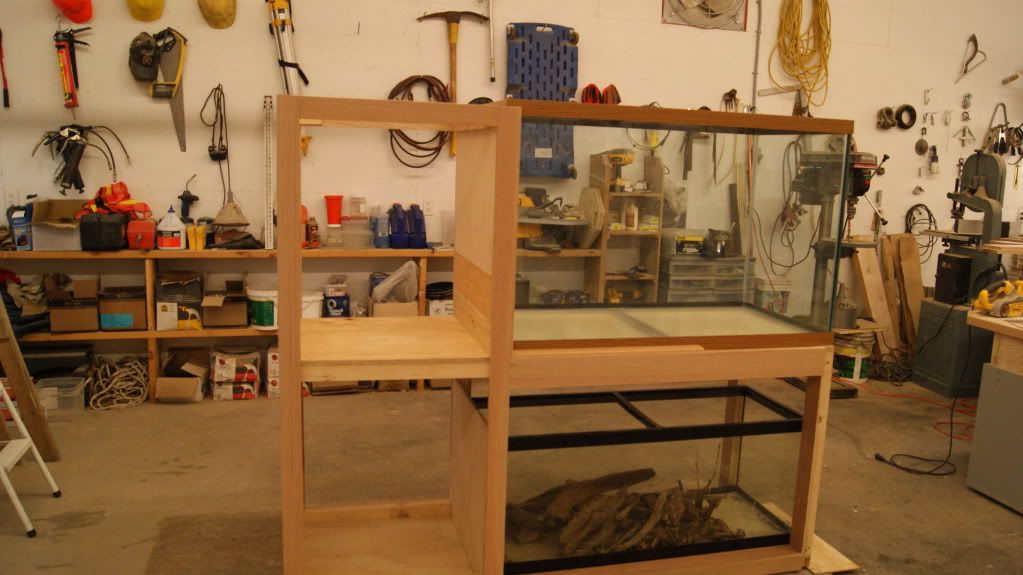 I'm, admittingly, a plant collector but I want the 150 to be an eventual discus or altum tank and only house a few species of plants. I haven't decided exactly what plants to use as of yet. The 75 will be used to satisfy plant collecting needs as will an 80 gallon that I already have set up.
In the mean time here is a picture and video of the fore mentioned 80 gallon set up that I will be robbing of its plants once my new system is up and running.
Video is here:
http://www.youtube.com/watch?feature=player_embedded&v=VUVKRA70XEI