Discussion Starter
·
#1
·
Tank has been running 8 months. Half of the time i can hardly get the water to be clear, if left for a week turnks very milky. All water aprameters are great. I have narrowed it down to the kitty litter I have used. Basicaly, after repeated water changes to get the water clear, I go to move a plant or plant a new one, i break through the black beuty cap to the soil/clay mix and all the clay comes up into the water column and stays there. Seems my polishing pads in the FX5 dont catch enough of it either. I used floragrow (i think thats what is called) on my old 15g and water was crystal all the time.
So..what is a good, cheap alternative to use that will provide nutrition to my plants and not cause a ton of sediment. Planning on black beuty but it is completely inert..Base layer of something else?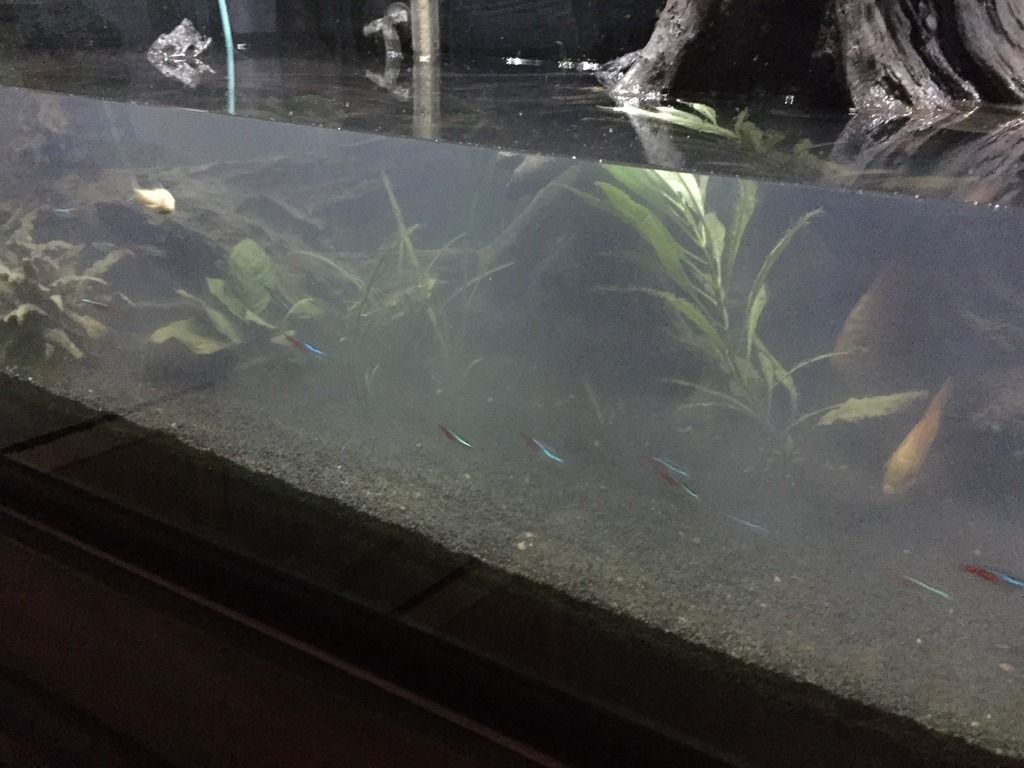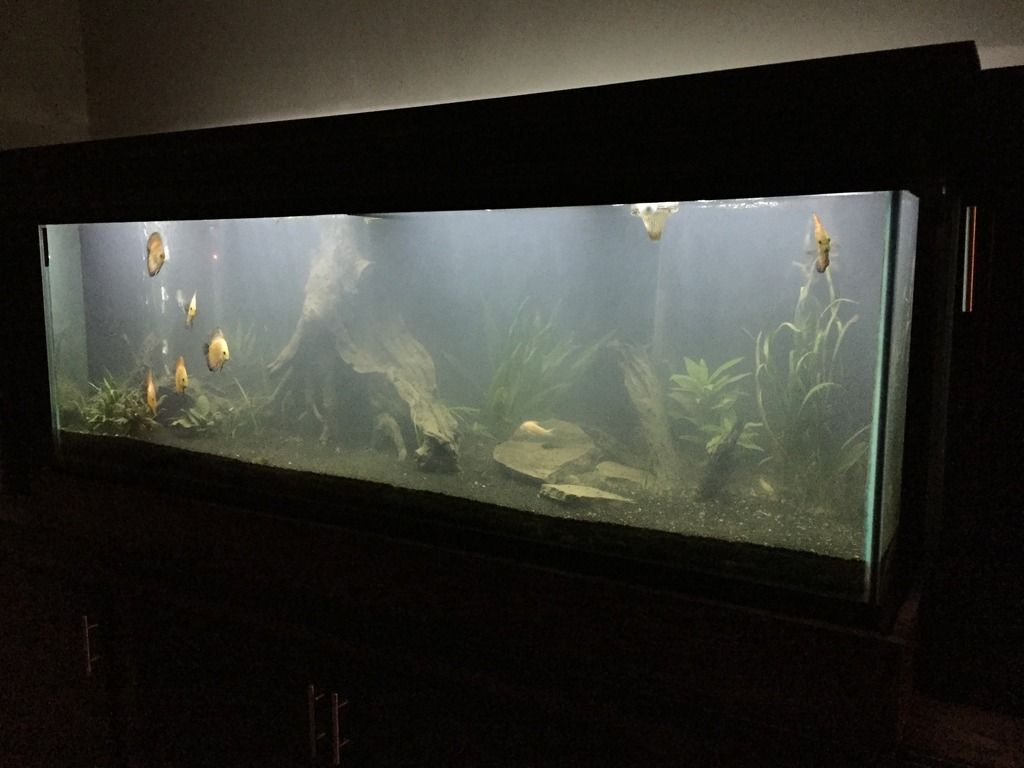 Bump: I should add I am planning on making it heavily planted still.
My old sub was abotu 100 lbs of soil, 50 pounds of natural clay kitty litter, and about 55 lbs of black beuty blasting sand.
Would like to keep it as low maintenance as possible. I understand doing all blasting sand has no CEC properties and is inert which would require dosing? Or would the bio load be sufficient?
125g,
FX5
6 discus
2 yellow spotted bushy plecos
6 cories
30ish tetras