hey guys! decided to start up a planted vase in the sunroom.
was rummaging around looking for something else and found this
i had some sand and dirt left over from my big tank build and decided to give it ago. this measures out at about 1.4l so i dont think ill put shrimp in it.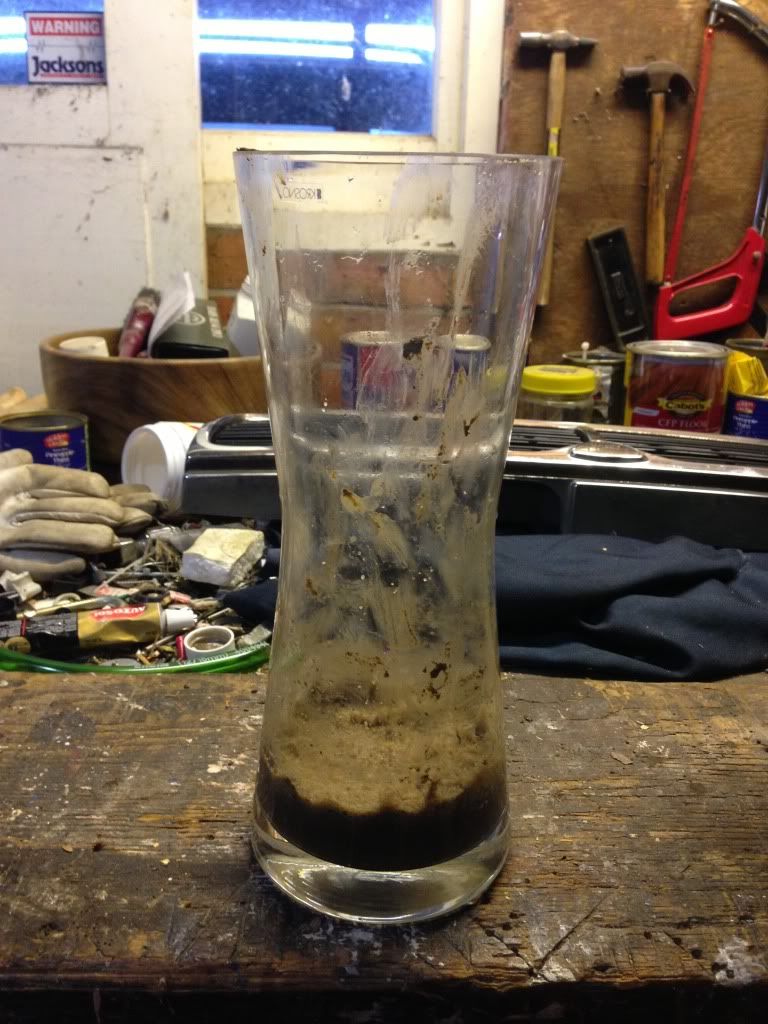 got it dirty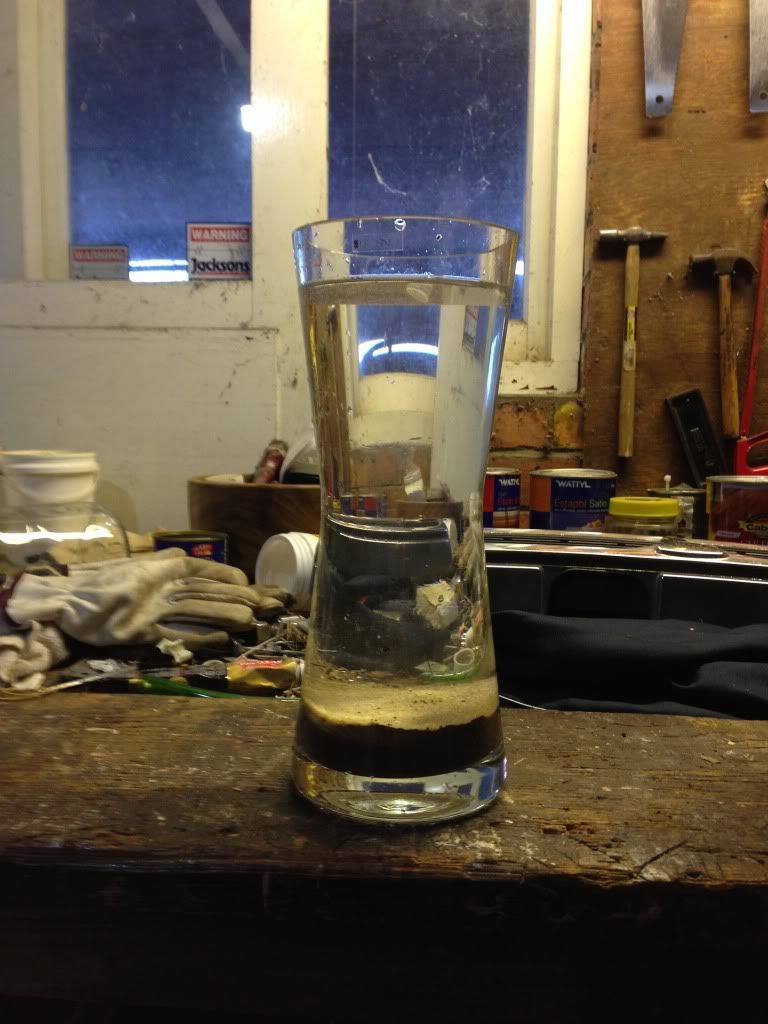 cleaned it up
finished! after stirring up the dirt about 10 times because im a idiot.
i was going to use a sword from my nano but this little thing was floating on top so i thought it would do. no idea what it is, but it thrives in my nano and melts in my 4ft so will see how it goes. once my moss grows back a bit (in my cube) ill be covering the bottom in java.
its going to be sitting in the sun room with probably 5-7 hours sunlight, might have to move it once summer comes around as it will probably catch fire :red_mouth