FIRE

BELLY

NEWT
Last one remaining! He's adult and fully aquatic. They need at least 8 inches of water and appreciate tall plants so they can hang out close to the top if they need to. $8.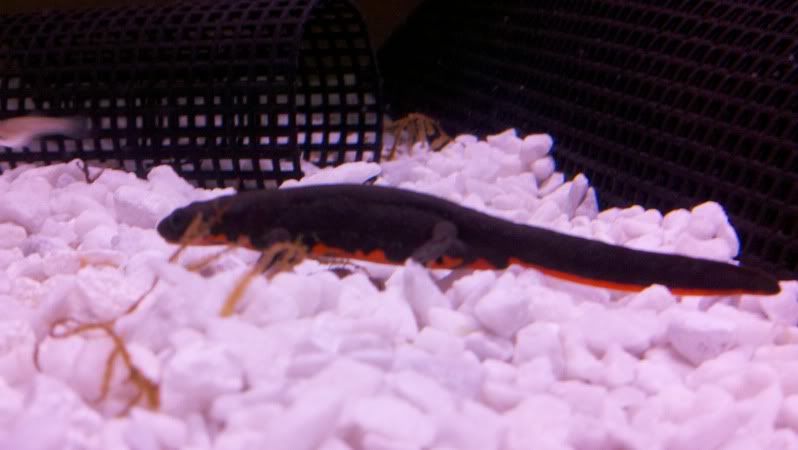 PLANTS
Guppy/Najas Grass. $3 for golf ball size portion. Can be planted or left floating.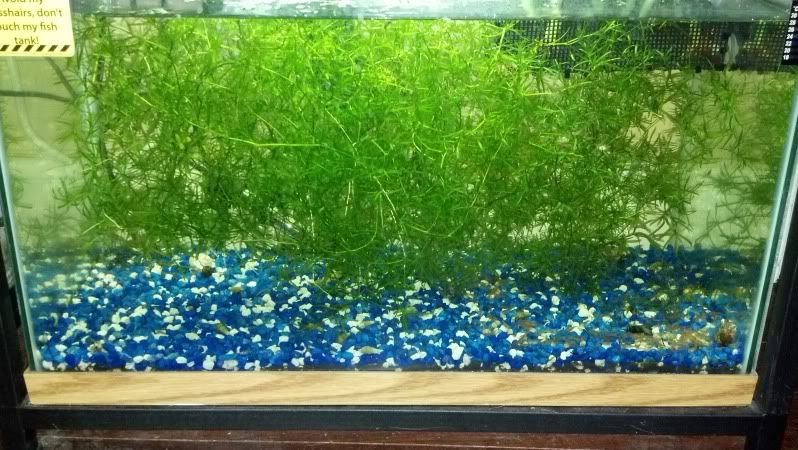 Anacharis, $1.50 per six inch stalk.
Water Wisteria - $2 for smaller sizes, $4 for med-large sizes
Hydroctycle sp. - $2 per portion
Taiwan Moss - $2 for a small golf ball portion (Limited quantity)
Dwarf Chain Swords - $1.00 for three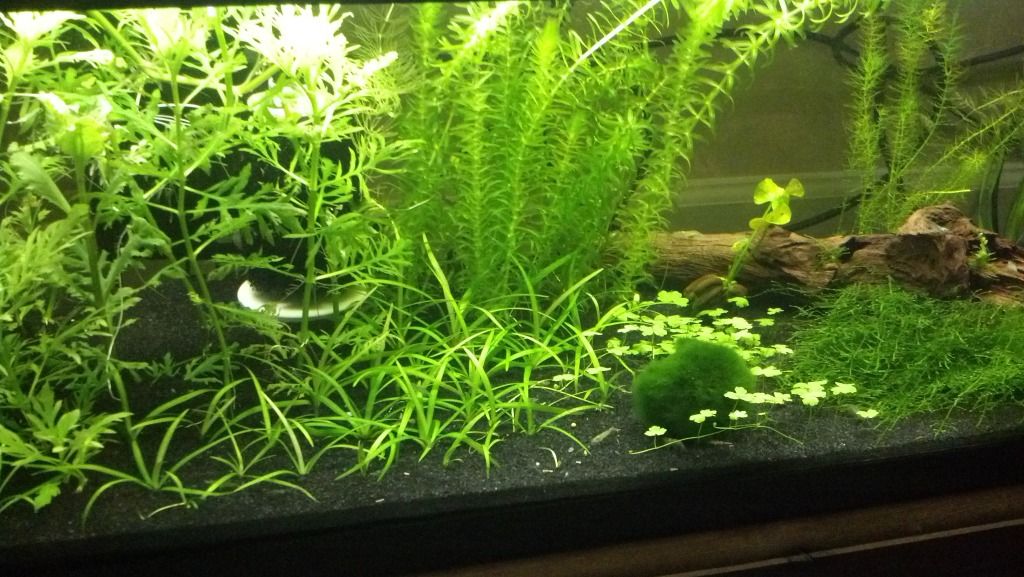 SNAILS
Malaysian Trumpet Snails, varying sizes from babies to adults. $3 for 10 -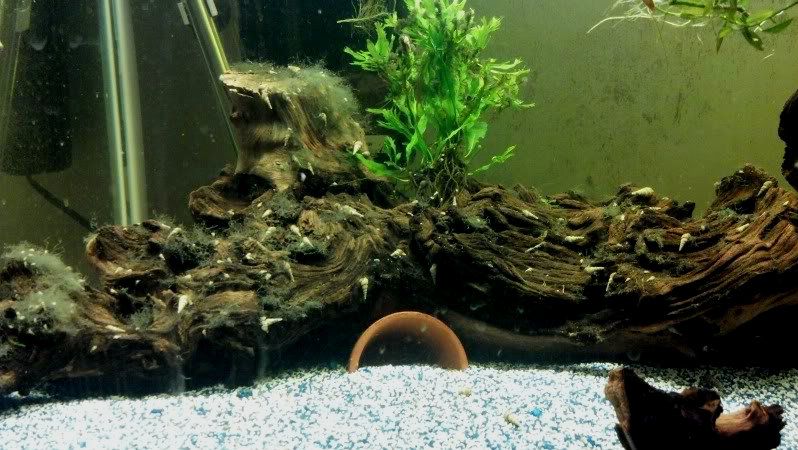 Ramshorn Snails, $2.00 for adult, $1.00 for juvie