Discussion Starter
·
#1
·
Hello Everyone, I am yoko :wink:
I'm not sure to call myself an "aquarist", but I know that I AM a BETTA FREAK :hihi: and I am very much into fish-keeping.
Having +12 1 gallon tanks all over my room, I have been researching and considering making a DIVIDED-Biotope tank for the bettas.
Originally, I was researching Planted tanks, but came across Chuck's Palundarium, and from there, Vivariums and then lastly, Terrariums and and and :drool:
What is ironic is that I told myself I would never go LIVE PLANTS!! But I am so driven to do this. I have to conquer my fear of plants and lack of confidence in keeping plants alive....... I have to do it for my babies :hihi:
I am stressing out... I don't even know if this is the correct sub-forum to post in, but if I don't speak up here, now, my questions will never get answered.
Basically, I don't know WTH to do now... I have been reading so much different kind of information--- I am learning A LOT, but it is also beginning to confuse me, because I have so many options.......
I just received my 501 ZooMed canister filter in the mail today. I will be using this in my 6.6 Gal Acrylic Bookshelf Tank.
I suppose I will ask my questions now-
:icon_ques I picked up this brick of
Coconut Fiber Potting Medium "Down to Earth"
at the nursery.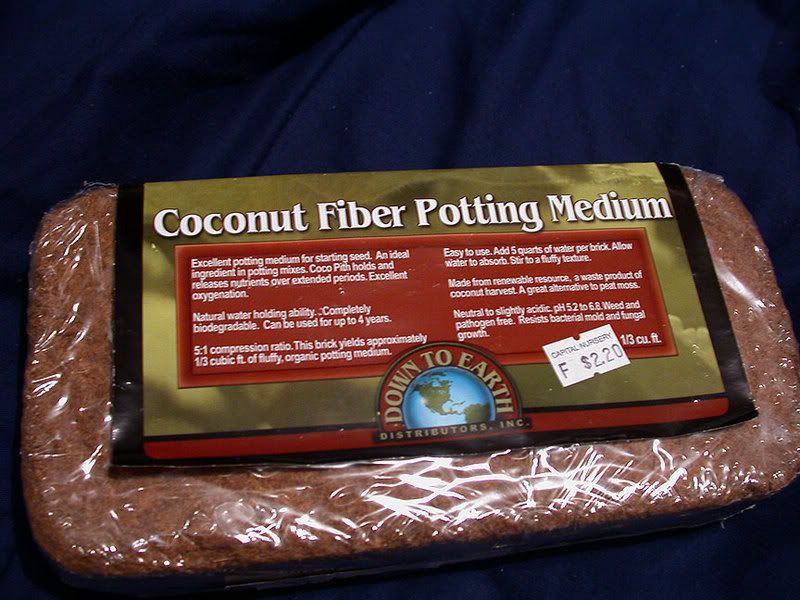 If I silicone this to styrofoam so that I can use it as a background, will it MOLD?
Also, can this coconut fiber be fully submerged in water without ROTTING?
I want to place it at the bottom of the tank (like a river, no plants).
:icon_ques
Uni-Gro "GREEN MOSS"
Also from the Nursery, I was wondering if this can also be submerged without rotting the water?
I wanted to attach this to plastic canvas (tank dividers).
I originally got this to place on the "Land" area, but was still wondering.
:icon_ques
SCHULTZ Acquatic Plant Soil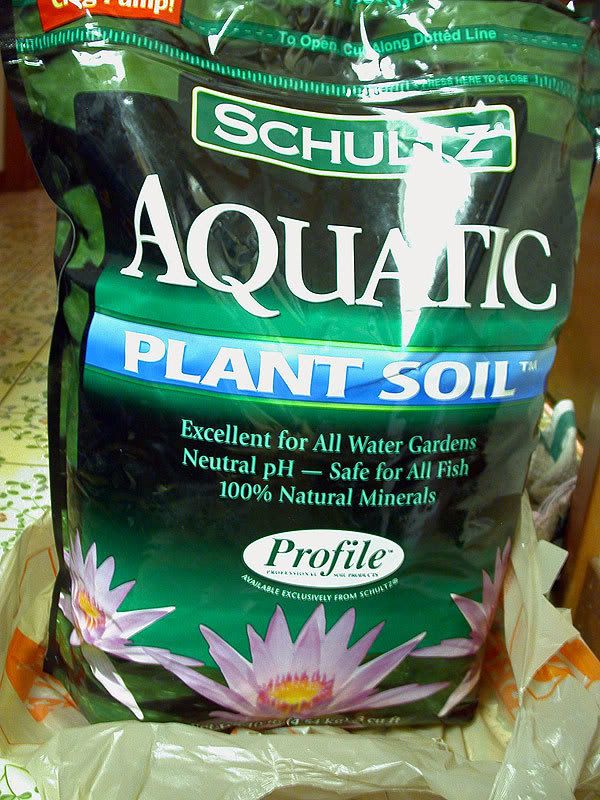 Would it be safe/ efficient to use this in place of "Terra Lite"???
Any answers or advice would be greatly appreciated!! Thank you for reading