Discussion Starter
·
#1
·
I just got a new shipment came in, this will be the last shipment before summer. have to wait for another 2-3 months for the next delivery. these are very rare plants almost extinct from the wild. the following are the actual plant photos.
I will be using USPS Priority Flat rate boxes for Shipping. depends on how big is the plant. usually small box for Opacus, and medium box for any other Sps. small box will be 6USD and the Medium Flat rate box is 13USD.
New Echinodorus Sp.s
1, Echinodorus sp from Ibore Uruguay, full grown plant. very unique leaf structure. 115USD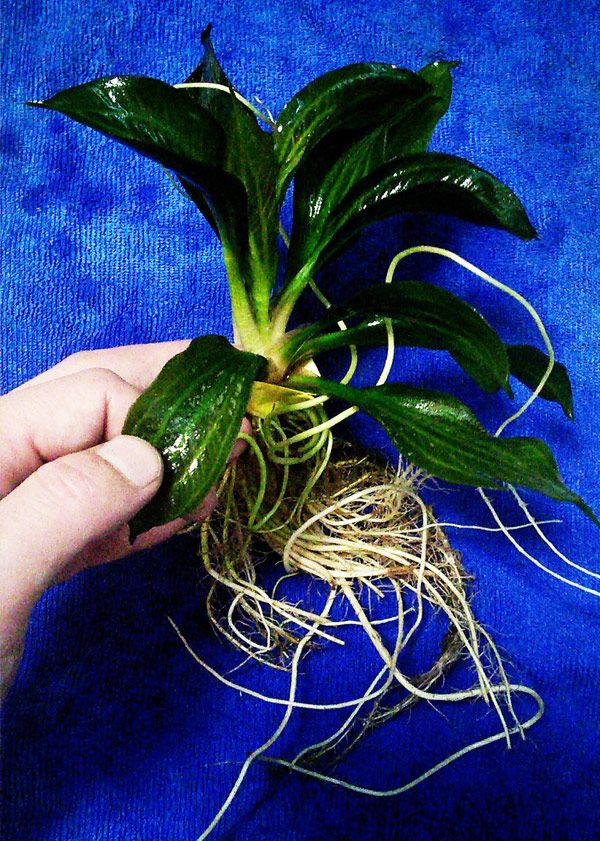 2, Echinodorus sp from Uruguay - Round Leaf, full grown plant, the leaves plus the root is about 15in height. very very rare type. 125USD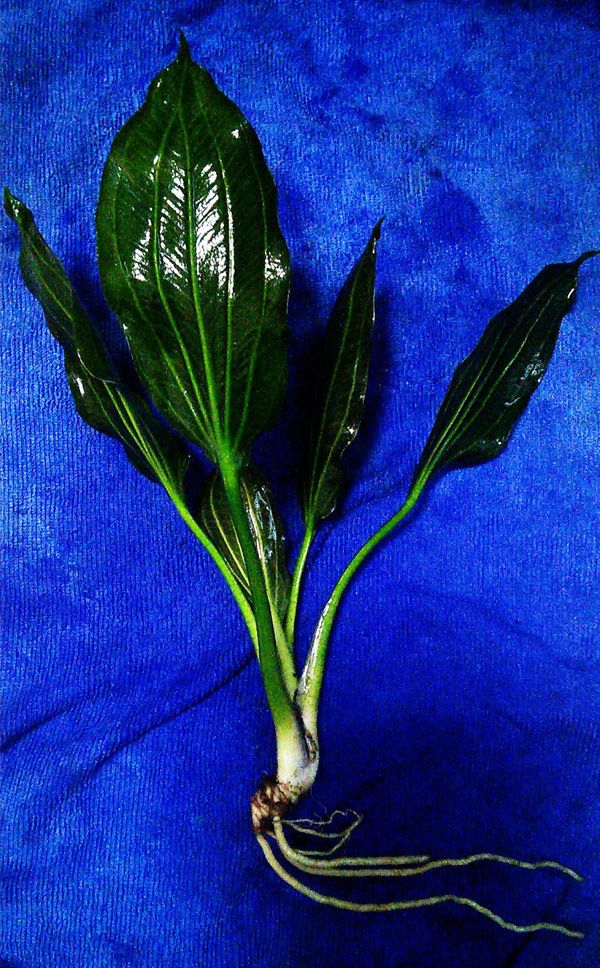 3, Echinodorus opacus from Verde - Spoon Leaf, small and compact plant and the leaf shape looks like spoon, lovely Sp. 80USD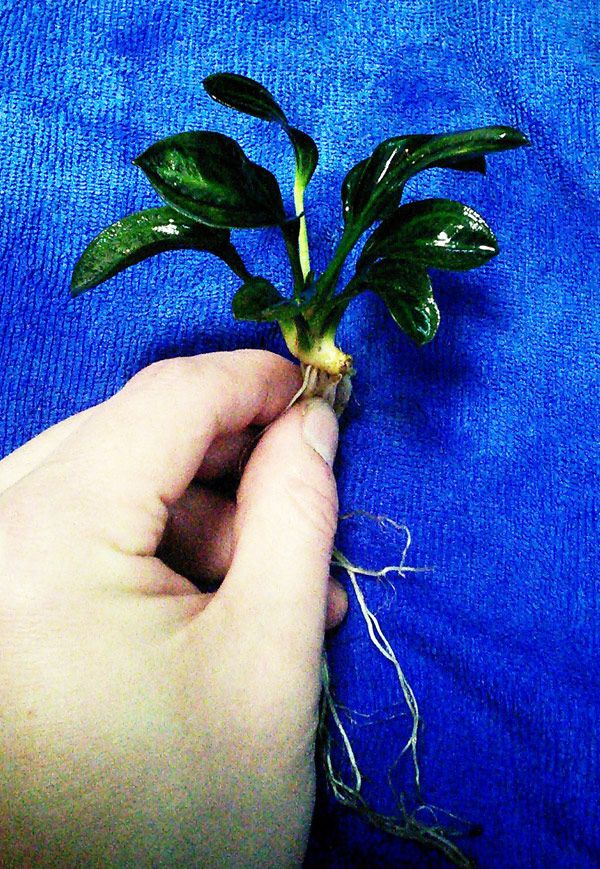 Echinodorus Sp.s
Echinodorus opacus from Rataj - 75USD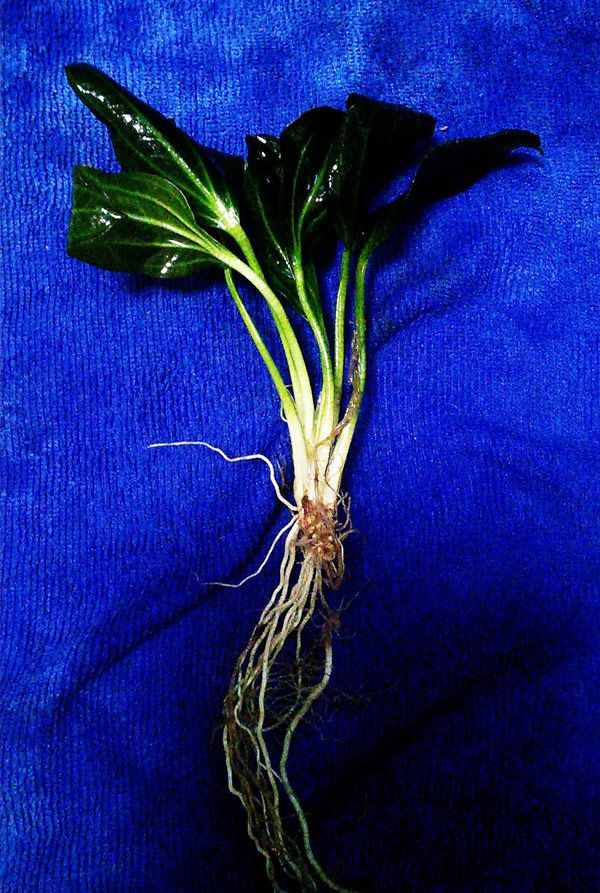 Echinodorus opacus from Verde Type 3 - 75USD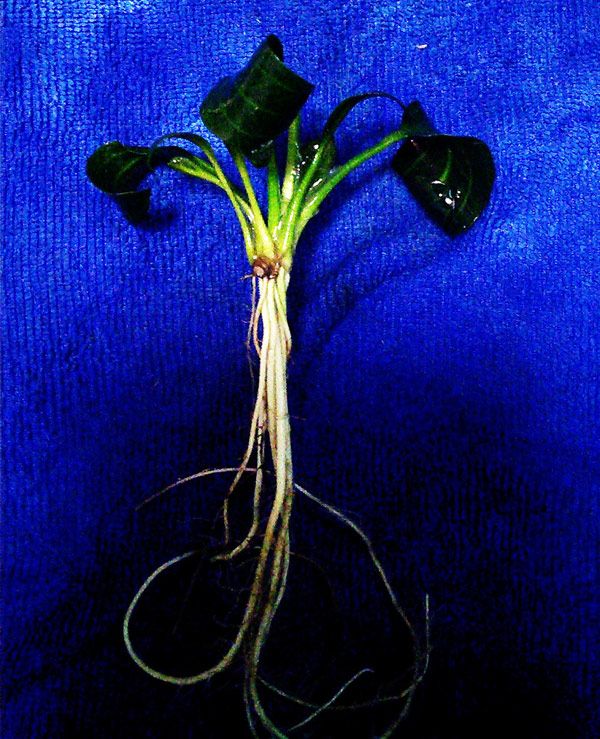 Echinodorus sp from Iguazu Argentina(2009) - 160USD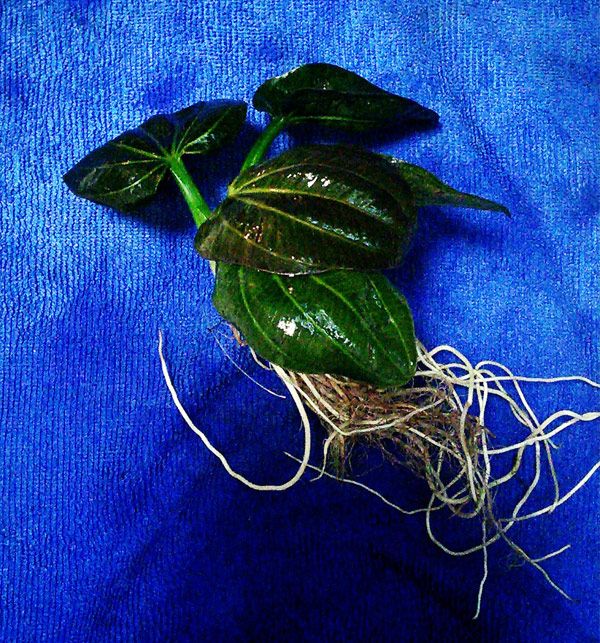 I also have some true weeping moss, no algae no snails, 15USD per golf ball, here is the actual photo which I took from my shrimp tank. if you only want the moss, just add 3 dollars for regular first class mail.