Discussion Starter
·
#1
·
Picked up a small 0.5gal bowl for $2. Gonna be a sweet little planted bowl.
Bowl - 0.5gal
Substrate - MGOPM w/ Flourite Cap
Lighting - Possible - Coralife 18 watt PC Fixture (Running one 9 watt bulb)
Flora - Dwarf Hair Grass, Needle Leaf Ludwigia
So far I've only placed the dirt and the cap. Also have a small piece of DW to use in the bowl.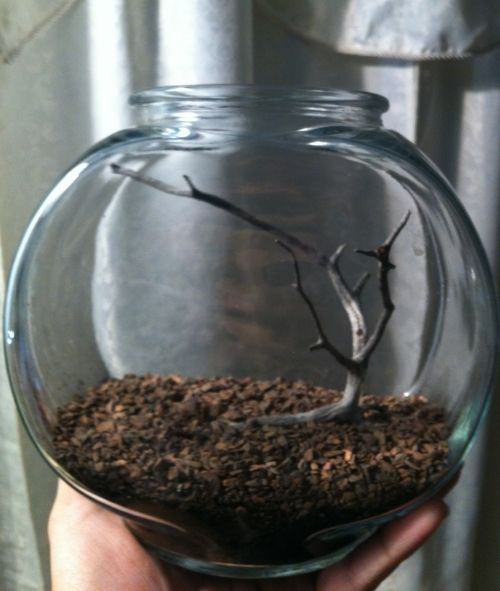 Thoughts? Comments? Anything is appreciated. First bowl and all.