A few months ago I lost some of my OEBT so I relocated the survivors to my CRS tank. It's been a couple months since then and I wanted more OEBTs (and OEBT babies) so I added 5 more OEBTs to the 4 I already had. I ordered them from Speedie, and I got them yesterday. I gotta say, these guys are SUPER blue. They're like the best blues out of the best blues. Thanks for the shrimp Speedie
Here are some pics:
Acclimating them: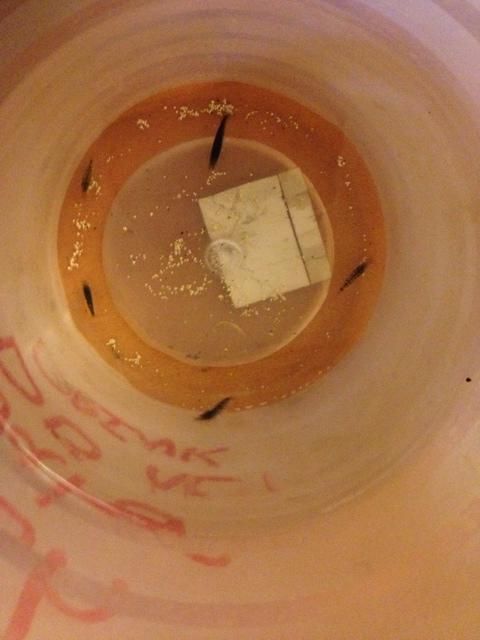 In the tank: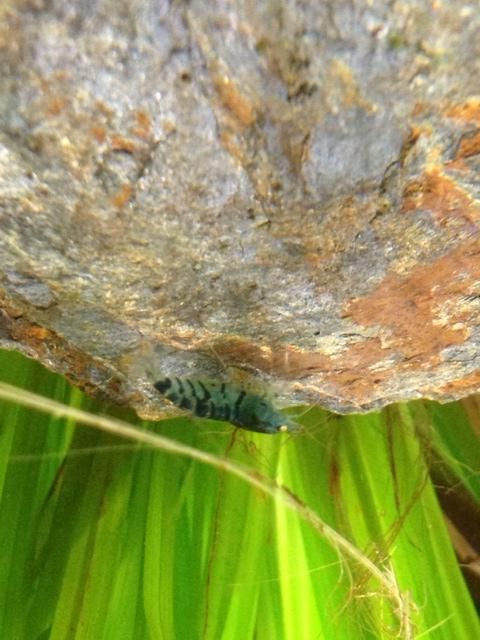 Comparison of New OEBT (right) to old OEBT (left)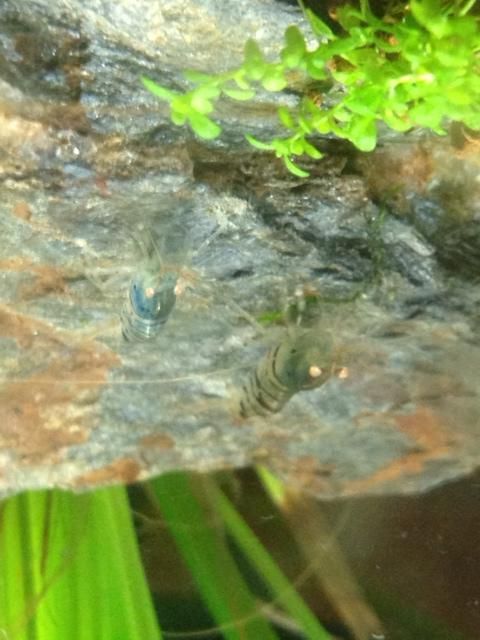 Some of my Crystal Reds: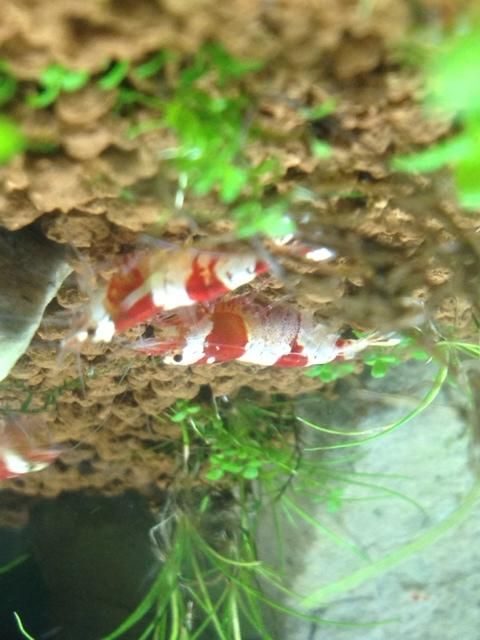 One of my old OEBTs, now berried: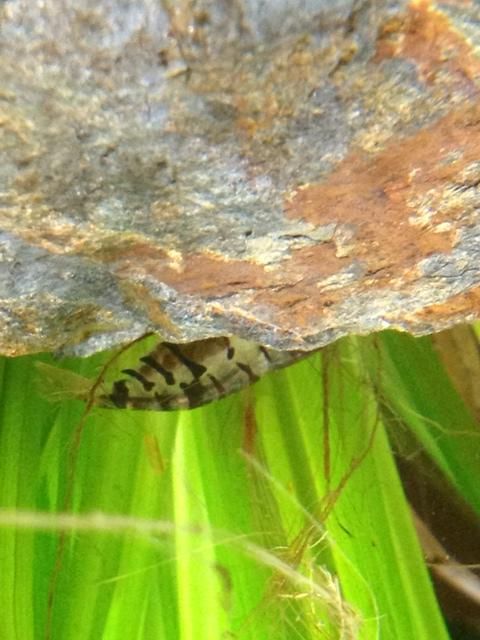 Berried Crystal Red: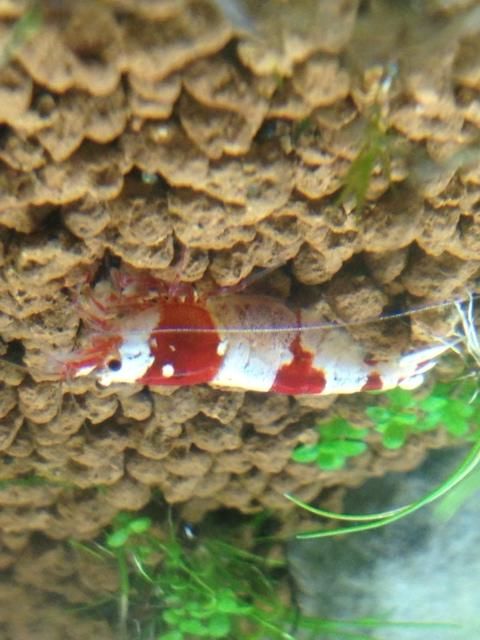 Shrimp Ball (Two OEBTs on the left are new, the one on the right is my berried female):
Now I have:
9 CRS
+9 OEBT
+~27 Crystal Red Juvies
________________________
45 shrimp (woohoo)!