Discussion Starter
·
#21
·
lots of pics- aquascaping
Almost have everything ready.
Have the pool filter sand, some small gravel, and muriate of potash. All I need is clay for the MTS substrate.
Anyone know if High-Yield means anything on the potash?
Also I need suggestions on aquascaping so I can start preparing the wood:
The right side of the tank will be very thickly planted and the middle and front left will be planted with short/ carpet plants
Choice #1
Choice #2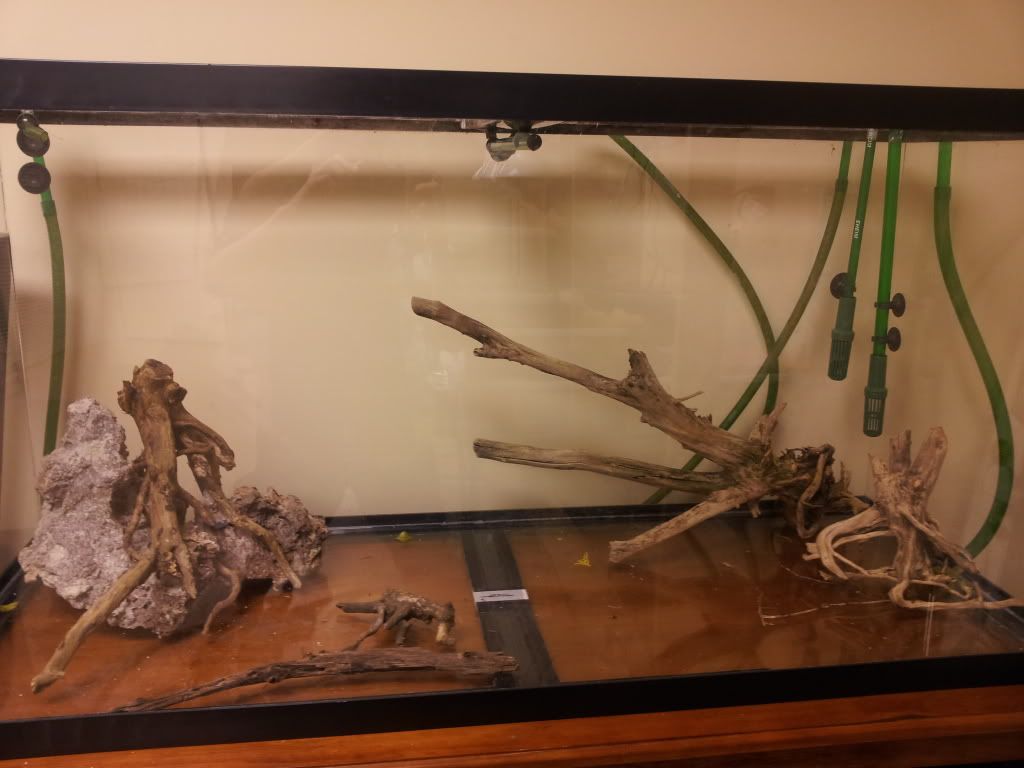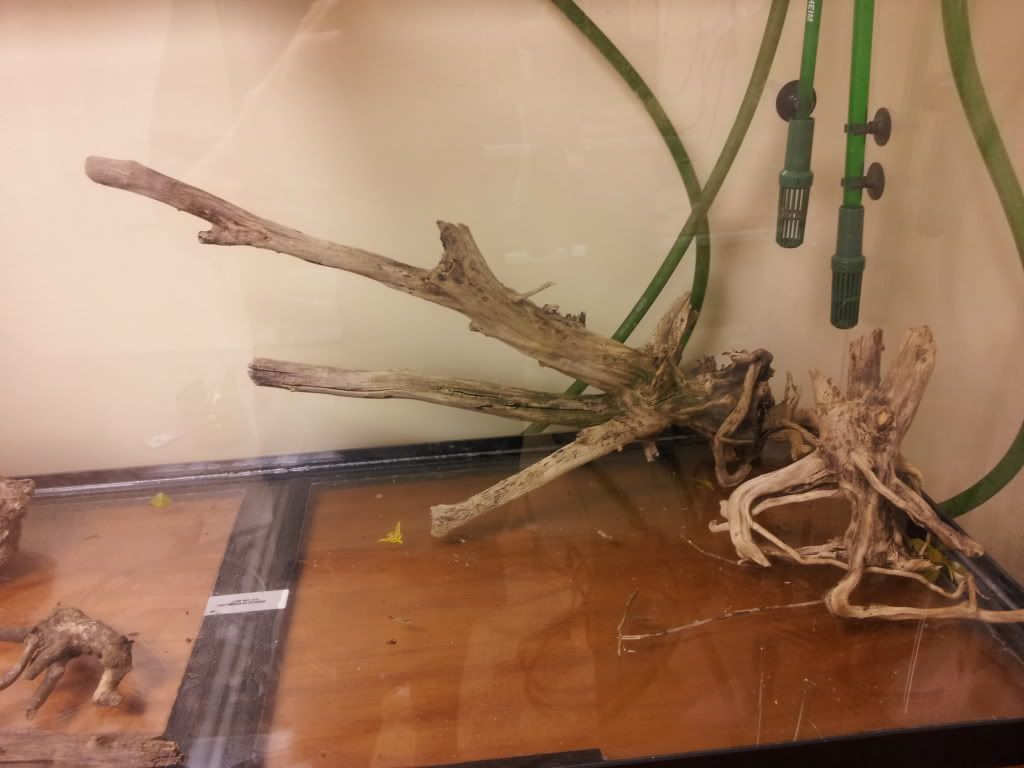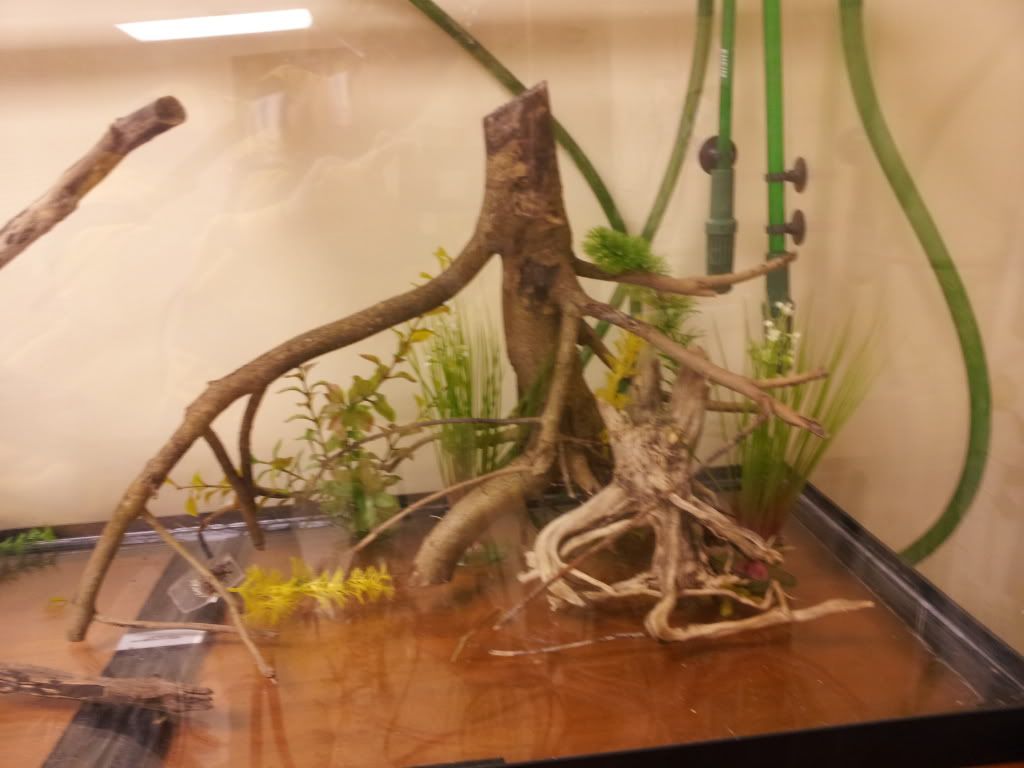 Which one should I use?
Suggestions appreciated!