Discussion Starter
·
#1
·
I've yet to have a problem like this. When I first set the tank up, about 1.5 years ago, I avoided pretty much any algae issues entirely. I just got great amounts of growth, always had crystal clear water, and generally good looking tank (IMO anyways). When I moved out of my parents house the tank fell into disarray and basically was uncared for. I had a lot of plants wither and die away, a lot of dead plant matter floating around and a lot of just general nastiness. I've since cleaned the tank up a lot, but for the first time I'm combating a real algae problem and I can't seem to get ahead.
Here are some shots of the tank: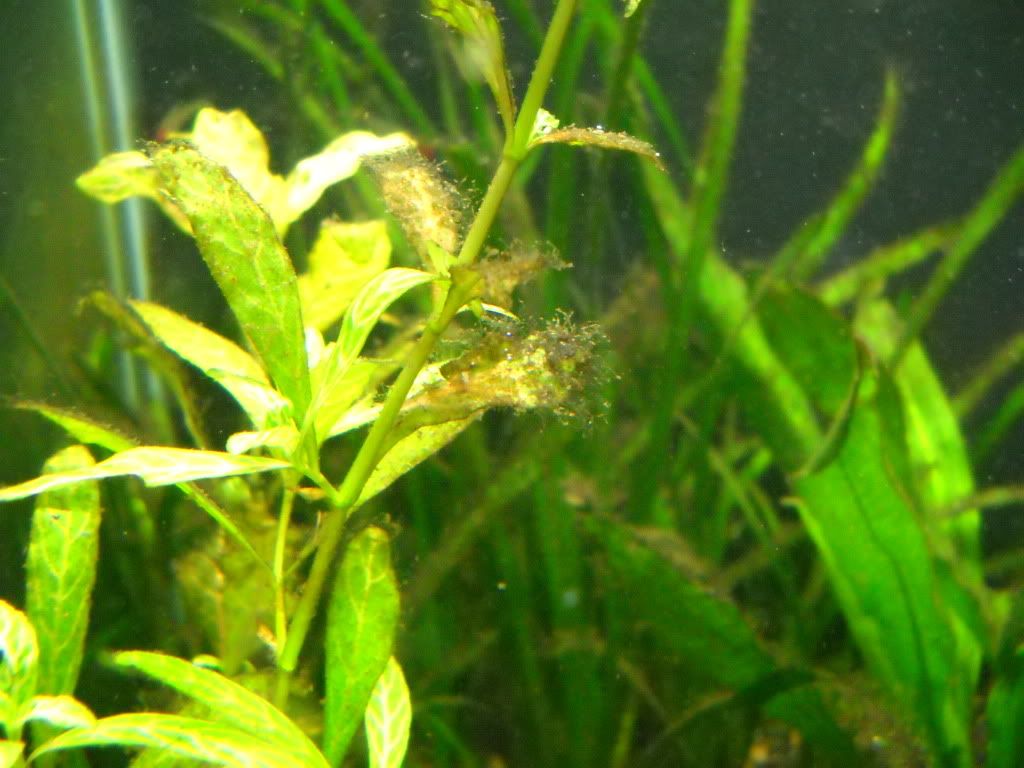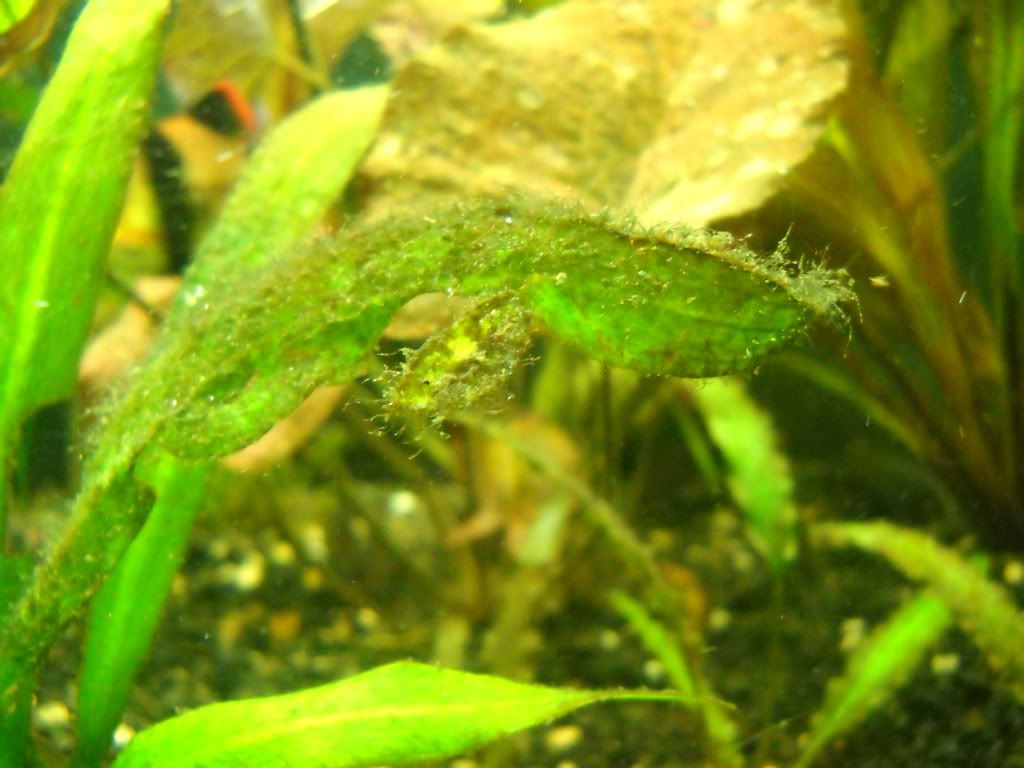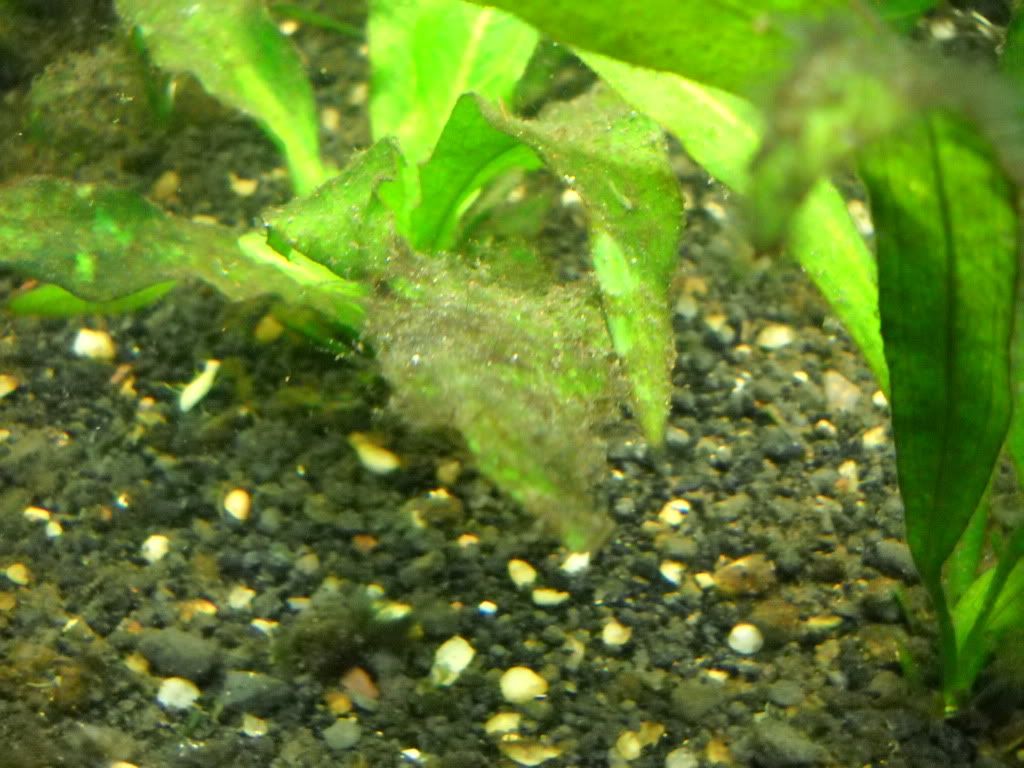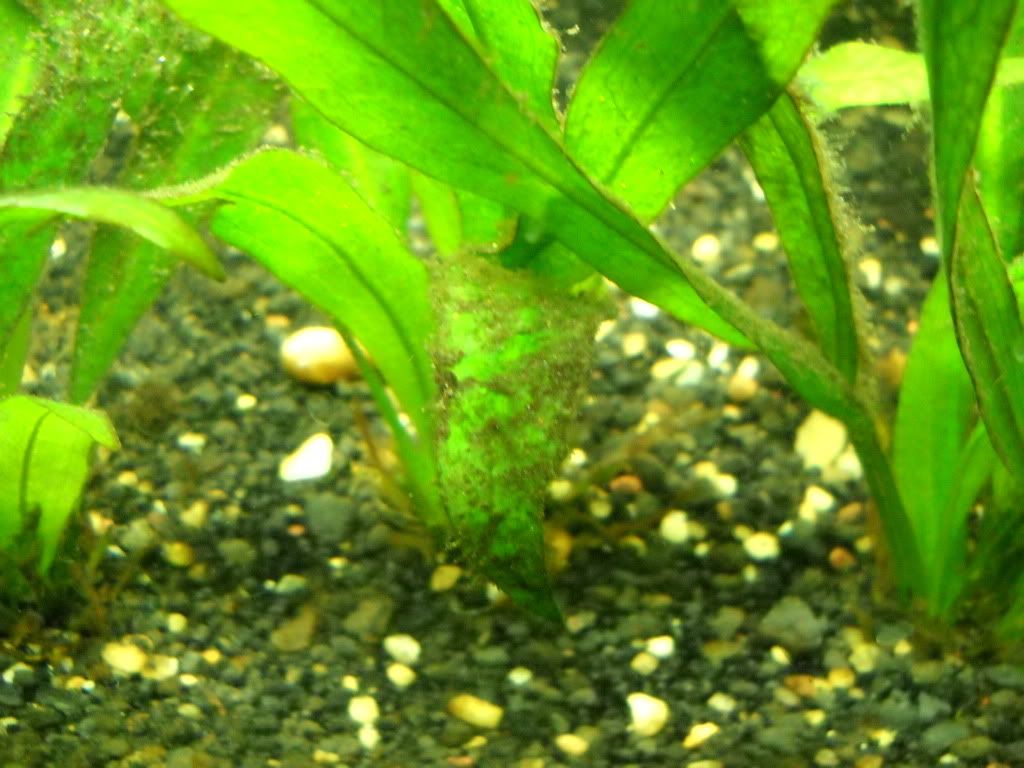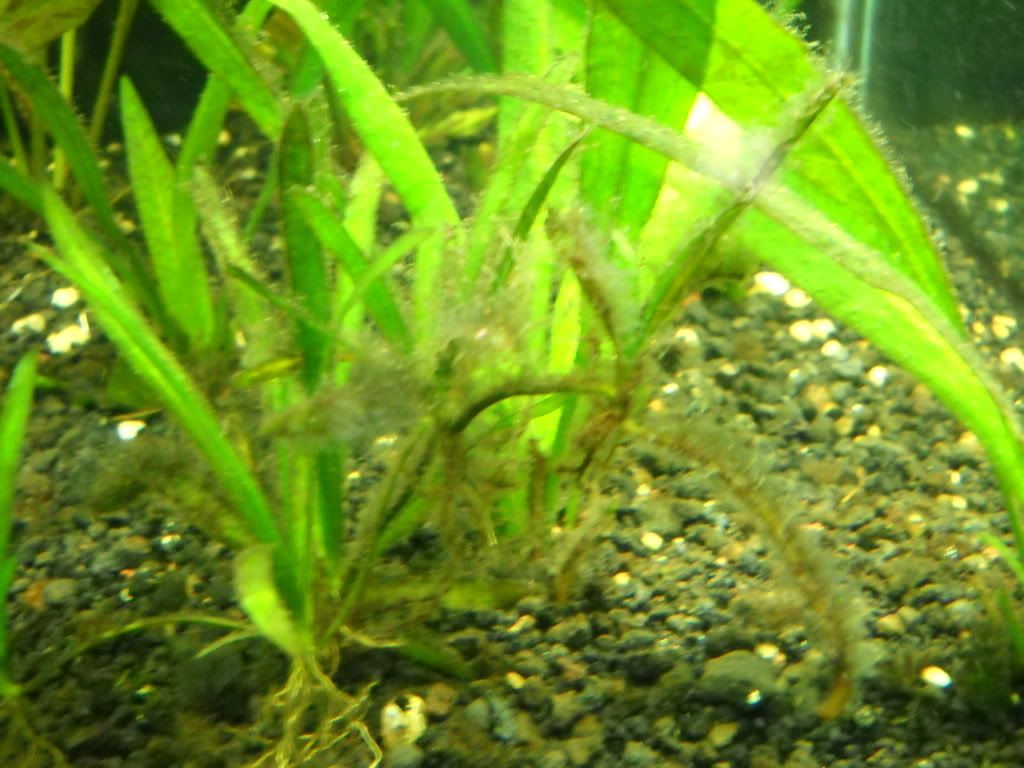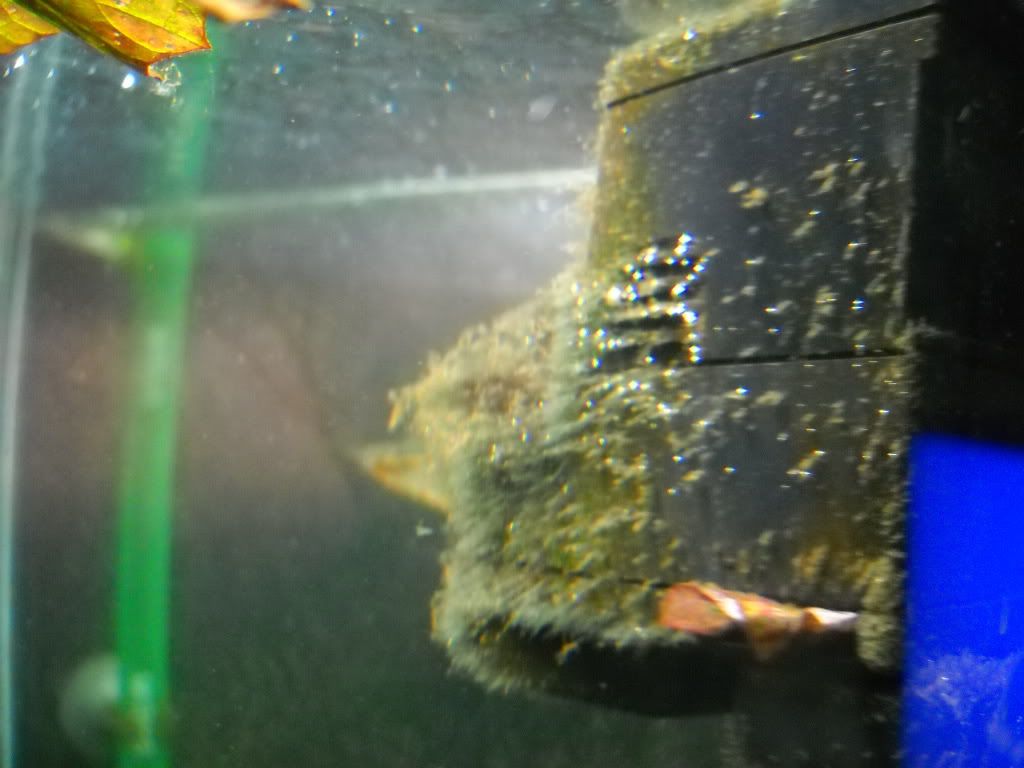 I need some help here getting this resolved. My CO2 is running fine, I'm getting light green on the bubble checker and the fish seem fine. I run an airstone at night to help keep the fish from getting gassed while the plants are in respiration. I had an issue with that back when I had the tank running so well. My plant mass was much larger back then though. So I'm not sure if that's causing dramatic fluctuations between night and day CO2 levels.
I thought it was a flow issue, since I'm down one filter ( I traded my 2213 to my roommate for scope rings ) until I can get my second 2215, which will happen soon. However I've added powerheads pointing in various directions to help move water around and it didn't really help.
I'm also only running 2 bulbs right now and the light is higher off the water than it was when the tank was exploding super algae free growth (when I was running 4 bulbs and it was still on the CA legs).
I was fertilizing, but stopped late last week to see if it would improve the algae situation. It only got worse.
I'm still getting some solid plant growth, and some leaves are clean, but as soon as I trim the crapped up leaves the others will obtain algae growth. Its happened 2x.
Uhg... any help?.......