Discussion Starter
·
#1
·
Hey all, need some advice on finishing my custom stand.
The stand is all MDF. I've read on here about using an oil-based primer, and I stopped by Home Depot today to pick some up. However, the guy behind the paint counter mentioned that there is a certain time frame after applying the oil based primer that water-based paint will stick to it, and if you wait too long the paint will just peel off.
Is this a line of bull, or is there some accuracy to this? If its true, what time frame is it?
I was planning on 2 coats of Kilz oil-based primer, then 2-3 coats of paint. Do I need a sealer on top of that? If so, what's a good choice? Any advice on type of paint?
I'm also a paint noob. Any general advice for painting it? I'd like an ADA-like gray finish.
Some pics of the unfinished stand, which was built by a friend who is an amazing finish carpenter. (He swears this was "slapped together", but it looks pretty awesome to me!)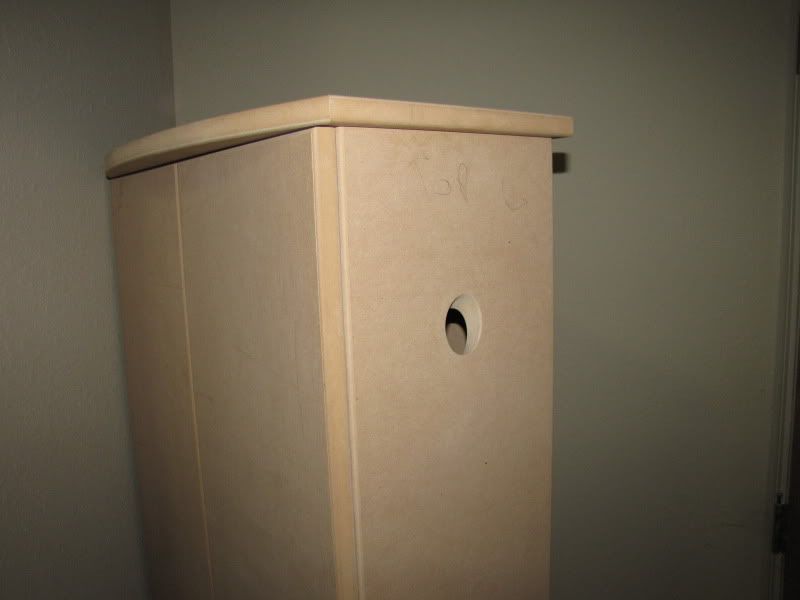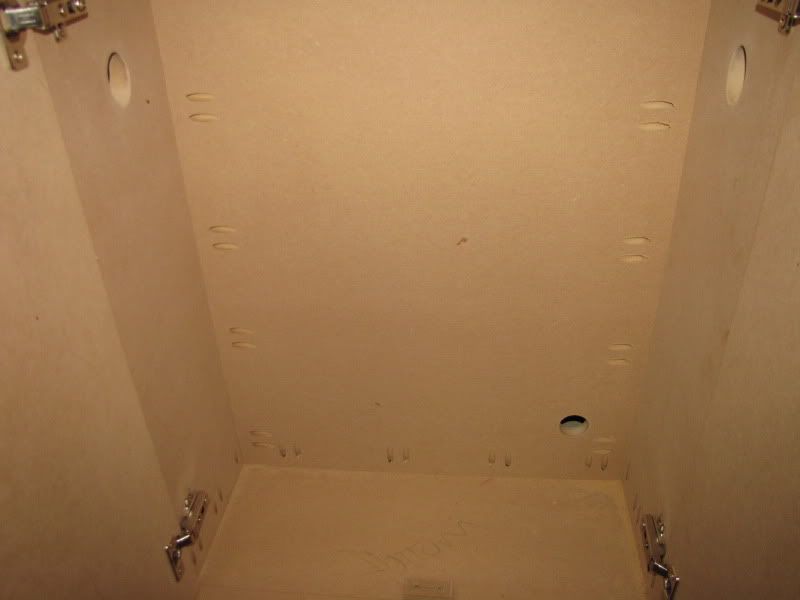 Thanks!