Discussion Starter
·
#1
·
I've had this plant since feb and it looked like this when I first got it.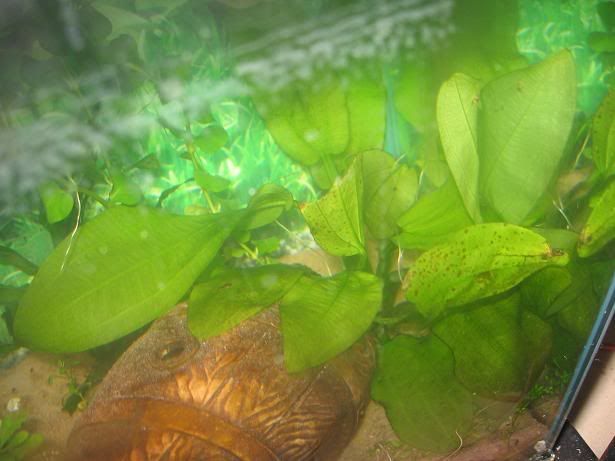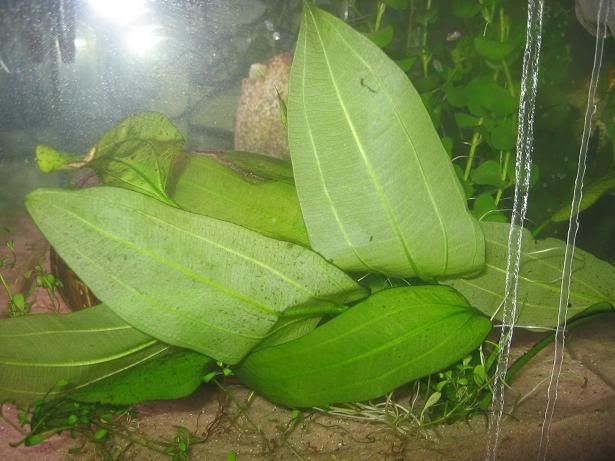 I've moved into a 55gal and it has grown long stems with huge leaves at the top. The stems are so tall they grow out the top of the tank.
now it looks like this....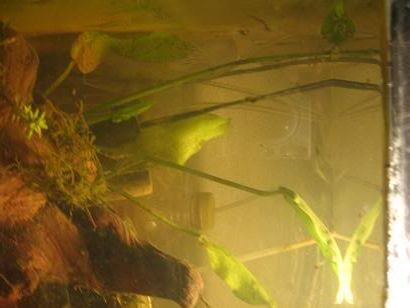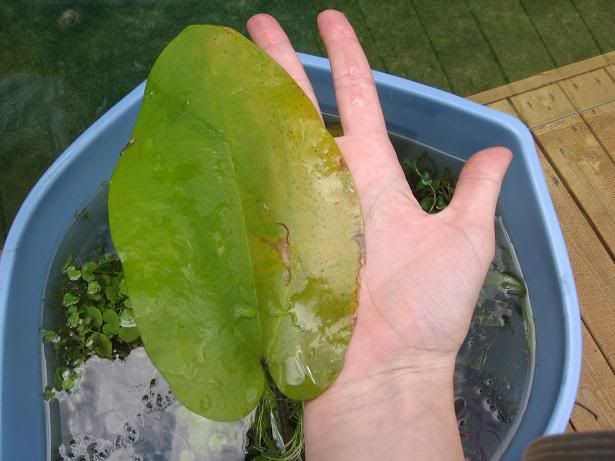 Someone thought it was a melon sword when I first got it but now it is too tall and the stems are too erect. What is it?
This is the 2nd plant. A type of unknown lilly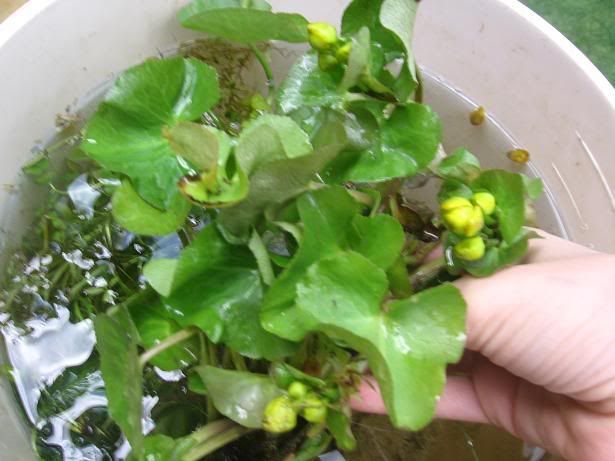 any ideas?
And for fun this is a pic of my dog while I was taking pictures of the plants