Discussion Starter
·
#1
·
hi,
i have a 60gal tank (39"x17"x21") and i want to know what is a good size t5h0 light for my tank. it will be a planted tank with co2 injection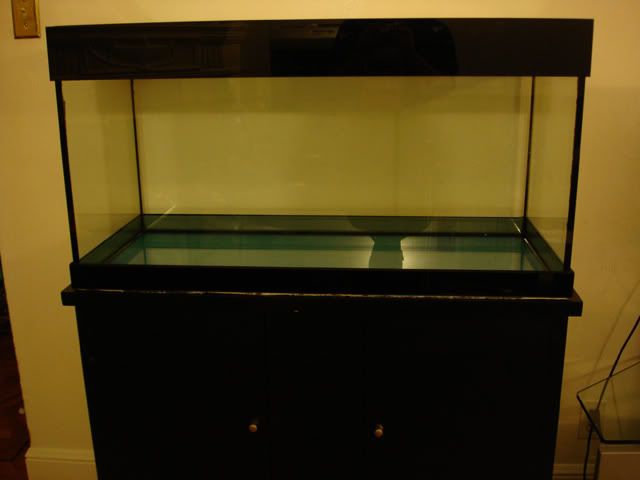 i'm debating either a single 36" t5h0 or a double 36" t5h0. i don't know if a single 36" is enough or do i need a dual 36" t5h0.
and about the t5h0 fixtures; should i get a t5h0 retrofit kit or should i get this light fixture and put in some good reflectors in them.