Discussion Starter
·
#1
·
Hi,
I could use some help ID'ing some of my plants I knew thier names when I bought them but my memory is about five steps long and by the time I was in the car they were anonymous :icon_bigg
Here are the Pictures and THANK YOU!
1. I call it an Amazon sword and red Ludwiga but the truth may be stranger then fiction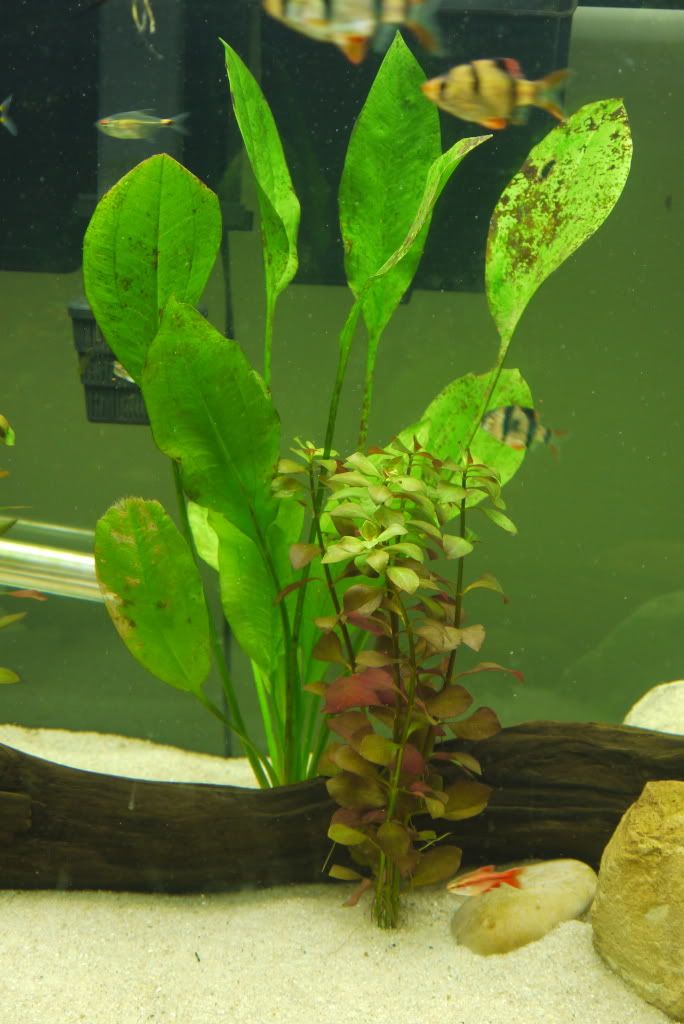 2. This is my sad little crypt but it may be a sad little something else...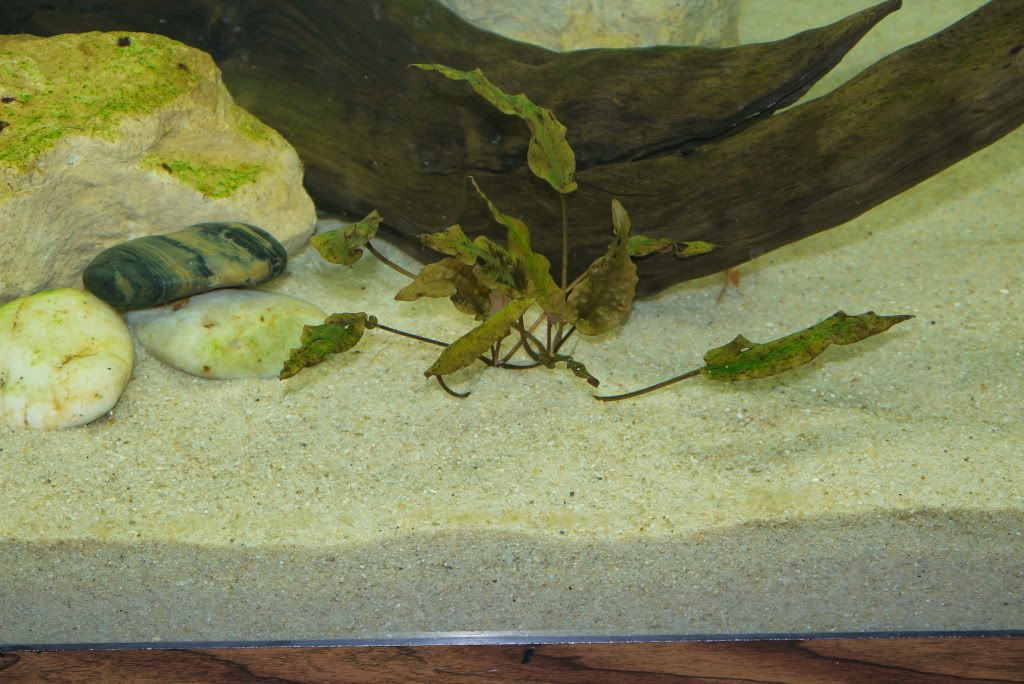 3. I know this is a Giant something or other but what I have no idea.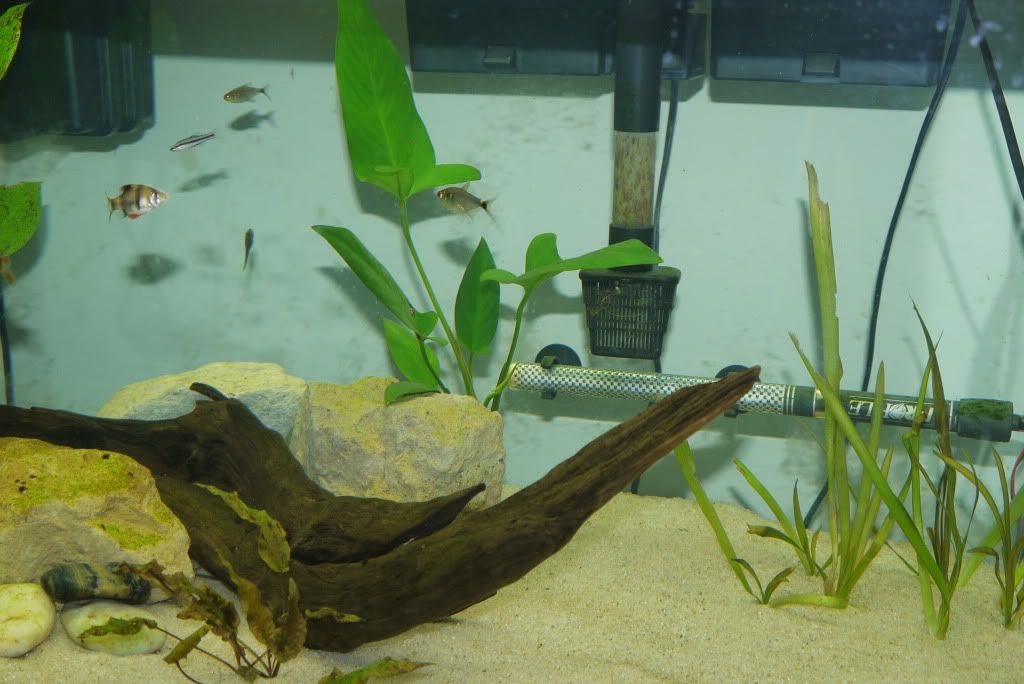 In number 3 I'm pretty sure that is very sad looking Jungle Val.
THANK YOU... THANK YOU... THANK YOU!