Discussion Starter
·
#1
·
So here is my tank, and my parameters are as follows:
I have a 150 gal that has been running for approximately 3 months that I do a 50% water change with gravel vac once a week, religiously.
Stock:
20 +/- harlequin rasboras, 4 otocinclus cats, 2 clown plecos, 4 black stripe minnows.
Lighting:
3 cool white Bridgelux Vero 18's and 3 warm white Bridgelux Vero 18's that I run 7 hours with a 30 min sunrise / 30 min sunset on a Typhon controller at 100%.
Not sure about PAR readings but its plenty strong (every plant pearls).
This light has only been operating for 3 days.
Substrate:
Medium grit black diamond blasting sand. Inert.
Nitrate: 7
Ammonia/Nitrate: 0
KH: 11
GH: 17
pH: 7.8 (before pressurized co2)
For ferts, I have API root tabs and GLA PPS-PRO / Plantex-CSM+B and have been dosing by following a pps pro calculator. I think I need to alter the solutions some what, but not sure what other test kits I should invest in or at what levels I need.
Noticed what I believed to be micro toxicity from holes in some plant's leaves as well as curly leaves. I do not think I should have been dosing micros with the tabs, and have stopped dosing micros which seems to be correcting that problem.
I have some (Hair, staghorn, and cladophora) algae, but not too much. Been spot treating with h202 right before water changes. Nothing in my tank has been consistent, and I blame that (still dialing in co2 with new lights).
Also, with my GH/KH, is my plant selection limited at all? I found some Pantanal for cheap and decided to give it a go. It's melting a lot, tips melted off along with leaves, but are trying to re grow. I would like to purchase some other "hard to grow species" once I have everything dialed in if my water parameters will allow it. I currently do not want to invest in a RO system and have too many tanks to even think about purchasing water.
Pantanal is to the right of the scarlet temple.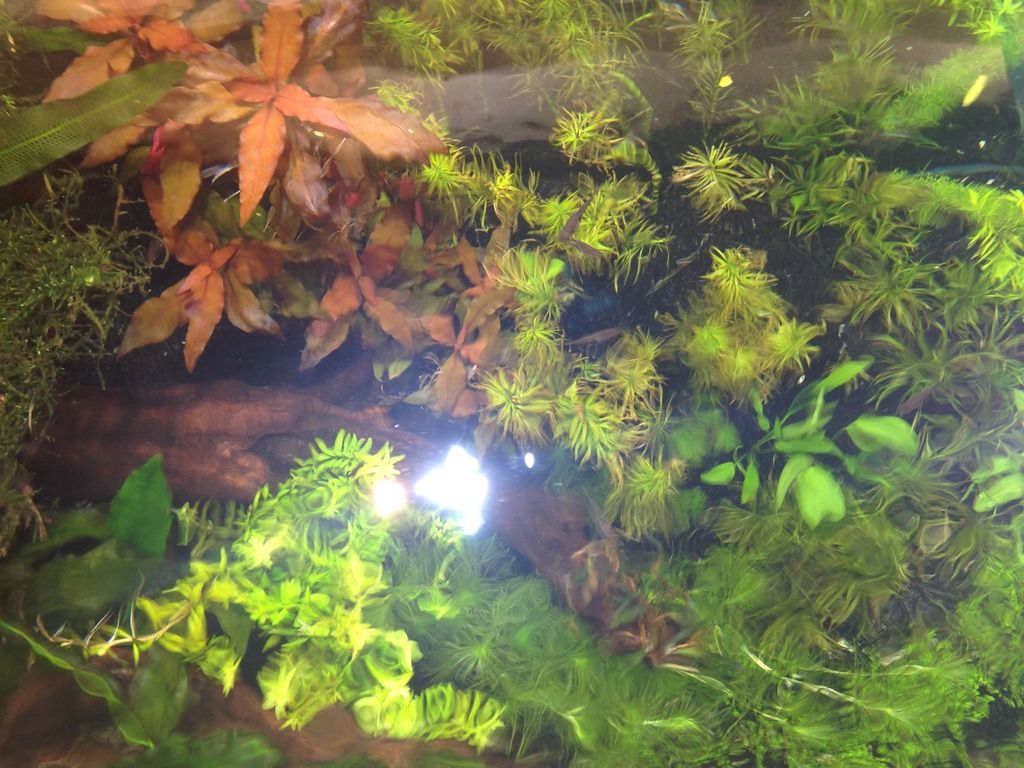 cladophora algae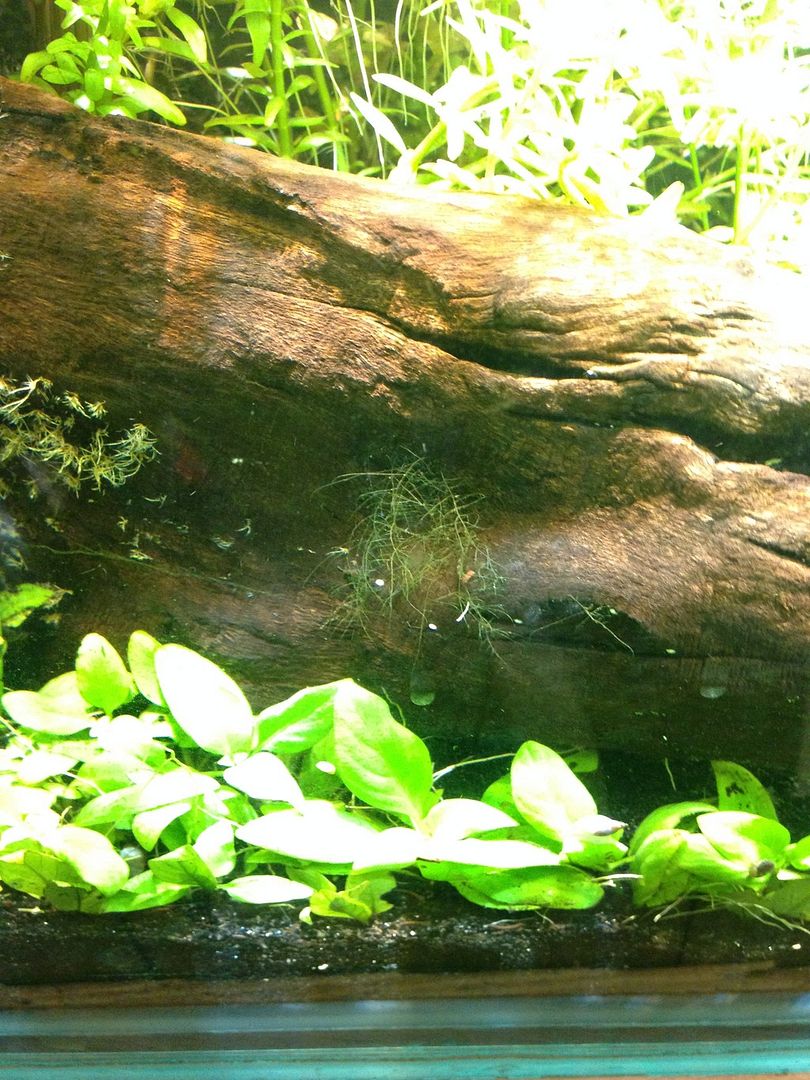 Staghorn algae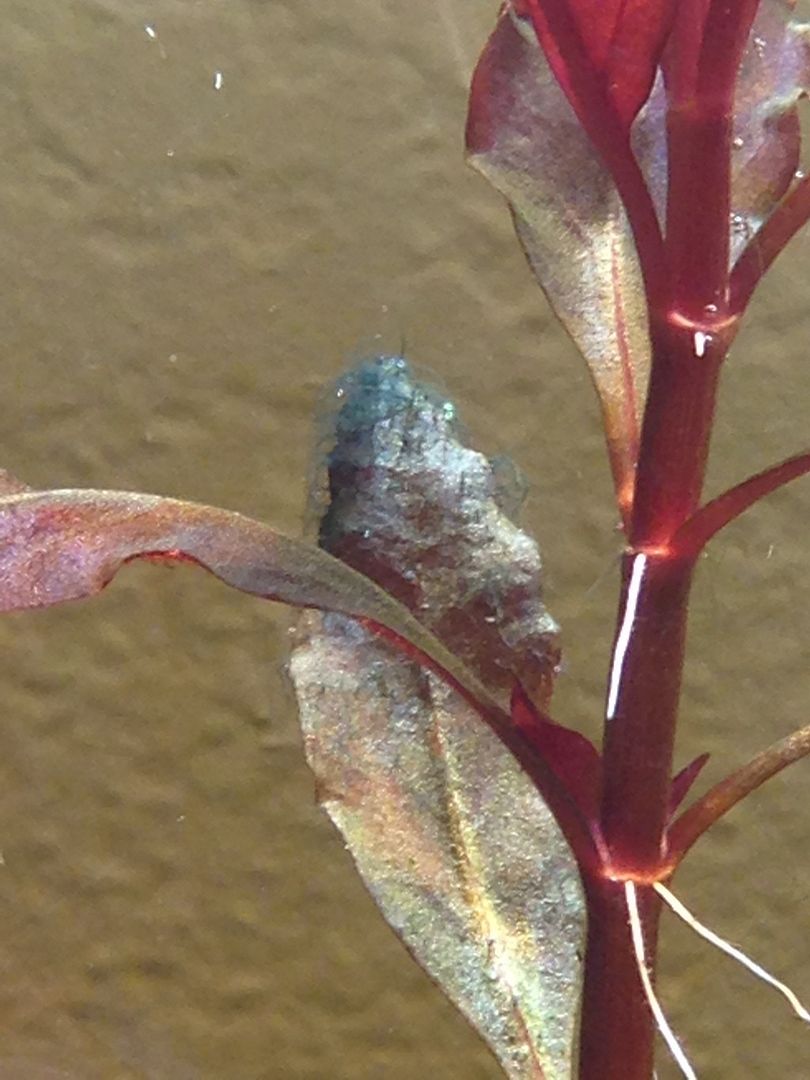 Hair algae
Any advice would be greatly appreciated.
Tank you