Update 7/31: All sold! Thank you, everyone.
Tearing down one of my planted bowls, got a bunch of small plants to sell. Prices are low to get this stuff moved out of here fast!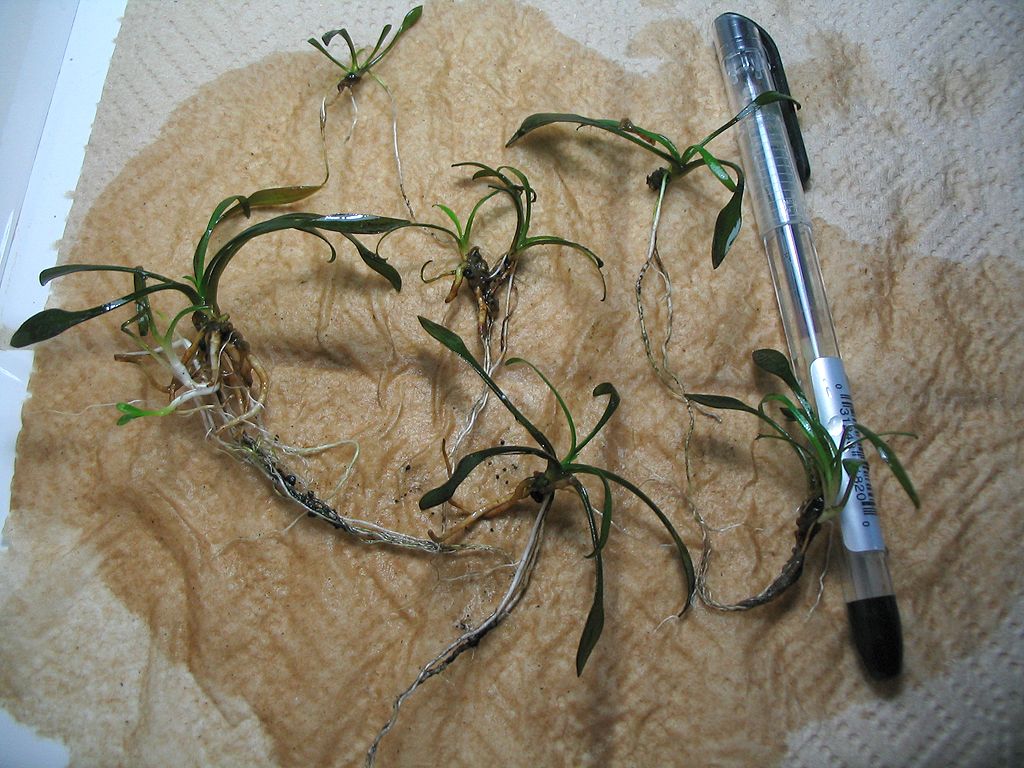 Pennywort (2 stems) - $1
SOLD
Crypt parva (6 pieces) - $3
SOLD
Nymphaea lotus, red (2 rooted pieces + bulb) - $4
SOLD
Dwarf hairgrass - $3
SOLD
Anubias nana 'petite' - $4
SOLD
Will throw in some bonus Salvinia floaters for the first buyer.
Shipping is $6 via USPS Priority Mail. Will combine shipping for all plants going to the same buyer. Always happy to allow pickup for local buyers, too; I'm located in the Sacramento, CA area.
No heat or cooling packs so watch your weather.
Shoot me a message if interested.