Discussion Starter
·
#1
·
I have 2 plant (of the same kind) that I cannot ID. I just bought them at the LFS and have no clue how to take care of them. They look similar to Java Fern, but they have a shoot or runner that goes up to the surface and has a stubbier leaf at the end of it.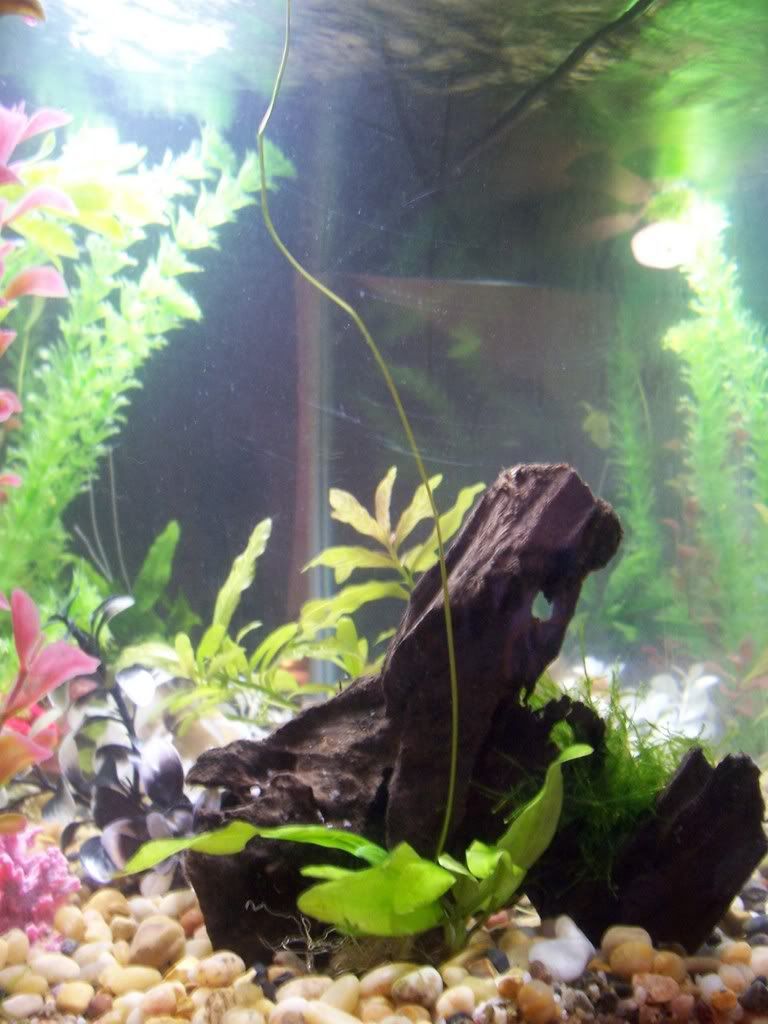 This pic is the low part and the runner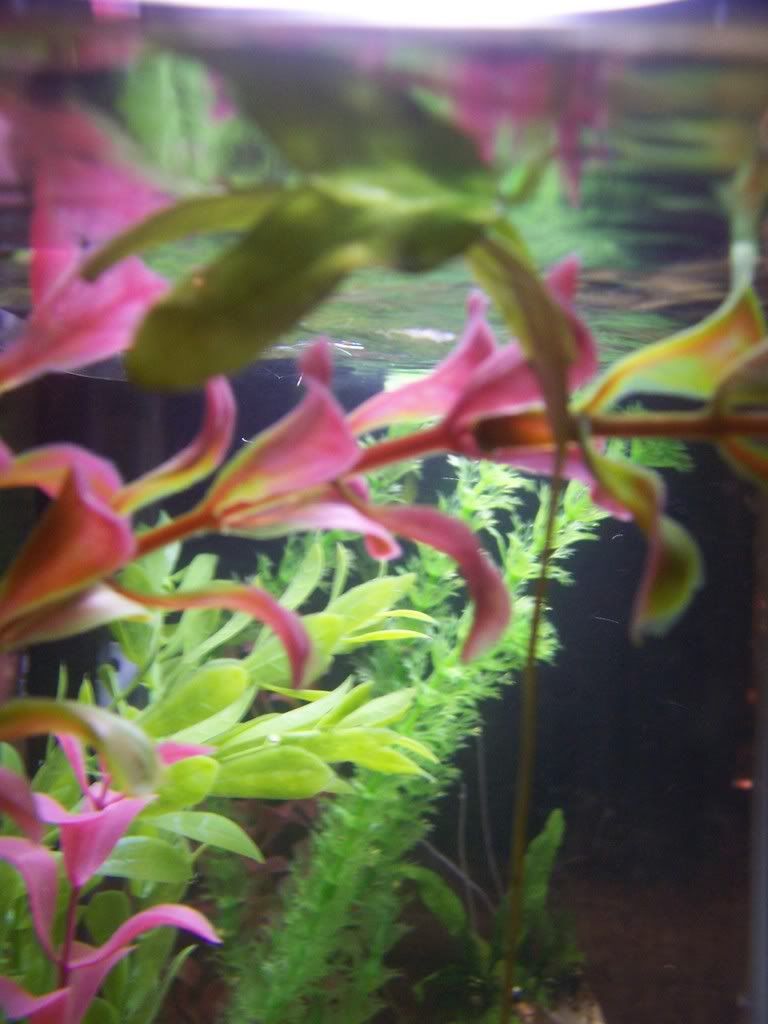 This pic it of the top leaf - look at the top part of the pic, you can see the runner coming up from the bottom right portion of the pic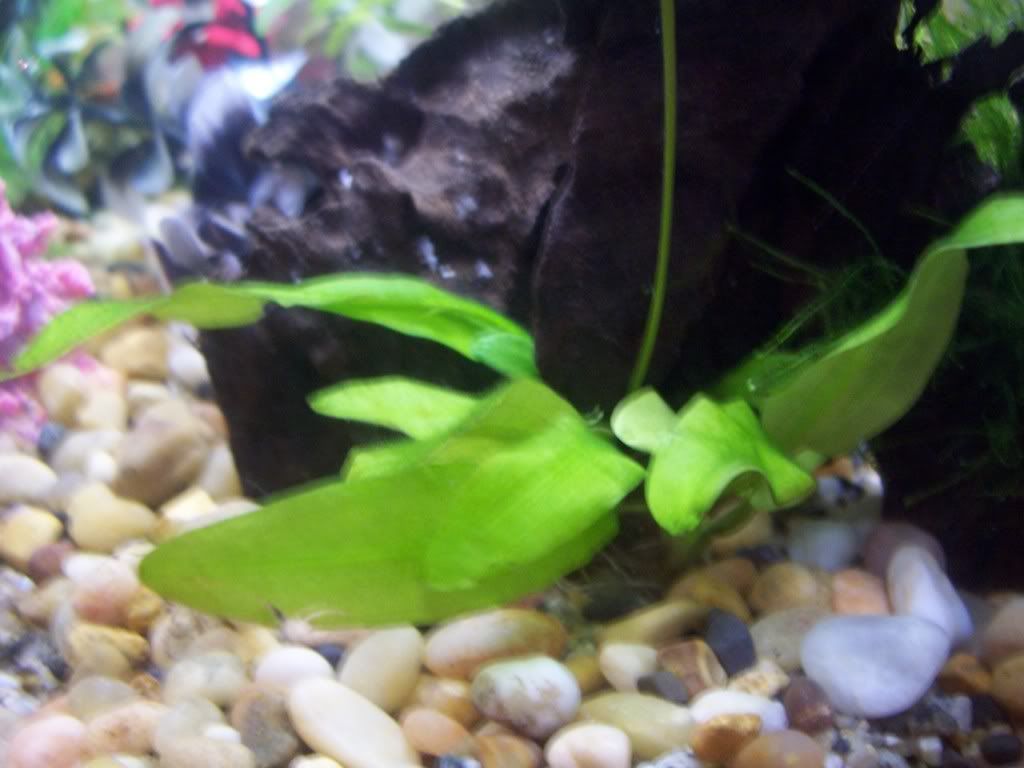 this is kind of blurry, but you can see the bottom leaf detail a little here.
Can anyone figure out what this is?