Discussion Starter
·
#1
·
so I have been having some trouble with my tank lately after i was really busy with other things for a while and kind of neglected it. i forgot to regularly fertilize it and my co2 was not working properly and all in all the whole thing just went to hell.
but just recently, my sword sent up a stem to the surface and is now flowering :icon_smil. i tried to take some pictures, but they aren't very good. it's pretty awkward to get in back there. the flowers are really tiny and kind of hidden by the foam.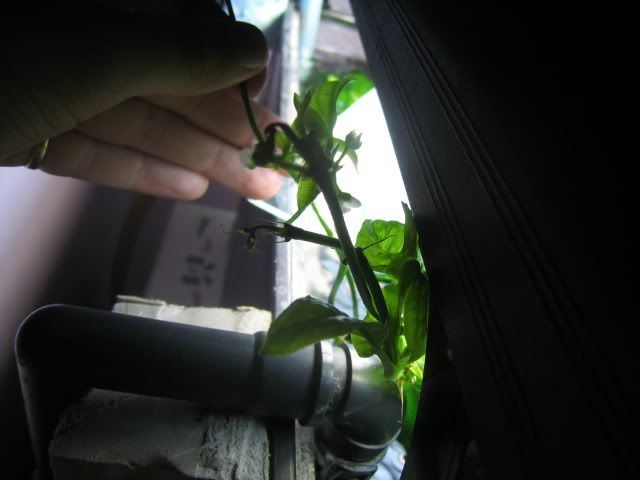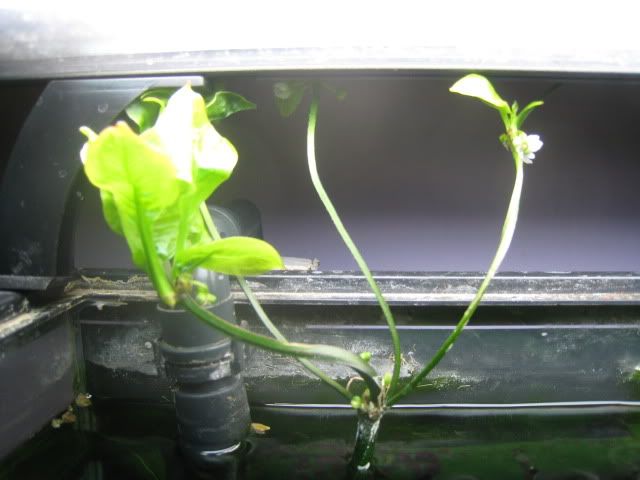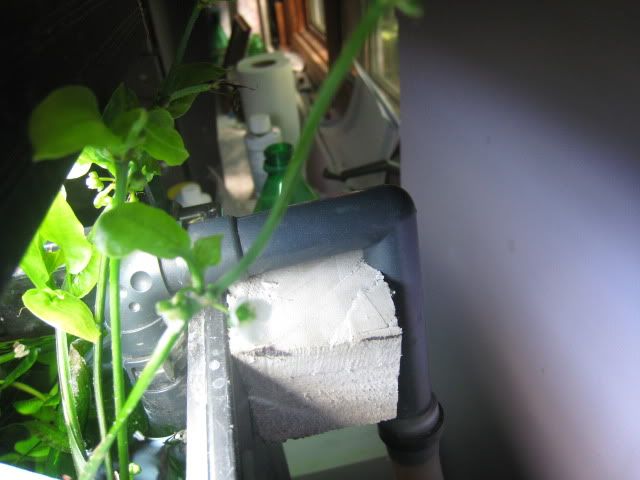 it sent a stem up in the first few days i got it months ago, but it never flowered (i think because the water level was really low when it did and then i filled it up without noticing and it decided to just grow more giant leaves underwater.