Discussion Starter
·
#1
·
Recently bought a Juwel Rio 240 so here it is. (iPhone pics only at the moment)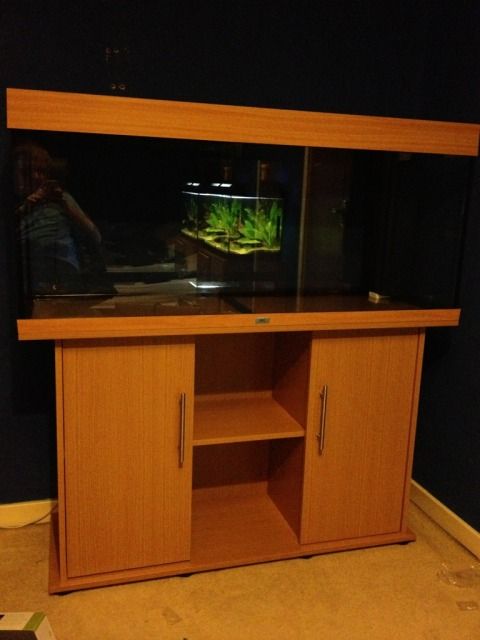 So then some plant substrate and hardscape...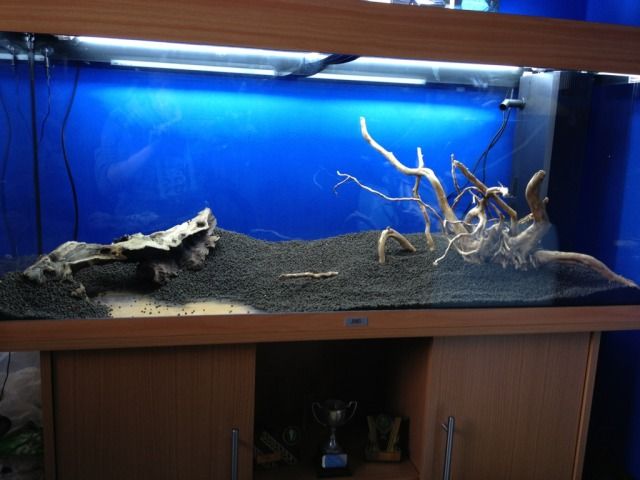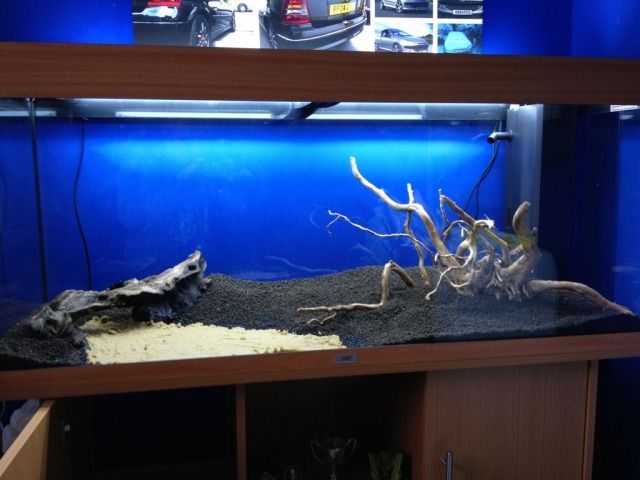 All the co2 equipment arrived in the post this week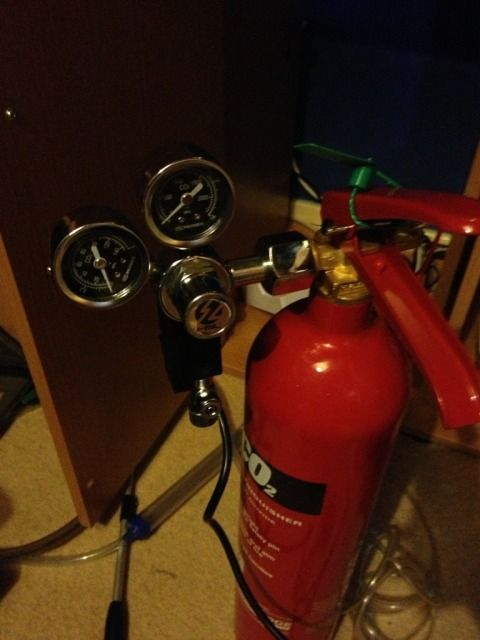 So now I need to start thinking about what plants to put in. I'd say the tank has around medium light at the moment. So if anyone has any suggestions for plants please let me know. Feedback on the tank so far would be good too
Also any suggestions on fish? Only thing I have decided on so far is a school of cardinals.
Other near future plans:
External filter
Inline co2 diffuser