Discussion Starter
·
#1
·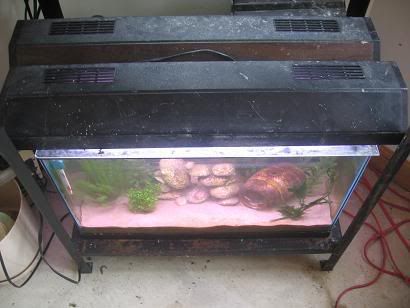 the 10gal I started off with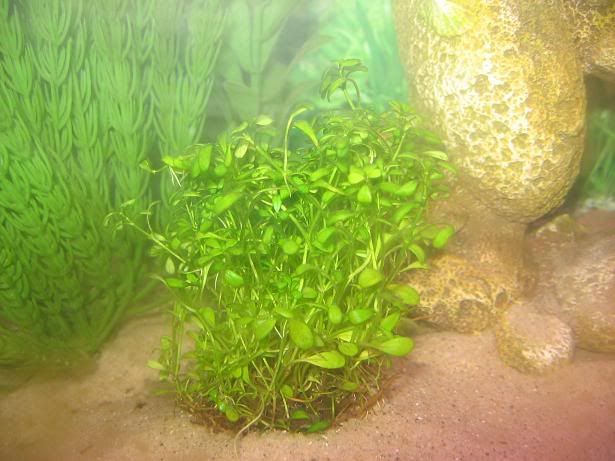 Before I knew this was glosso, much less how to plant it.
my first java fern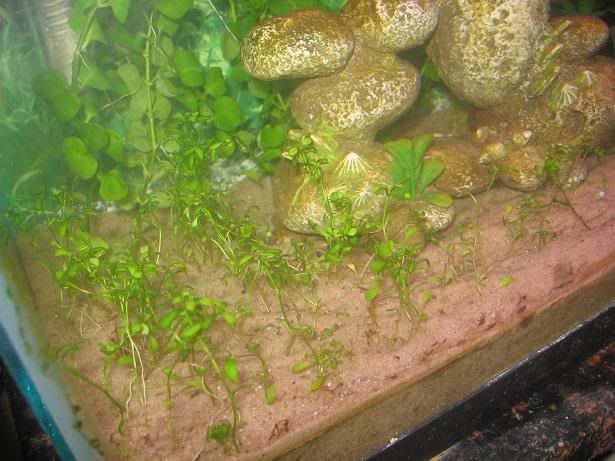 the glosso after identification and proper planting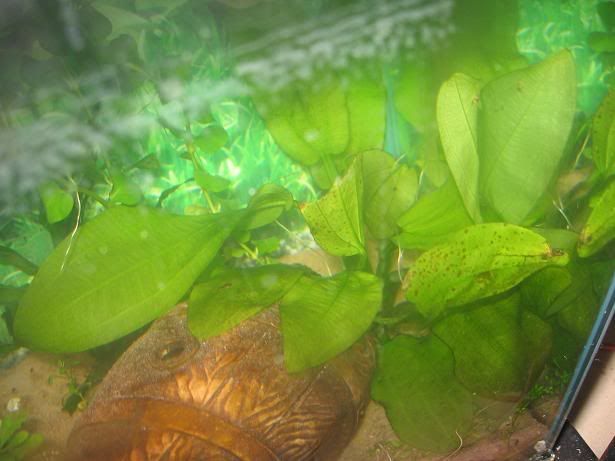 My melon sword, before it got huge!!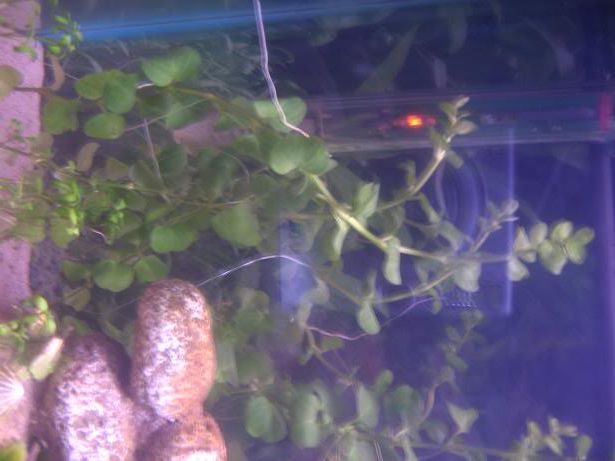 my creeping jenny
after some more growth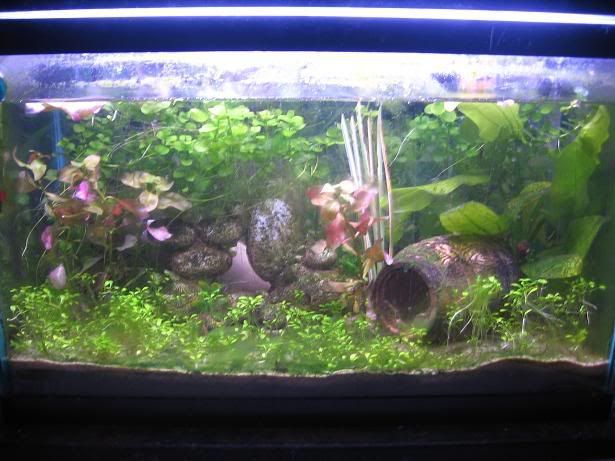 the 10gal after adding DIY CO2 and more plants. I came home from vacation to find it full of algae 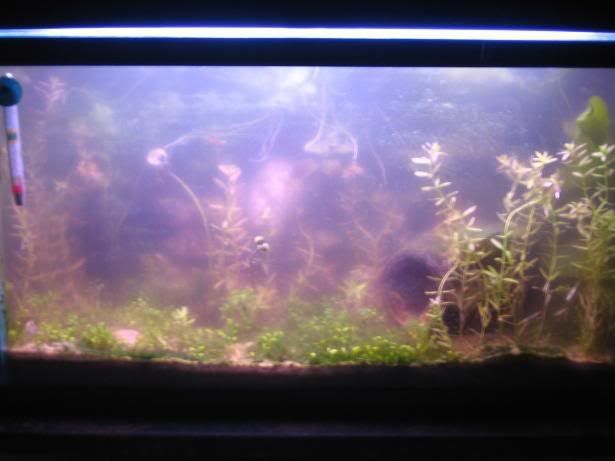 This was taken after I nuked the 10gal. I didn't have a separate empty bottle for sludge to collect from the DIY CO2 and someone told me adding jello to my CO2 recipe would decrease my needing to change the bottle from every four days to every three weeks. I managed to salvage the plants. Fish died.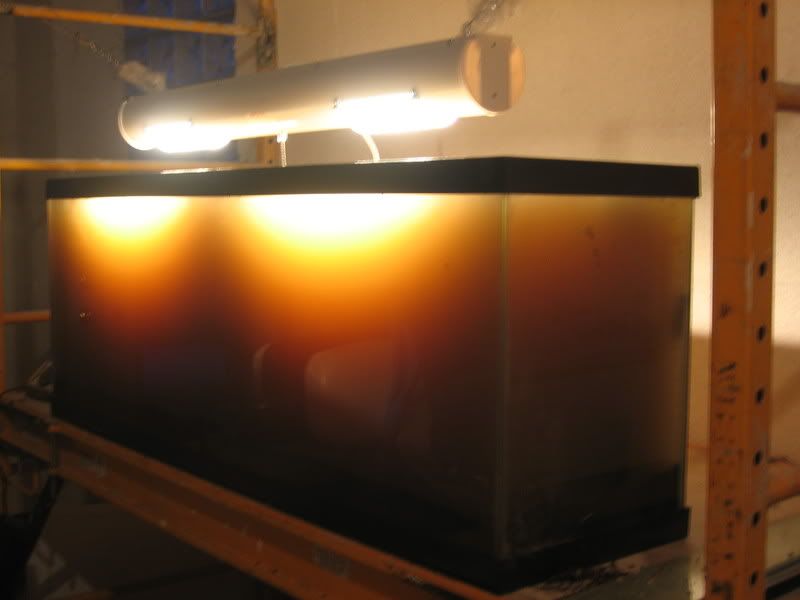 preparing the 55gal. I was waiting for the topsoil to setting before adding a 1'' of sand on top.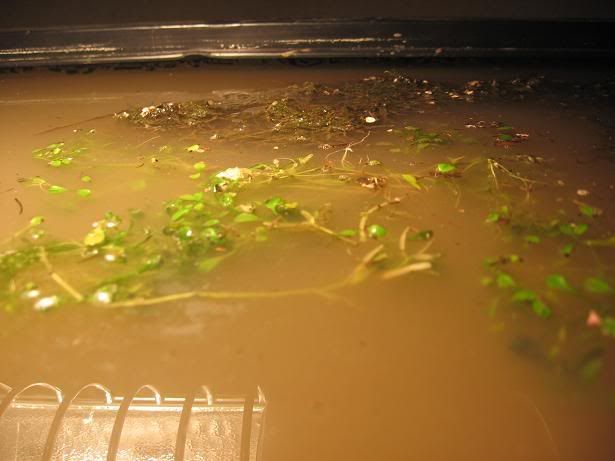 My glosso was getting out of control in the other tank so I removed some of it and let it float in the 55gal while waiting on the top soil.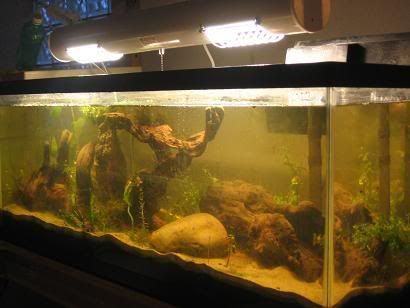 the 55gal set up.
the glosso still floating and growing
a little more growth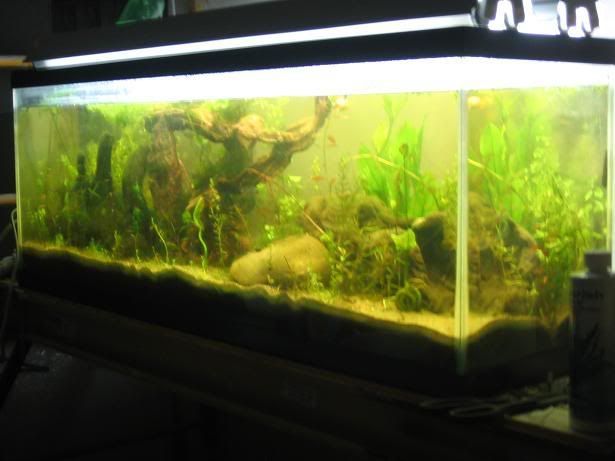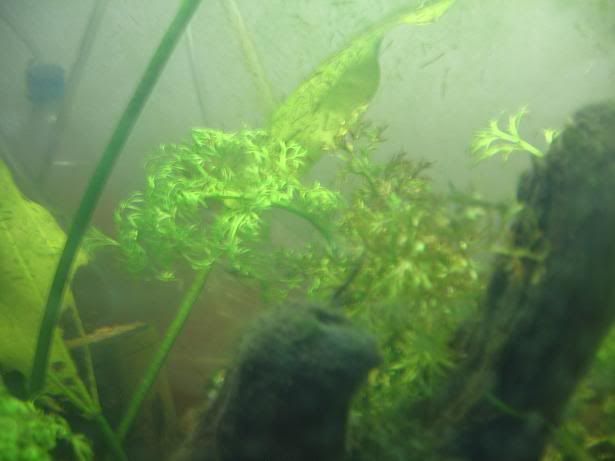 added water sprite
added banana plant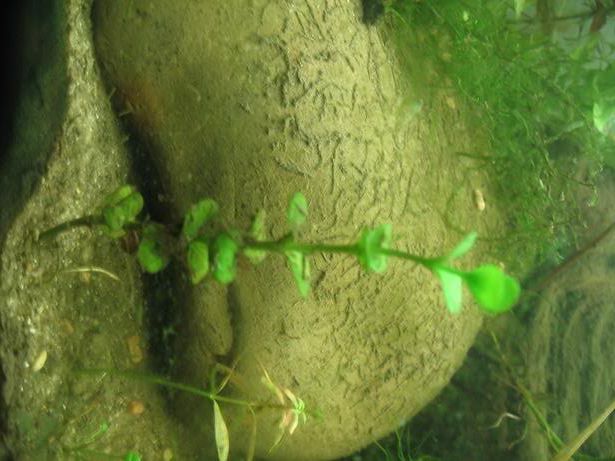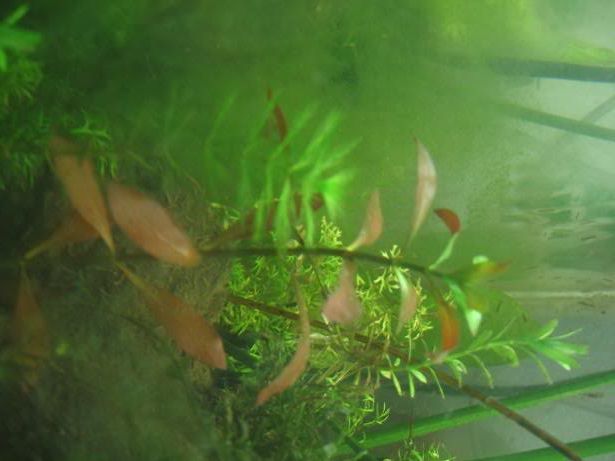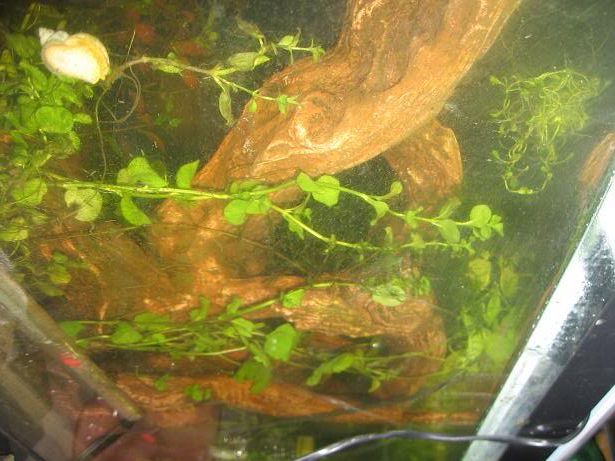 the creeping jenny growing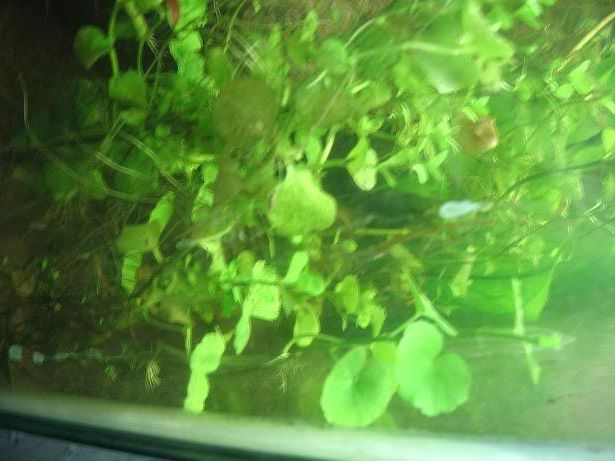 creeping jenny mixed with some other plant I can't remember the name of off hand.
side view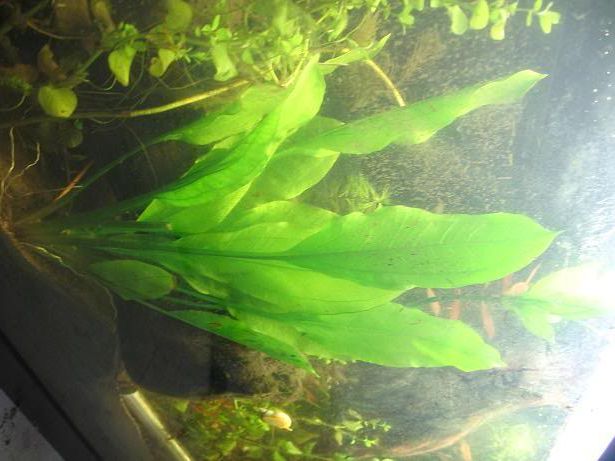 added Amazon sword
little more growth
my creeping mint Charlie
one of my 4 newly added platies, they are all the same type
my stargrass
two of my mollies
a shot of two of my new lemon tetras
now you can see three of them
my glosso, grow baby grow!!!
a side shot
the latest picture, more to come later….