Discussion Starter
·
#1
·
Well here is the 55 gallon I am working with... My mom and I need somewhere for our angels to go...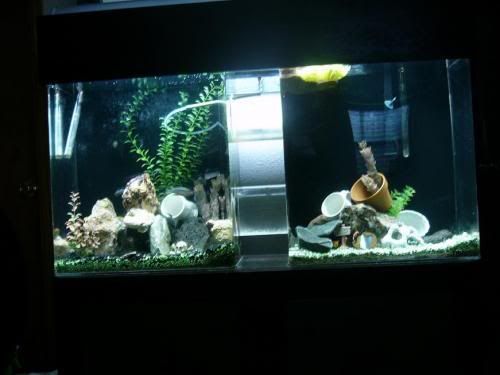 Here are the plans I drew up this morning...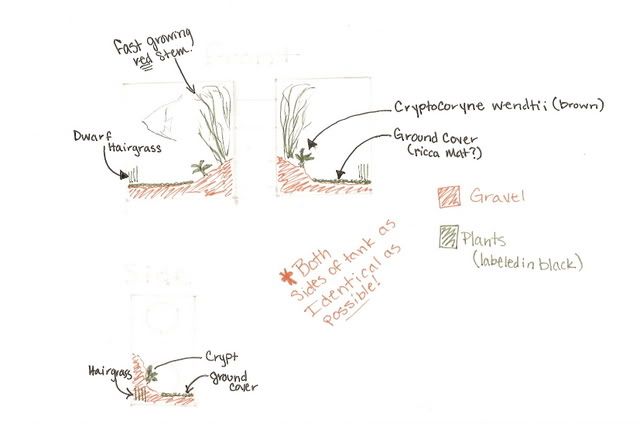 As for fish there will be 5 angels; 2 altum, 2 black marble,and a yellow/white marble looking one.
I also want to add either a school of black neons, cardnals or harlequin rasboras(sp.sorry:hihi: )
Please let me know what you think...
Thanks!