Discussion Starter
·
#1
·
I just wanted to share some pics of my new tank. It's a 90 gal RR tank, I figured I might want to try saltwater some day. I'm looking to keep this as low cost as possible. Currently water is just cycling via 2 overflow boxes and a sump. Going to get some basic lighting, not looking to grow to many plants just some of the hardier ones.
I do have one question about heating it, currently it resides in my basement and since I live in Lovely NY the room temp for the tank is about 58. I plan on getting 2 300watt heaters. Does anyone have any experience with heating a tank in a cold room?
On to the pics, there is nothing in the tank yet probably won't be for a while.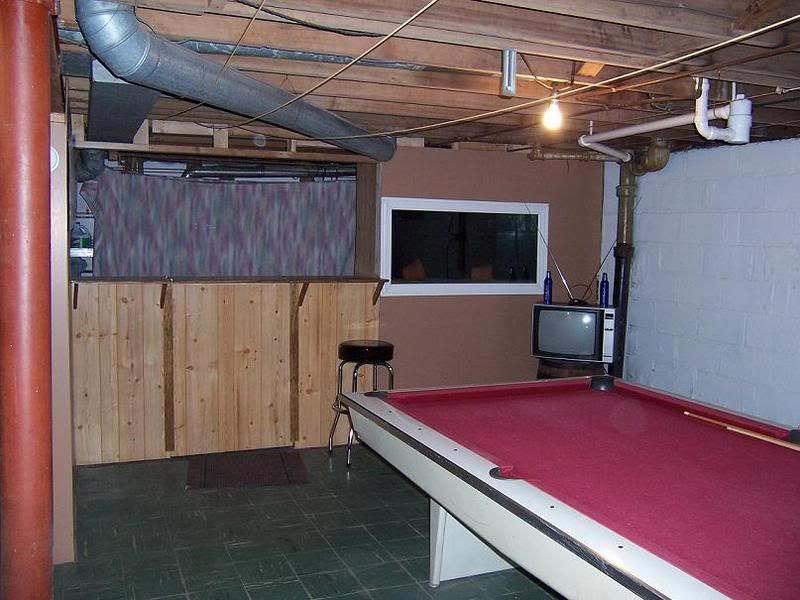 This was the master plan: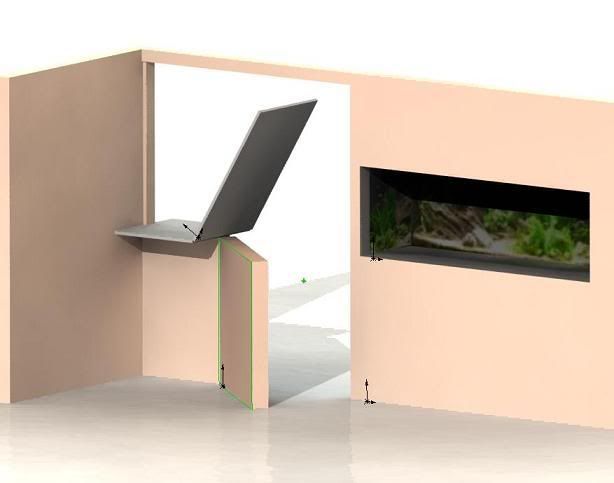 Still working on it slowly but surely, project is on the back burner for now, the little lady wants a new kitchen floor. I leared early to finish what she wants before I mess with the tanks, then I don't get in trouble.