Discussion Starter
·
#1
·
I thought I'd share some pictures of one of my neo heteropoda shrimp projects that's been breeding for a couple years now. Before anyone asks, It's not a hybrid. LOL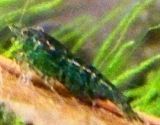 I call this strain I'm creating "Nessie"
I've gotten them to breed 80-90% true now, so my biggest challenge in front of me is breeding the higher quality like my shrimp in the pic above.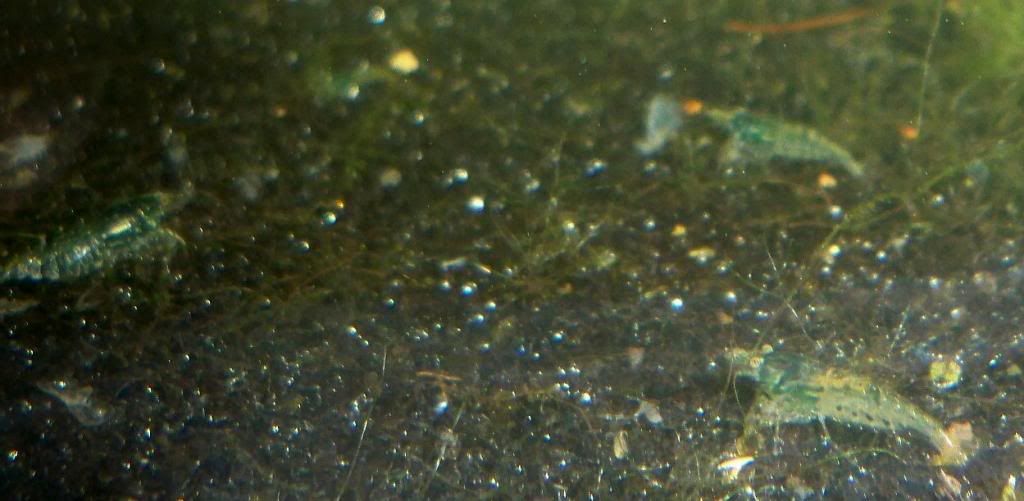 Here's a good pic showing the difference between my higher quality and lower quality. On the right you see the lower quality all have green painted hoods, however the green hasn't filled in the body very well. On the left is a nicer one with the green painted better on the body.
The green itself is dark on the shell, almost opaque. It appears more translucent with flash.
I'm breeding toward the total painted body look. However, I'm a little nervous that if the whole body is covered- it's going to appear so dark that the green maybe hard to see except in flash photography.
I'm currently cycling a 2.5 betta bow to take my top quality and breed them together in an attempt to help solidify higher quality painted bodies.
So, hopefully within a year or so, I'll have refined my Nessies.