Discussion Starter
·
#1
·
Hello Guys/Gals,
I'm a new member here at TPT, just wanted to show my tank off. Since I am new any tips/advice are appreciated.
This is a Ehiem Aquastyle 9g tank.
Currently I have about 14 endlers and 15 shrimps. A bunch of plants that the names I have written down somewhere. This tank has been running for about 2 months. I dont have any CO2 or ferts to this tank. I just have my light on for about 8hrs a day.
I'll show a progression of my tank.
Enjoy!
1st week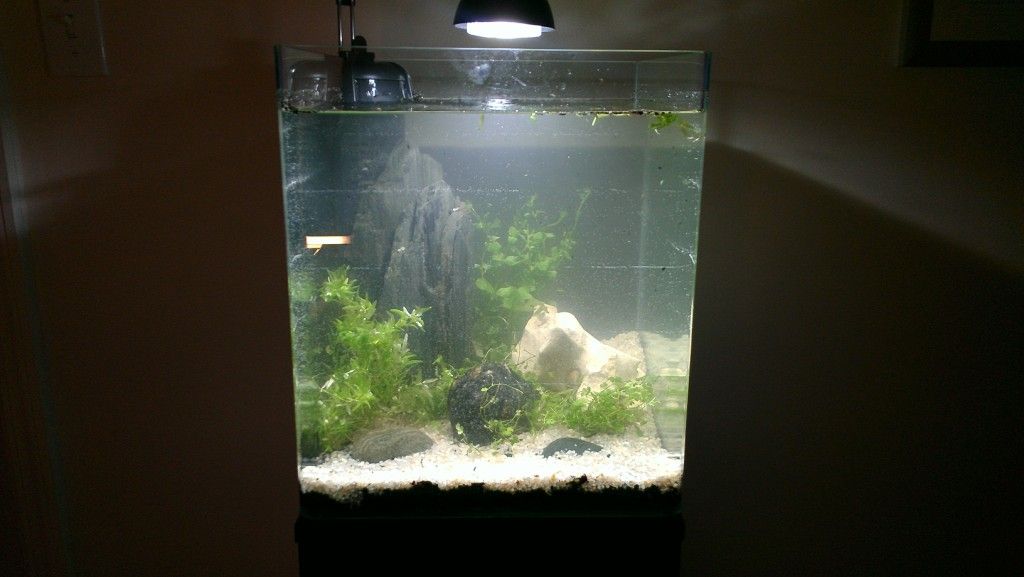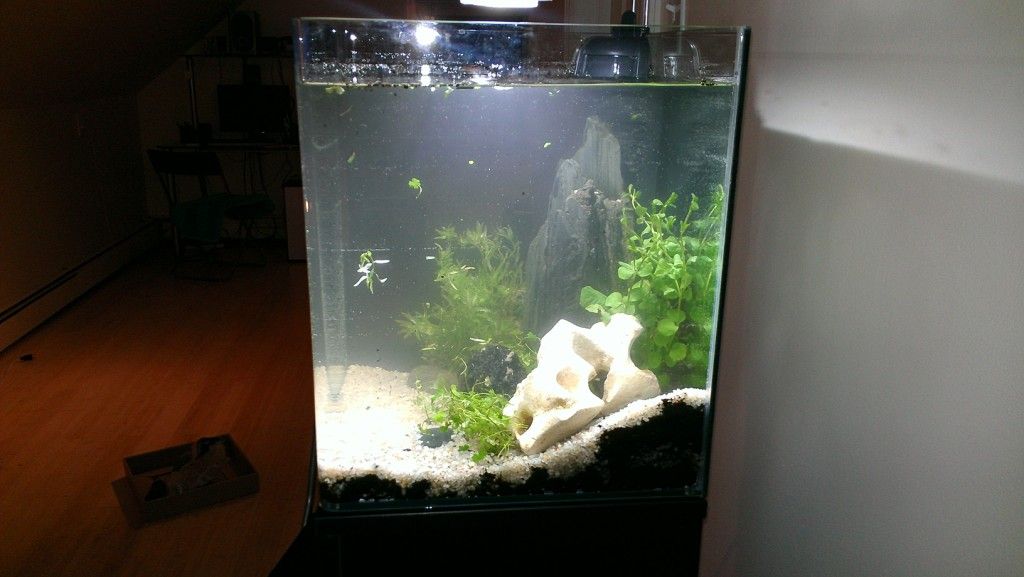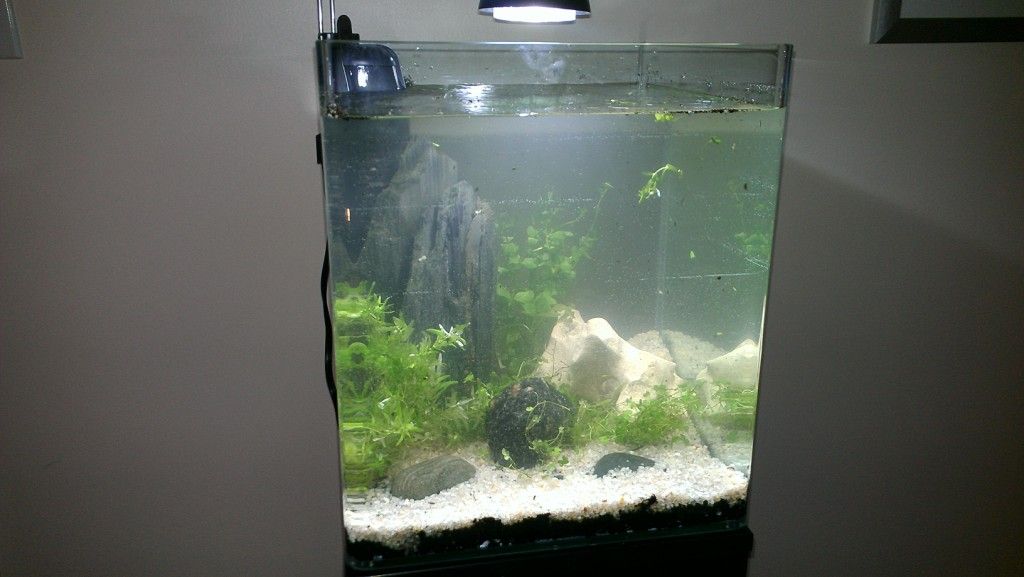 3rd week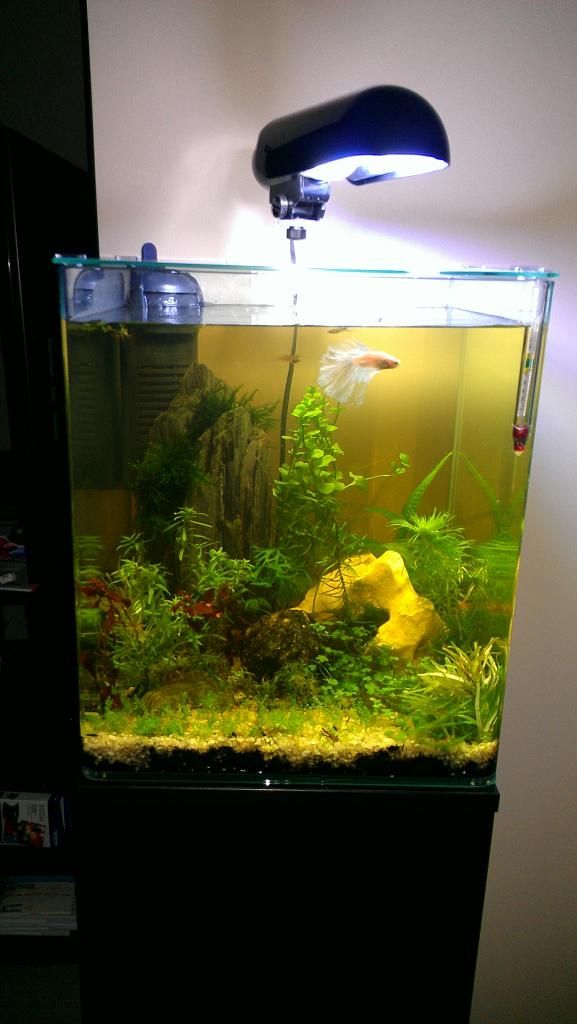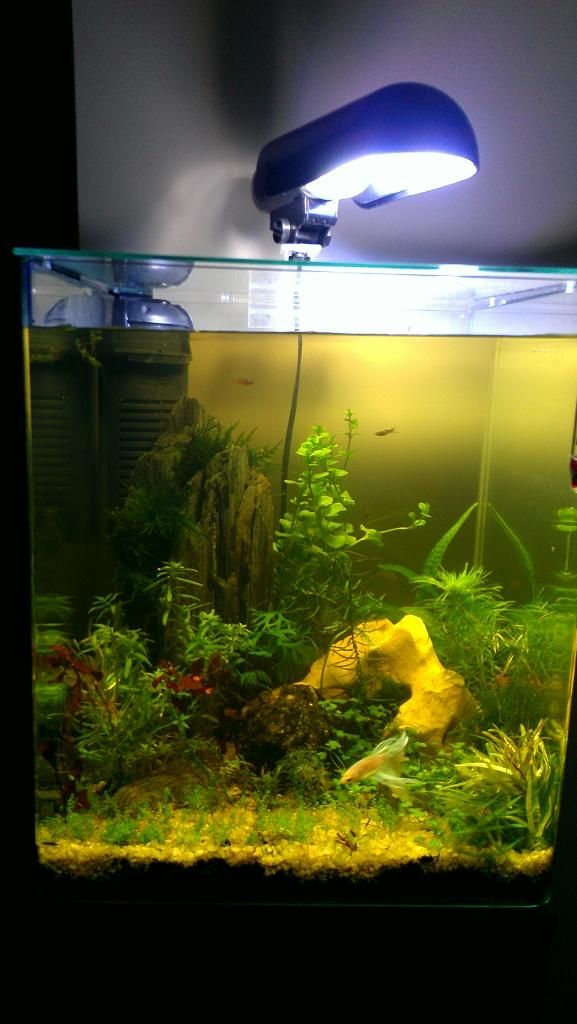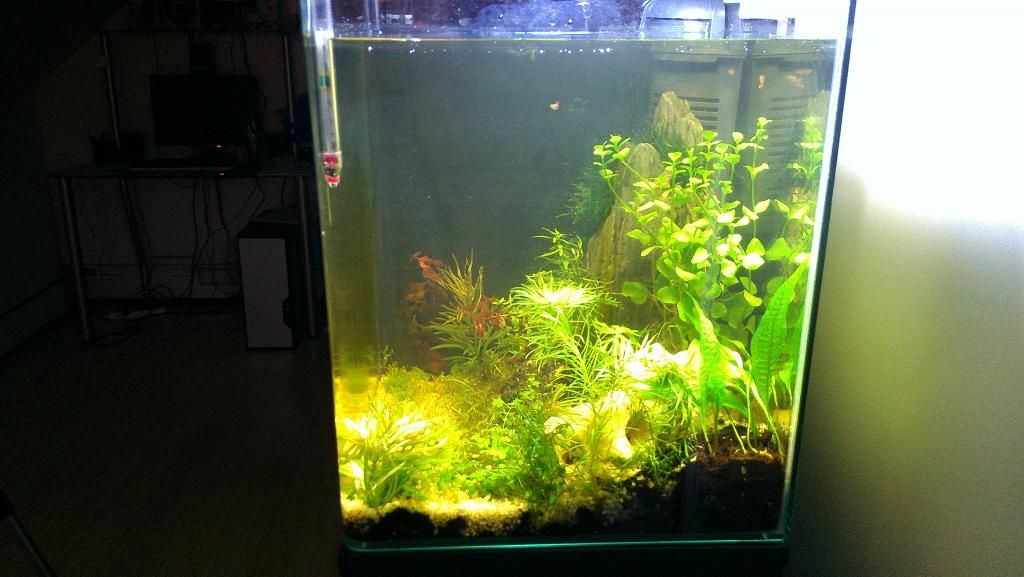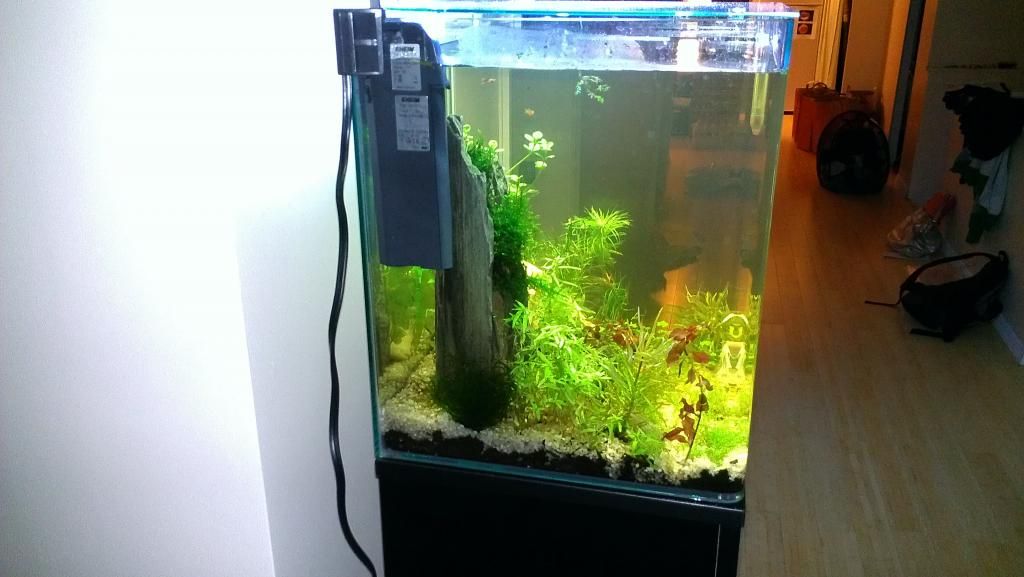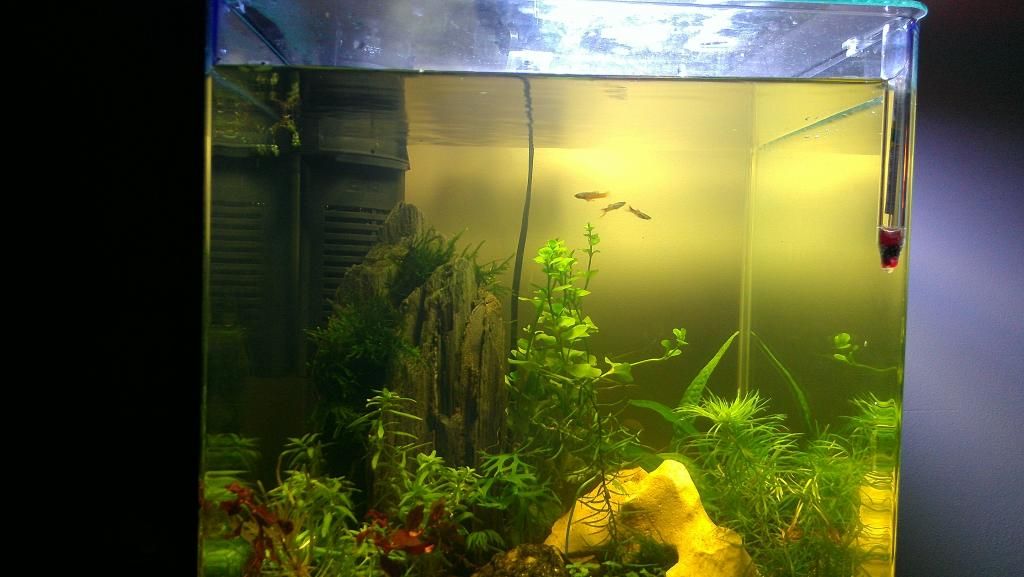 5 weeks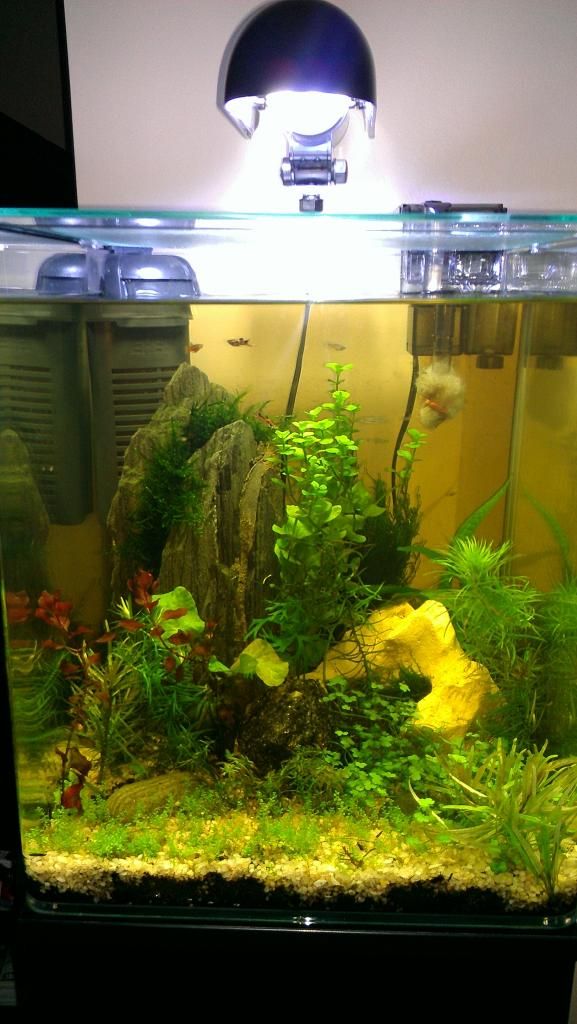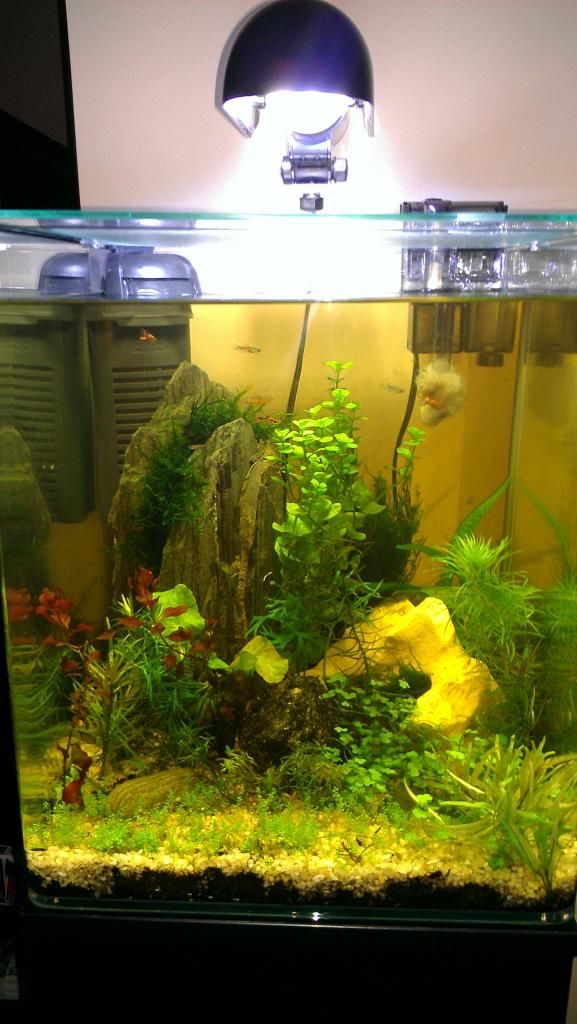 8 weeks